Taking a break from D.C. among the varied wonders of Mexico has never been easier. Here at Hopper, we've analyzed the results of tons of airfares searches to calculate the five cheapest destinations you can fly to in the land of tacos and tequila. So if you're itching for a leisurely escape from the USA's hardworking capital, just take a look down our list and see which of these destinations grabs you most. Are you in the mood to delve into sprawling, unpredictable Mexico City, or would you rather just lounge on Cancun's ivory sands?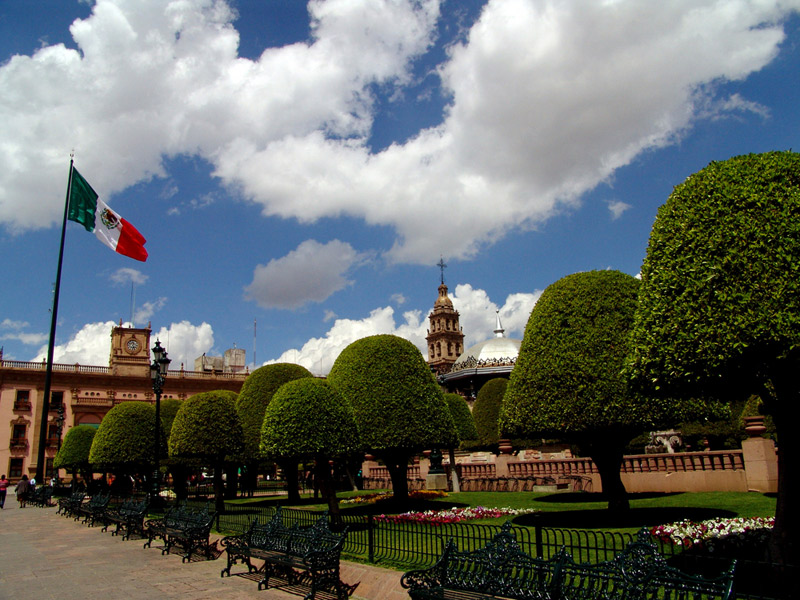 Leon is a hard-working, industrial town where business usually comes before leisure, but it has a number of attractions worth dropping in for, primarily shoe shopping. Leon is known as the shoe capital of the world and it's a great place to pick up a pair, as well as leather goods more generally. Flying into Leon is also an ideal base for wider explorations of the historic Guanajuato state, especially its eponymous capital, a UNESCO-listed old silver mining town that ranks among the most beautiful in Mexico. AeroMexico and United both run cheap connecting routes between Leon and Washington D.C.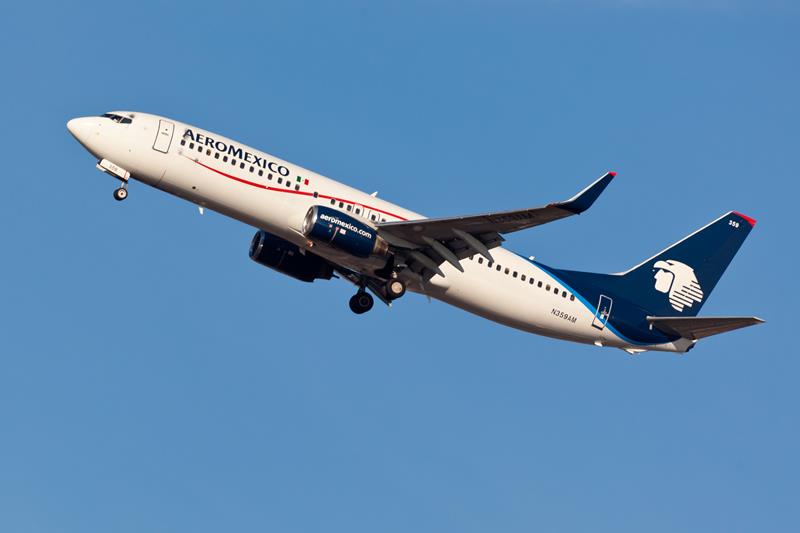 A more conventional vacation destination, Puerto Vallarta is an exquisitely situated resort town located on Mexico's Pacific coast. Nestled among rainforest-swathed mountains, the town spills out onto the golden sand and glittering blue waters of the Bahia de Banderas. Among the most sophisticated of Mexico's resort towns, its pretty cobbled streets are dotted with art galleries and fine restaurants. Nearer the water, its breeze-cooled Malecon is lined with stylish bars and some of the best gay clubs in Mexico. Take a look at AeroMexico, Delta or United's great deals on connecting flights, with prices falling particularly low during May, an excellent time to visit at the beginning of the town's low season.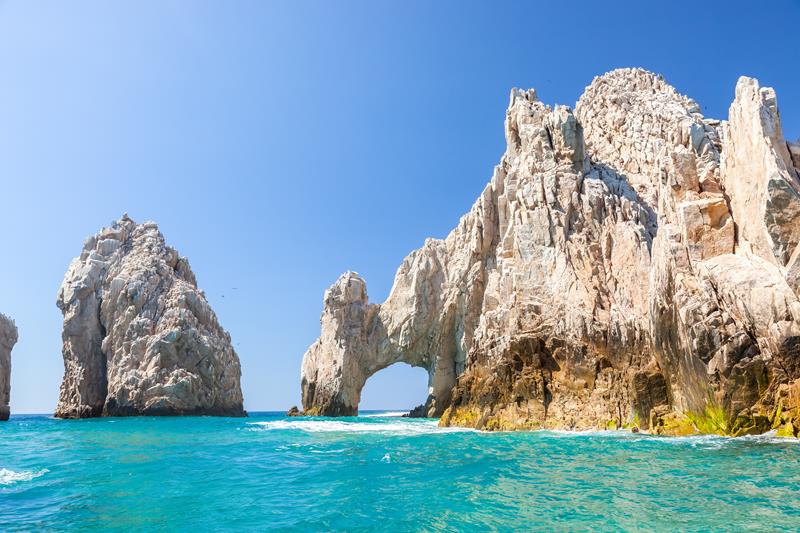 Once a sleepy fishing village sequestered at the far end of the Baja Peninsula, Cabo San Lucas is now one of Mexico's wildest resort towns. Expect spirits-stacked bars tucked into beautiful back alleys and swinging clubs encouraging full-throttle mayhem among their clientele — all set in a pretty, church-dotted seafront town. During the day, visitors can indulge in a wide array of activities, including jet-skiing, kitesurfing, scuba diving, snorkeling, parasailing and horseback riding out into the cacti-strewn desert that lies beyond Cabo itself. Delta operate the cheapest connecting flights from Washington D.C., or you can pay $100 extra and get there in half the time with United.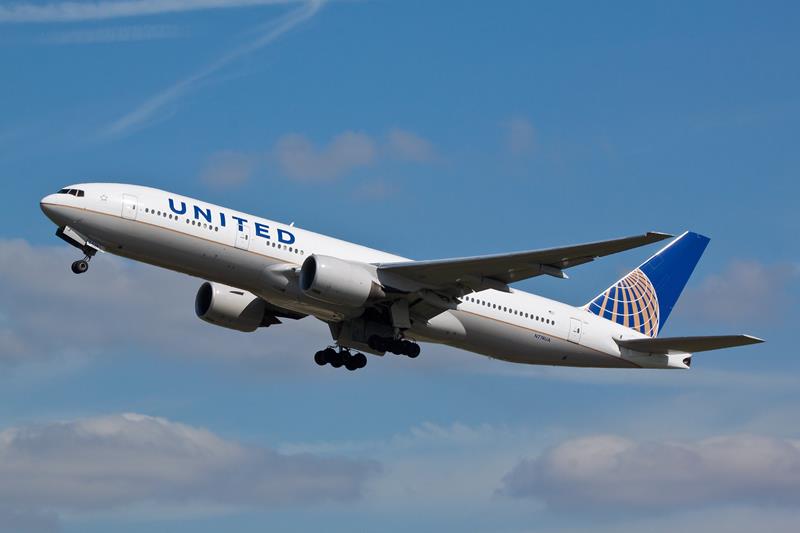 Travel from one mighty capital city to another on terrific-value direct flights offered by both AeroMexico and United, which take just over five hours to reach sprawling Mexico City. And sprawling it is: For all of Washington's pomp and grandeur, Mexico City is liable to make the USA's capital seem like a provincial town. It's not the most laid-back of vacation destinations, but Mexico City more than rewards any effort that you put in. Top attractions include a fantastic dining scene spread across street stalls and fine restaurants, fascinating museums and superb art galleries, and a colonial center dotted with relics of the Aztec civilization.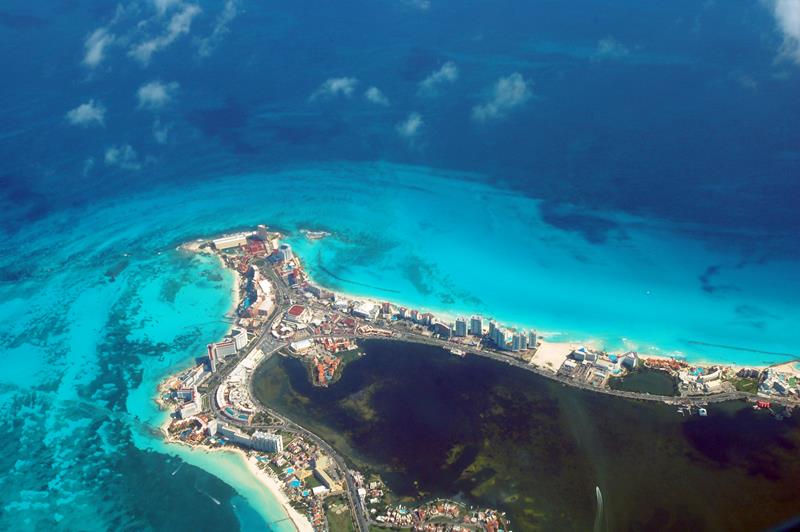 Famous as one of the world's most developed and popular resort destinations, Cancun really does have it all. Its hotel zone, full of marvelous all-inclusive resorts, sits on ivory sands sandwiched between a glimmering lagoon and the sparkling waters of the Caribbean Sea. World-class dining and wild nightlife start at the hotels and continue in the town of Cancun itself. Superb scuba-diving sites speckle the surrounding shoreline, along with a selection of staggering Maya ruins. And getting to Cancun from D.C. is an absolute breeze, too: Frontier operate a ridiculously cheap direct route with rock-bottom prices available in May, the best month to visit during the resort's low season.