Every traveler knows the benefits of arriving at a destination feeling refreshed and raring to go. That's why it's important to ensure the journey into town is as comfortable as possible, whether it be a short jaunt from Vancouver to Ontario or a lengthy connection over the entire Atlantic Ocean. For those of us who can't quite squeeze the budget to pay for first-class accommodations in the skies, that means shopping around for the best economy seats going. Cue the list below, which offers up the top three economy-class pitches currently available in Canada, to help our readers enjoy some more pleasant flying in 2015.
3. Air Transat with a 32" Seat Pitch in Economy Class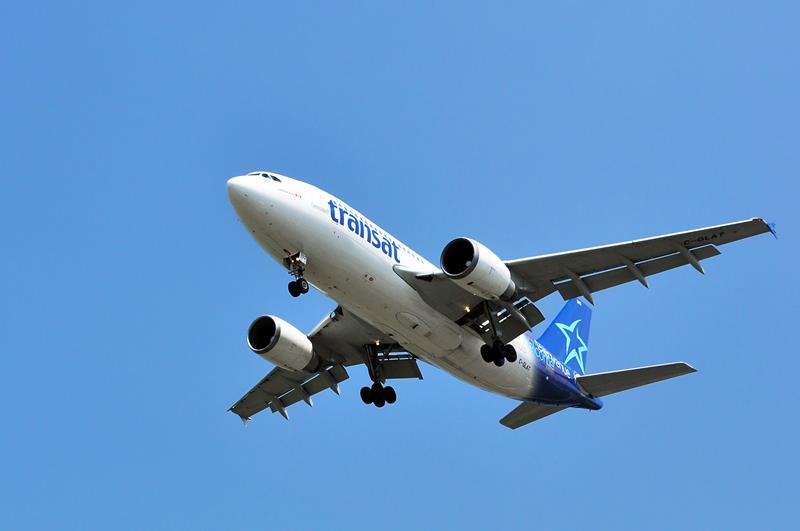 Air Transat is the long­time favorite of Canadian holidaymakers looking to scoot across the Atlantic for some summer warmth courtesy of the Costa del Sol (or hit the Yucatan while Quebec flounders beneath layers of December snow and ice). Air Transat are also a relatively comfortable option for North American travelers, boasting 32" of pitch in their economy class cabins — which is on par with the average for the continent as a whole.
2. Air Canada with a 32" Seat Pitch in Economy Class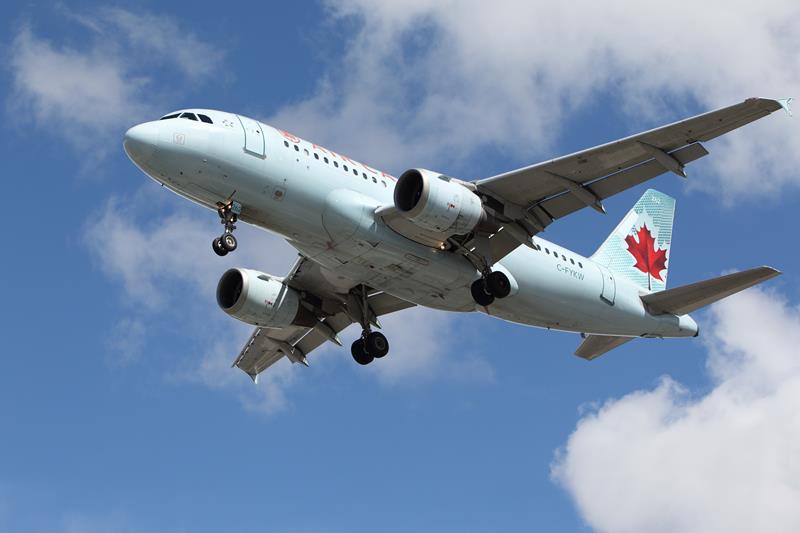 Boasting a fleet to dwarf any other Canadian airline, passengers with flag carrier Air Canada not only have a whole host of destinations at their fingertips but also a pretty roomy economy-class cabin, with seats that tout up to 32" of pitch. For travelers in need of even more space, premium economy class (available on all Boeing 787 Dreamliners) extends pitch to 38" and offers private in­-seat power outlets and priority boarding as standard.
1. WestJet with a 33­-35" Seat Pitch in Economy Class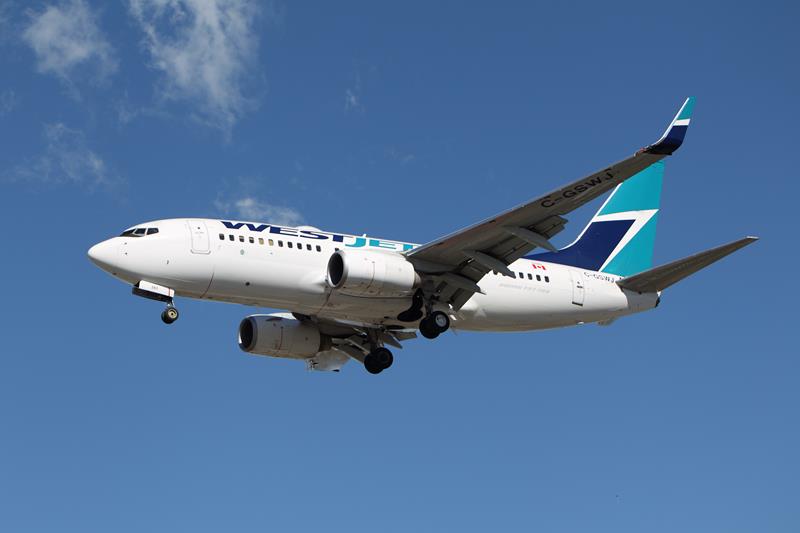 Whoever said WestJet was a low­-cost carrier? Yes, the fares may be nice and affordable, and yes, there are all those checked­-baggage fees and extra charges to deal with. But boy, is there a seriously roomy economy-cabin configuration on the line­up — one which trumps every carrier in North America with its whopping 33-­35" of pitch! So, next time you're looking for a jet to take you somewhere in comfort, be sure to remember the white­-and-­blue Boeings of Canada's second­-largest flier.