If — like most — you're relegated to flying coach, then it's certainly worth trying to get the most bang for your buck by traveling in the most comfortable coach classes in the skies. That's exactly why Hopper's expert flight team have put together this selection of the 10 biggest economy seat pitches in the world, measuring the distance from one point on one seat to the same point on the seat behind. Not only should that help you grab a spot of shuteye while in the air, but it should also get you on the ground fresher and more ready to conquer the sights!
10. WestJet with a 33­-35" Seat Pitch in Economy Class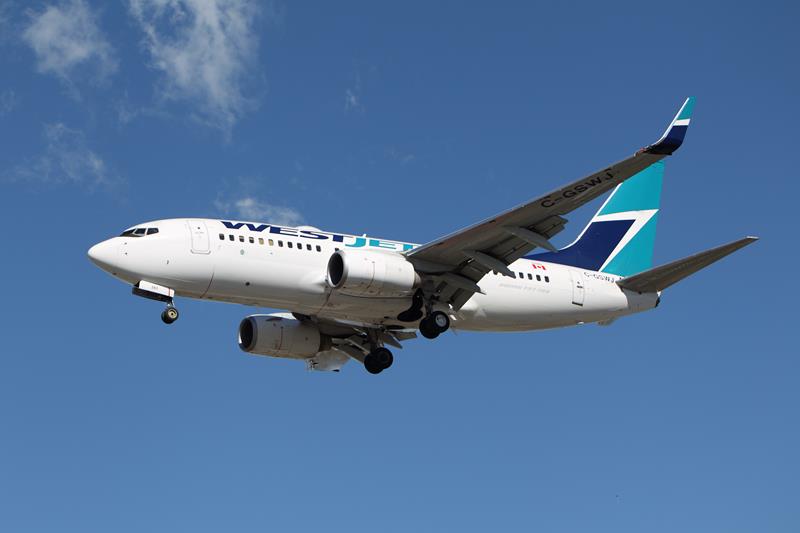 Standing tall for the carriers of North America here and just sliding into tenth place on this list is Canada­-based flier WestJet, which touts an economy class cabin that varies from a respectable 33" of pitch to a downright roomy 35," depending on whether passengers opt for a standard economy or "Plus Economy" fare at booking. That should leave a little extra space to enjoy the airline's all­-new LiveTV systems on­-board those Boeing 737­-700s.
9. Ghana Air with a 34" Seat Pitch in Economy Class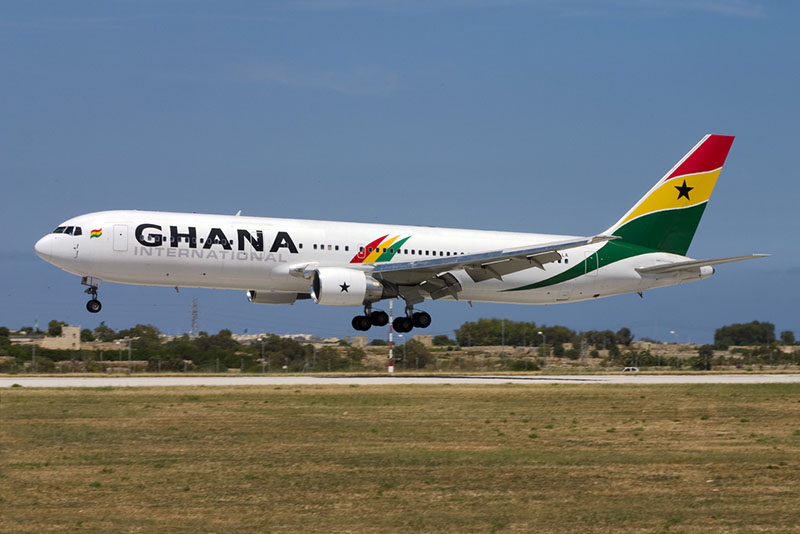 Ghana Air is the first — but certainly not the last — of our picks to well and truly smash the average North American economy-class seat pitch, boasting a whopping 34" between its rows. That's great news for travelers eager to discover the wild lands of sub-Saharan Africa, spying out spots like the elephant­-dotted jungles of Mole National Park, the UNESCO­-attested swathes of Comoe National Park, and the rugged coastline of the Gulf of Guinea.
8. Air New Zealand with a 34" Seat Pitch in Economy Class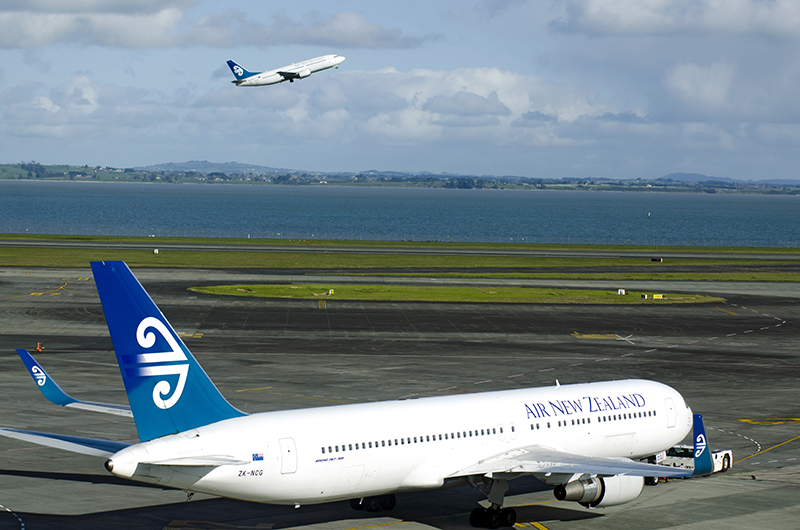 Taking us to the land Down Under and apparently doing it in real comfort are the Airbus A320s and Boeing 767-­300s of New Zealand's flag carrier Air New Zealand. Offering a whopping 34" of pitch in economy has helped this one capture greater sections of the long­-haul marketplace, while the addition of a separate premium-economy class has increased the available pitch in coach to a mega 41" in total. Not bad at all when it's a 15-­hour jaunt across the Pacific Ocean that's on the menu!
7. Avianca with a 34" Seat Pitch in Economy Class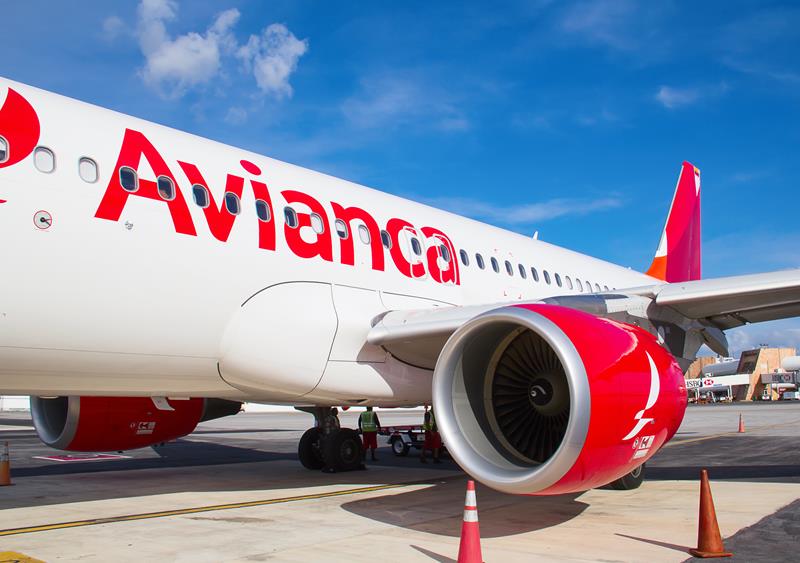 Now touting a web of connections from Columbia to destinations across North America, South America, the Caribbean and even Europe, highly­-successful flag carrier Avianca also boasts a roomy 34" of economy-class seat pitch, bringing it even with the best coach classes currently in the skies. That should allow for plenty of rest before touching down between the bustling districts of Bogota or the bubbling rum­-punch cocktail joints of Cartagena.
6. Royal Jordanian with a 34" Seat Pitch in Economy Class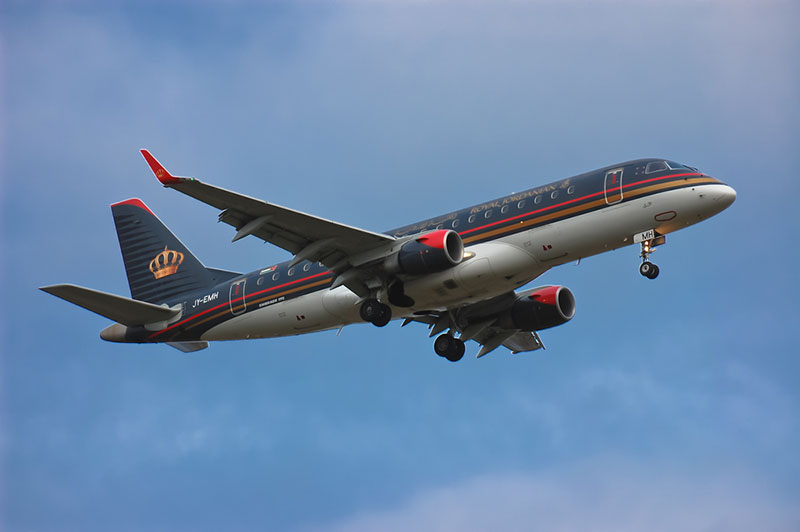 Bright, spacious and ergonomically designed, the economy-class seats of flag carrier Royal Jordanian are surely amongst the most comfortable currently gracing the skies of the Middle East. Aside from a whopping 34" of seat pitch, passengers with this airline can expect individual fans, plush head cushions, private reading lights and storage pockets. And that's not to mention all the entertainments of the flier's on-board TV systems, which come with live streaming, chart-topping music, and adrenaline­-pumping games.
5. Air Namibia with a 34" Seat Pitch in Economy Class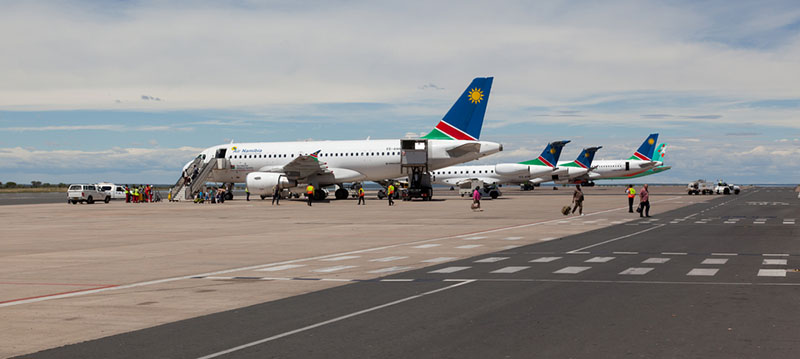 Fielding a humble roster of destinations that link major cities throughout sub­-Saharan Africa, along with a few long-haul routes to England Germany, Air Namibia is perhaps one of the more unexpected high-­fliers in the world of spacious economy class seating. But fly high it does, and to the tune of 34" of seat pitch, too, while added extras appear in the form of increased recline, free checked­ baggage and plenty, plenty more.
4. Aerolineas Argentinas with a 34" Seat Pitch in Economy Class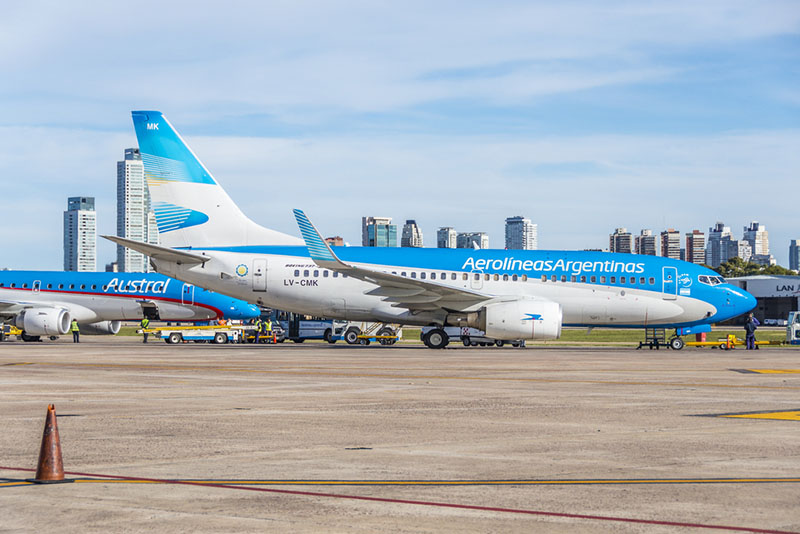 Trumping the average North American seat pitch by a whole two inches, Aerolineas Argentina — with its pretty blue­-and­-white jets and a range of destinations from Brazil and Peru to Hong Kong and the depths of Patagonia — is currently one of the most comfortable South American airlines for fliers in coach. In addition to some seriously roomy seat rows, this one also boasts an all­-new eXWireless Wi­Fi connectivity system on all its Boeing 737-­800s. Nice.
3. Air China with a 34" Seat Pitch in Economy Class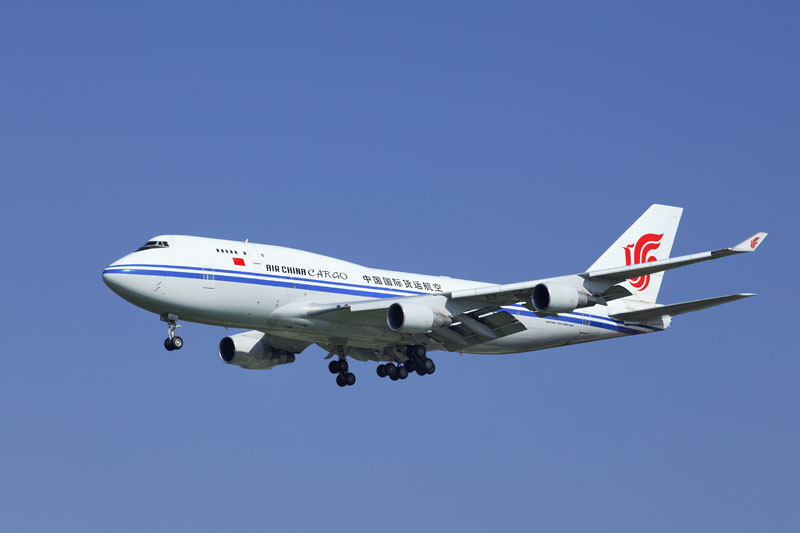 Jetting in and out of the runways of Beijing Capital International Airport, it looks as though China's national flag carrier has stayed true to its motto: "We go above and beyond." Yes sir, with a roomy 34" of pitch adorning its economy class cabins and a whole host of other enticing additions at hand — from menus of healthy dishes, oodles of sparkling new planes, individual power sockets, and private fans — there's plenty to get excited about while criss-crossing the skies to China.
2. Saudi Arabian with a 34" Seat Pitch in Economy Class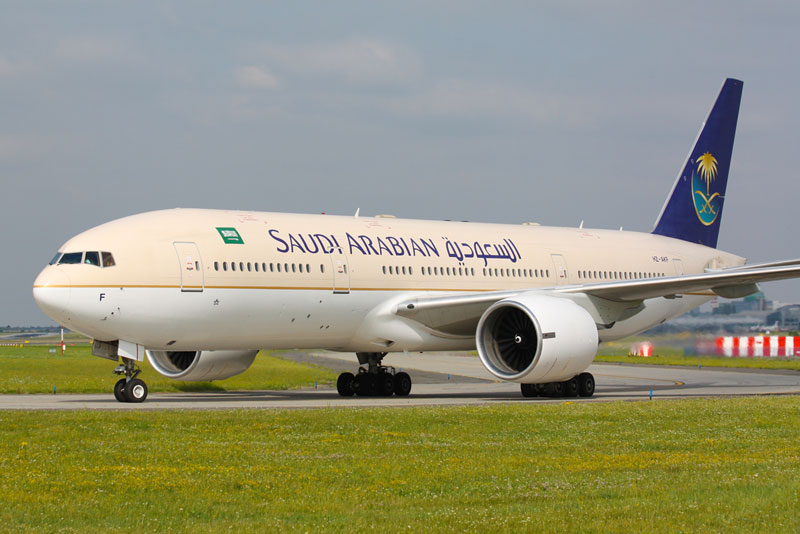 For followers of the acclaimed Skytrax World Airline Awards, this tip-top place for Middle Eastern national flag carrier Saudia will hardly come as a surprise. After all, the airline took home the coveted prize for the best economy class seat on the globe last year. It was well-deserved, given the 34" of seat pitch, those adjustable headrests, ergonomic seat features, private entertainment screens, and in-­flight dining with a twist of Arabic flair!
1. Thai Airways with a 34" Seat Pitch in Economy Class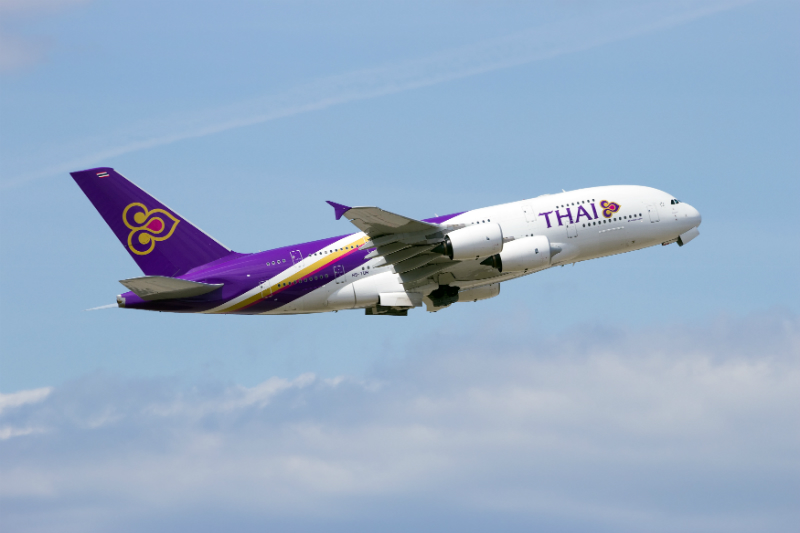 Coach travelers making their way to the Land of Smiles on the Thai national flag carrier Thai Airways should prepare to be wowed by the services on offer, because not only is there a whopping 34" of seat pitch separating the rows in economy but also an award-winning line­up of truly mouth­watering foods that proved worthy of a coveted Skytrax accolade in 2014. That means passengers can just sit back and sleep (and eat) their way to Bangkok in comfort!