There's no better way to relax before a flight than to slip into a first-class lounge to sip on champagne or gear up for an in-flight movie binge with a steaming espresso. Don't want to end up in a sub-par lounge with outdated decor and uninspiring food? Read on for a list of the airlines who boast the top five lounges — all winners of World Airline Awards, who carefully evaluate not only the luxurious look and feel of each lounge but also the quality of the facilities and services offered. For five-star service and relaxing environments that'll leave you primed for your flight, you won't find better than these five airlines.
5. Thai Airways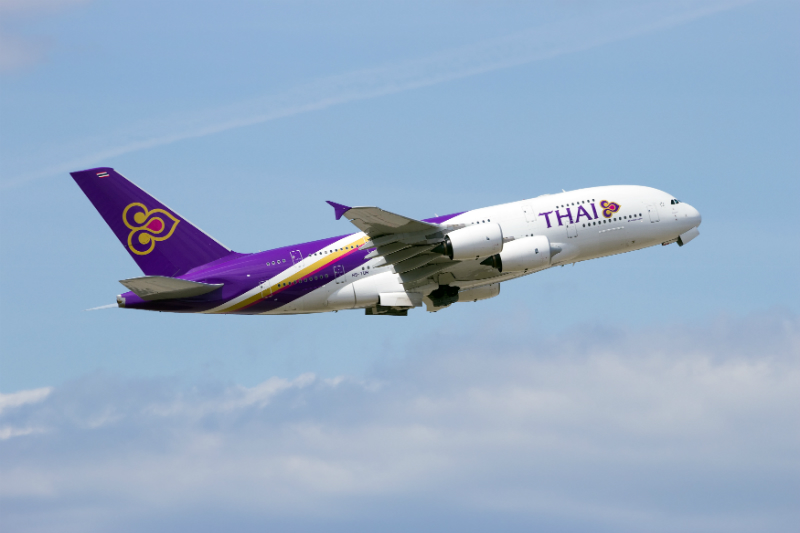 Thai Airways' Royal First Lounges, luxuriously decorated with silk cushions and wall hangings and often decked out in the company's elegant purple, boast not only plenty of comfortable seating but also private rooms, shower suites, and slumber rooms for those facing a long layover. Enjoy a spring roll at the buffet bar — or, at the Royal Orchid Lounge, in the a-la-carte dining room — then relax at the Royal Massage Spa for a taste of Thailand's characteristically genuine and friendly service.
4. Etihad Airways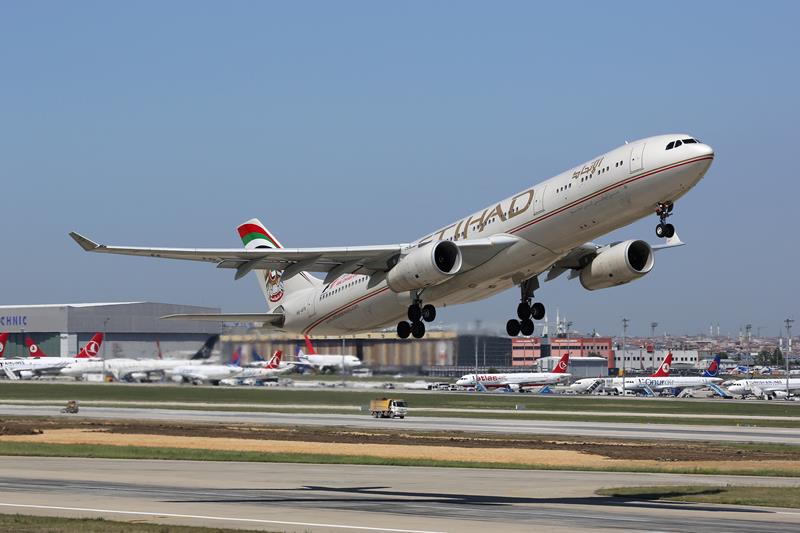 Etihad provides an extensive international buffet and boutique wines handpicked by their sommeliers, making their lounges a great place to grab a meal before takeoff. Relax with a shower, a visit to the Six Senses Spa, or a magazine from the lounge's extensive library — with family rooms and business centers to keep the loud kids and cell phones at bay, you're guaranteed some quiet time to rejuvenate. The only weak point may be the comparatively low number of showers and bathrooms available, which can lead to queues when lots of passengers are present.
3. Cathay Pacific Airways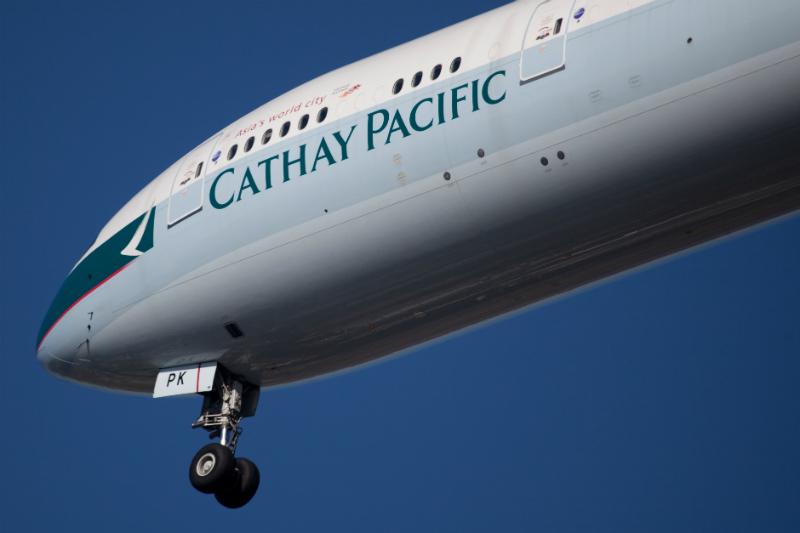 Cathay Pacific's flagship lounge The Wing at the Hong Kong International Airport is undoubtedly one of the best in the world, with its handcrafted Solus Chairs, minimalist design, and beautiful, unobstructed views making it a great place to relax or catch up on some work. The black marble floors and black glass walls of the first class lounge create an elegant, distinctive environment to which passengers are welcomed with a drink at the new Champagne Bar. Don't miss the Cabanas if you need to unwind, and the popular dining area for some great Asian and Western cuisine.
2. Lufthansa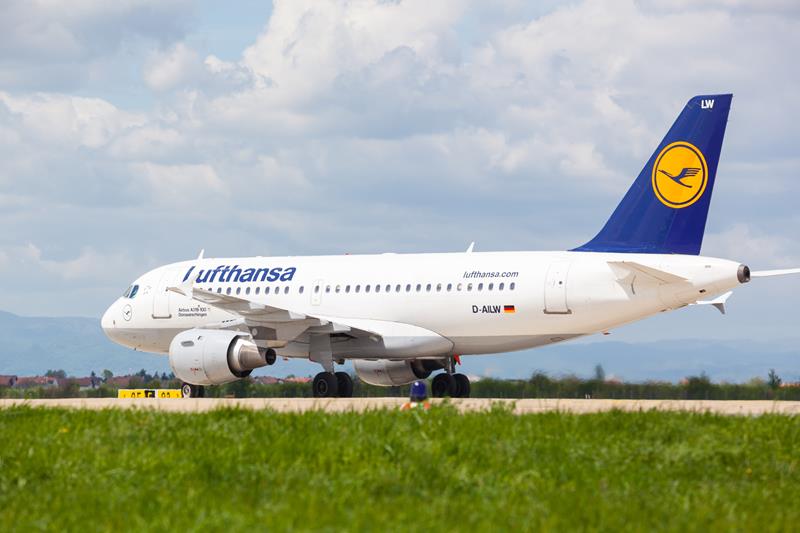 Leave the noise and business of the airport behind by stepping into one of Lufthansa's warmly-lit first class lounges for a hot meal, a comfortable daybed, and a selection of over 80 whiskeys. A ring device lent by the staff plugs into your phone to charge it wirelessly on the PowerKiss tables around the lounge, and Lufthansa's first-class oasis at Frankfurt International Airport even boasts a separate cigar lounge — both unique perks you're not likely to find elsewhere. Don't forget to enjoy a bath with Lufthansa's trademark rubber ducky, which makes for a fun souvenir of your trip.
1. Air France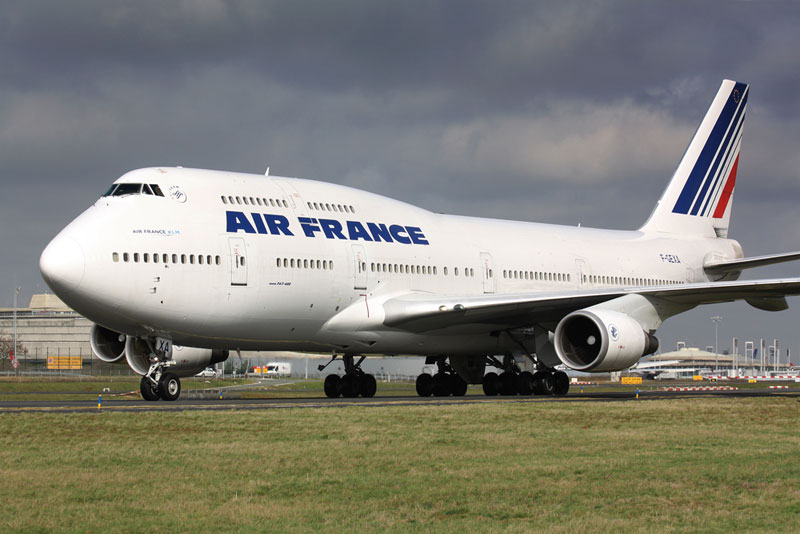 Air France's La Première lounges feature clean lines and minimalist decor accented with red touches and judicious lighting that creates a private, relaxing atmosphere. The bathrooms in particular are well worth a look, as they're all enclosed in futuristic circular rooms and decked out with toiletries from the airline's own Biologique Recherche spa, but the business section and restaurant are just as well-designed and welcoming. Air France's friendly staff, who are committed to helping fliers make the most out of their time in the lounge, easily bump this airline to the number one spot on our list.