When spending thousands upon thousands of dollars for the comfort of a first class seat, it's only natural to expect the kind of gastronomical experience that would put ground-level restaurants to shame. The following list of the five airlines who serve up the best first-class cuisine should help you decide who to fly with. These airlines sit comfortably at the top of the prestigious World Airline Awards' list for their culinary offerings, and whether your preference runs toward simple hamburgers or fancy traditional kaiseki dinners, you can be certain you'll find something to tempt your palate among their star chefs' amazing creations.
5. Cathay Pacific Airways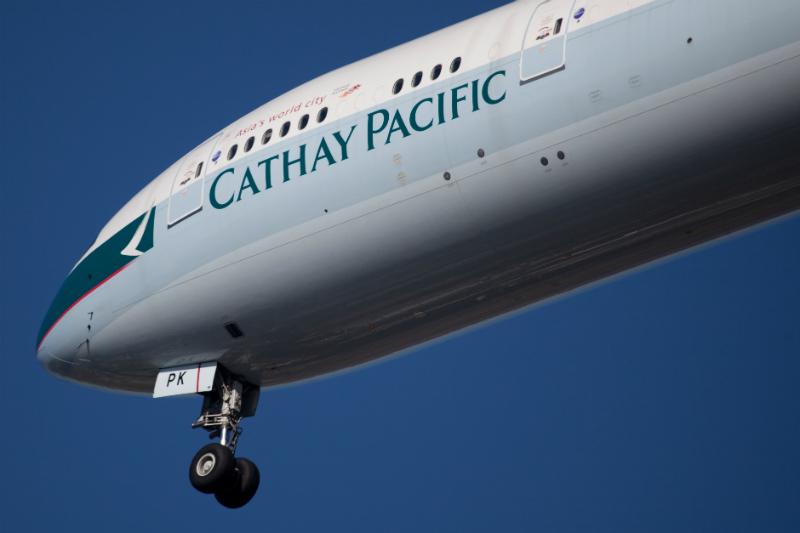 As one of the first airlines to have rice cookers, toasters, and skillets right on board, Cathay Pacific's passengers can be sure to get freshly steamed rice, toasted bread, and eggs served exactly to their liking. The a la carte offerings feature carefully prepared international cuisine but also a variety of dishes from Hong Kong and China, including regional noodle soups that make for a perfect snack between two meals. Top that off with a great selection of drinks — including the recent addition of six specially selected wines from the Rhône Valley — and you have the makings of a splendid inflight dining experience.
4. Lufthansa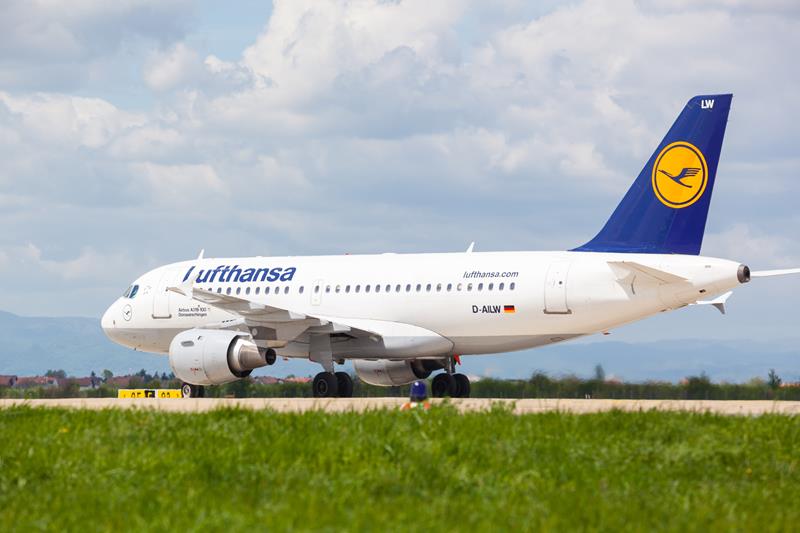 Many of Lufthansa's in-flight offerings are the creations of Michelin star-studded chefs such as Harald Wohlfahrt, who provide authentic dishes that send passengers on a culinary journey well before they reach their destination. The caviar service is as much an integral part of the First Class experience as Lufthansa's characteristic red rose is, and even the tableware has been recently rethought to provide the best experience possible, right down to salt and pepper mills and a bowl of olive oil for each passenger.
3. Singapore Airlines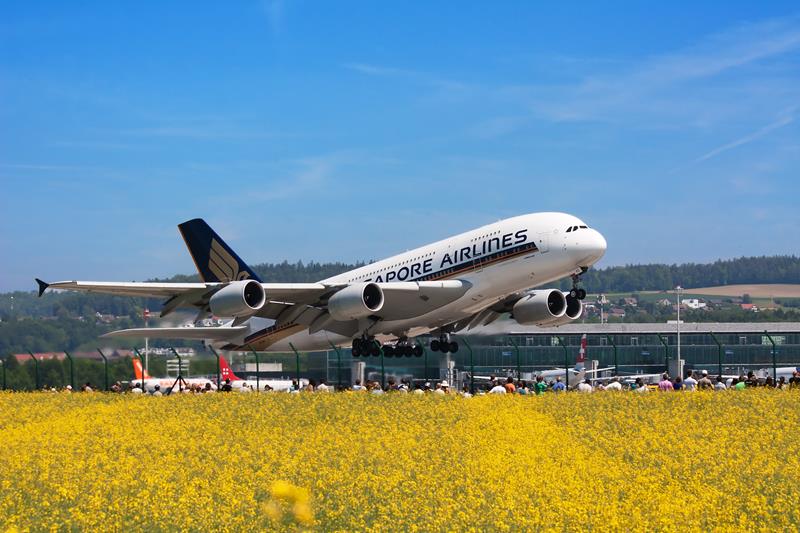 Singapore Airlines' strength is in the impressive range of dishes available to First Class fliers. Their exclusive Book the Cook service lets you choose from a whopping 60 dishes, which include some unique creations from the airline's International Culinary Panel. Flights between Singapore and China or Japan include amazing fine dining experiences in the form of traditional meals that are as beautiful as they are delicious, but no matter where you're headed, you'll be enjoying Dom Pérignon Vintage 2004 as a welcome drink.
2. ANA All Nippon Airways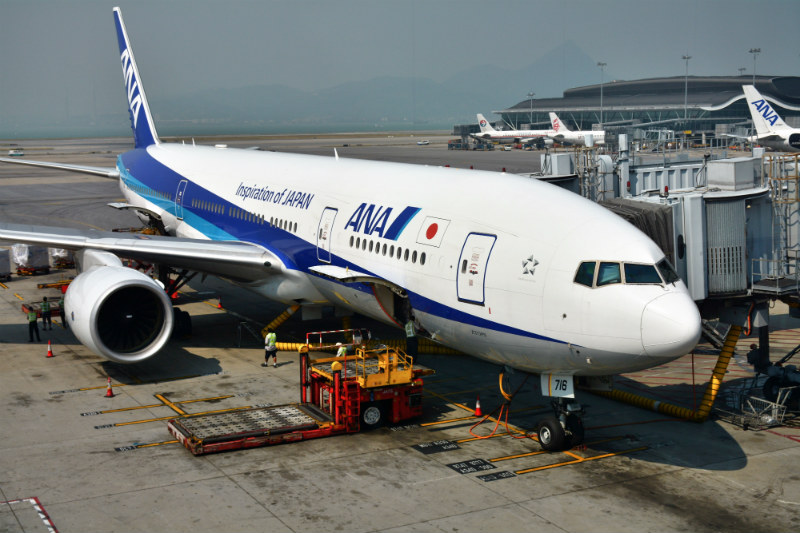 ANA offers a good balance of international cuisine with offerings by Pierre Gagnaire, nicknamed the Picasso of the Kitchen, and traditional Japanese cuisine that takes color, presentation, and changing seasons into account. There's also more modern and down-to-earth fare like Japanese-style curry, of course, and small bowls of miso and tonkotsu ramen that are perfect to tide you over between two meals. Wine aficionados will be happy to hear that ANA's drink selection is as impressive as their menu, having won a silver Cellar in the Sky Award in 2013.
1. Etihad Airways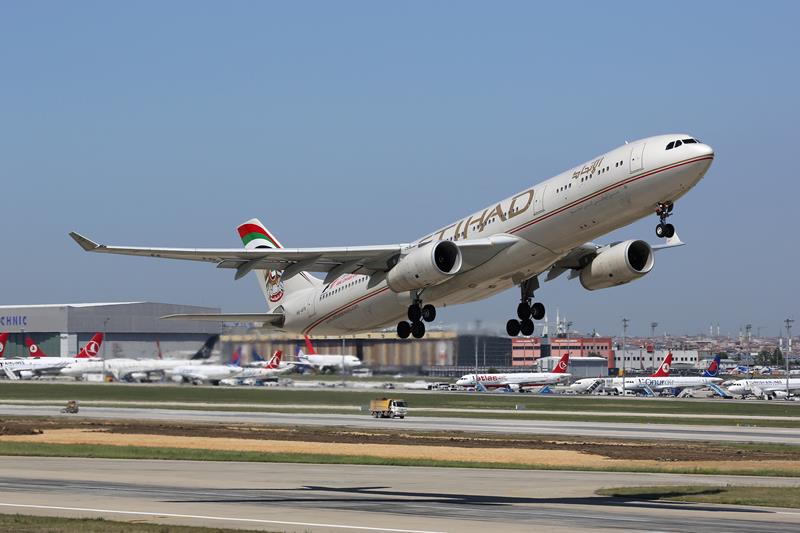 Etihad Airways' first-class menu features a wide range of meals along with a great selection of a la carte dishes passengers can order anytime. Choose from Western cuisine to a carefully crafted Taste of Arabia menu and enjoy a signature cognac service to top it off. Here's the hidden weapon that shoots Etihad straight to the top of the list, though: a personal in-flight chef ready to whip up the exact meals passengers request, including sauces made from scratch. You'd be hard-pressed to find this kind of freedom of choice in a fine dining restaurant — never mind an airplane!