Tired of the cramped seats and unappetizing food of traditional airplane travel? Thinking of shelling out for a first-class seat on your next flight? Considering the high prices involved, you'll want to make sure you're getting your money's worth, and the airline you pick can make a huge difference in the quality of your in-flight experience. Read on for a rundown of the five airlines who boast the best first-class seats, as voted on by the World Airline Awards committee, and you're guaranteed to fly in style and comfort with top-notch food and amenities that will make your trip feel much shorter than it actually is.
5. Cathay Pacific Airways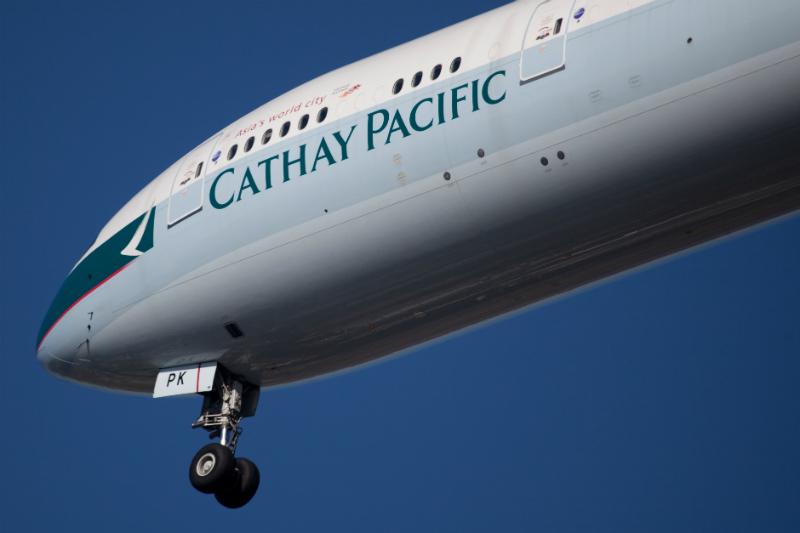 Plush burgundy carpets and hand-crafted artwork are the first things fliers will notice when entering Cathay Pacific's first-class section, but that's just the start. The warm-toned, natural fabrics and materials used throughout the cabin provide the utmost comfort, right down to the various latches that feature leather pads. Adjust your seat and light with an LCD touch screen, slip into your complimentary organic cotton pajamas, and let the attentive staff serve freshly steamed rice, toast, and eggs cooked to your exact specifications.
4. ANA All Nippon Airways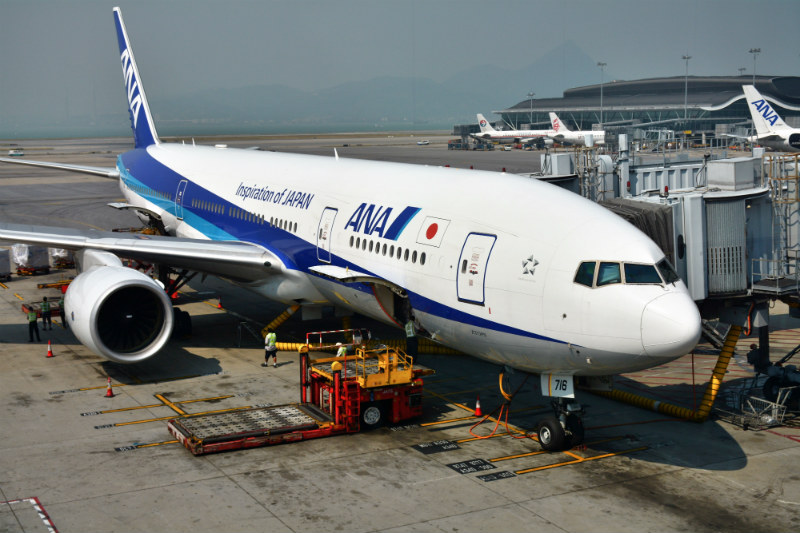 As the first airline to have been awarded Skytrax's highest five-star ranking, ANA provides amazingly well-designed seats that provide both comfort and convenience. Need a place to hang up your suit or stash away your shoes? ANA's newly fitted Boeing 777-300ERs have you covered with clever storage compartments that don't distract from the sleek, luxurious look of the seats. Add to that a fantastic menu that showcases the colors and attention to detail of Japan's traditional cuisine, and you're guaranteed to land at your destination relaxed and rejuvenated.
3. Etihad Airways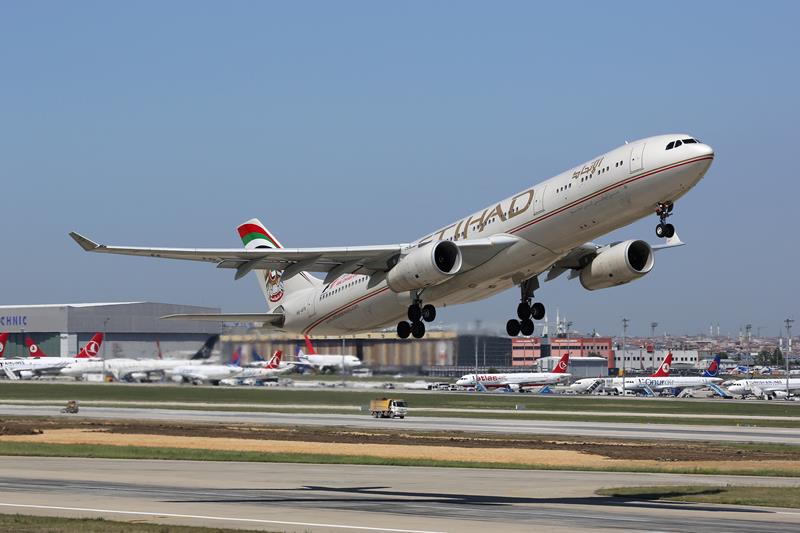 You might as well be in a private hotel room once you settle into one of Etihad Airways' awesome first-class suites. Complete with a hotel-inspired welcome featuring a hot towel and complimentary drinks, a luxury changing room, and a personal wardrobe to hang up your clothes, the suites have anything a flier could want on a long-haul flight. The 80.5-inch flat beds with turndown service ensure you can get a good night's sleep, but you'll want to be awake to take advantage of the personal in-flight chef and signature cognac service.
2. Singapore Airlines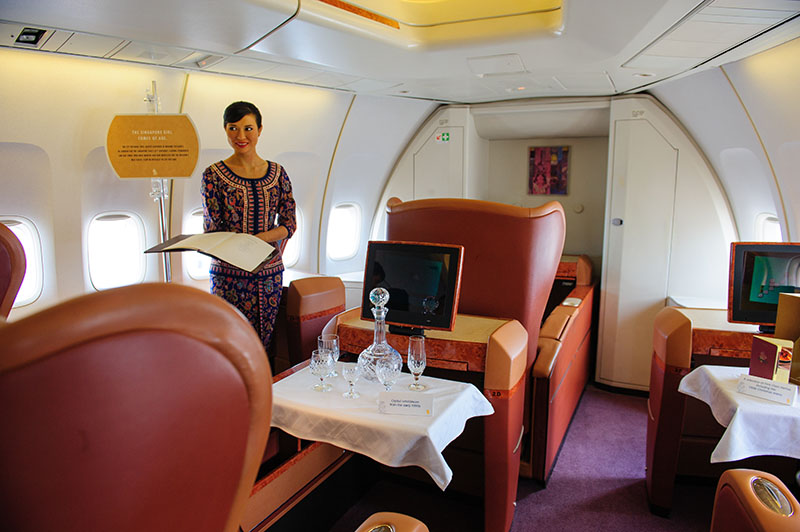 Singapore Airlines' first class sanctuary features a 35-inch-wide bed that makes it one of the most spacious in the sky. The curved side panels offer plenty of privacy to sleep or watch movies on the large LCD screen, and passengers benefit not only from reading lights but also ambient lighting that accentuates the seat design. The gourmet masterpieces on offer are served on nothing less than Givenchy tableware, and they're all accompanied by carefully selected wines to heighten your enjoyment of the food.
1. Emirates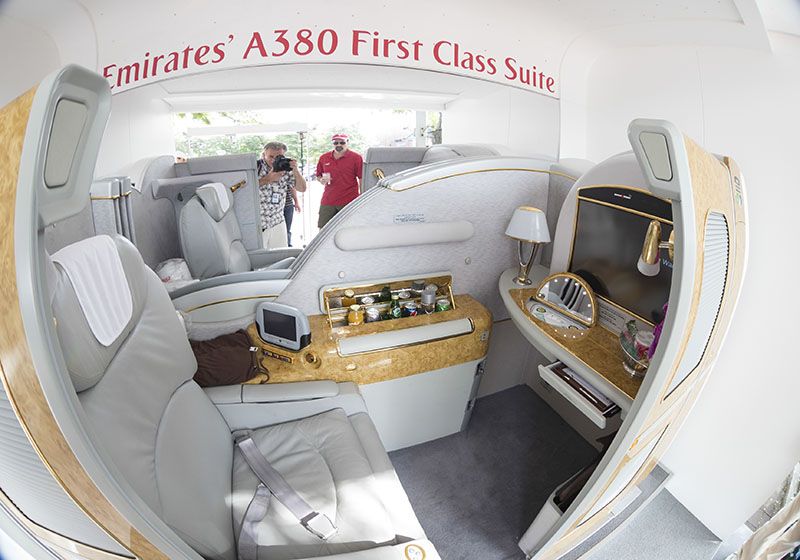 Emirates tops Singapore Airlines by offering lavish private suites that cocoon passengers into their very own world for the duration of their flight. With a mini-bar, a private cinema, a fully flat bed with mattress, and even an on-board Shower Spa filled with Bulgari toiletries, Emirates makes it surprisingly easy to forget you're in an airplane. Once you've pampered yourself with a shower, explore a la carte cuisine from all over the world as well as a top-notch selection of wine and spirits for a once-in-a-lifetime flying experience.