Ever wondered who the real high fliers are in Europe? Ever wanted to know which first-class cabin is the most luxurious or which business-class seat has the most mod cons? Considering flying transatlantic but want to make sure you get the most bang for your buck on your hop across the pond? Well, then look no further than this list of the bona fide chart toppers in European aviation, which uses acclaimed Skytrax rankings to determine the five most best airlines in Europe — enjoy.
5. Austrian Airways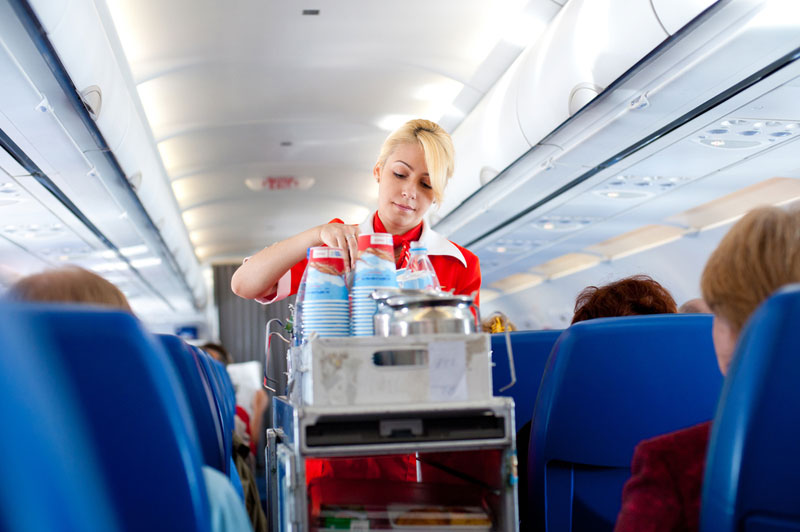 Having been jetting in and out of Vienna airport with their pretty red and white planes since as far back as the 1960s, flag carrier Austrian Airways definitely deserves a mention here. And what a thoroughly deserved mention it is! The carrier also boasts a Best Airline Staff Service in Europe award from Skytrax, which goes to show how well they've channeled the laid-back but professional character of Austria. Plus recent renovations to the flier's entire transatlantic fleet have seen the arrival of a super high-tech business-class cabin.
4. British Airways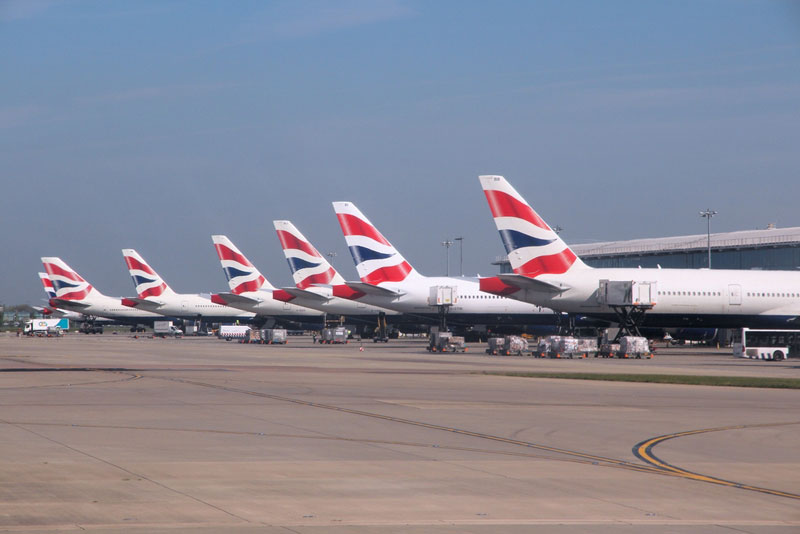 It's been a story of ups and downs for the British flag carrier in the last half decade, with end of year losses marring performance in 2009 and 2010. However, it seems as though the Heathrow-based flier is well and truly back in the air now, with not only money flowing in again but accolades too! And why not, with some of the world's longest first0class flat beds on offer, 15-inch entertainment screens, and a whole host of brand-new Airbus A380s on the roster?
3. Swiss International Air Lines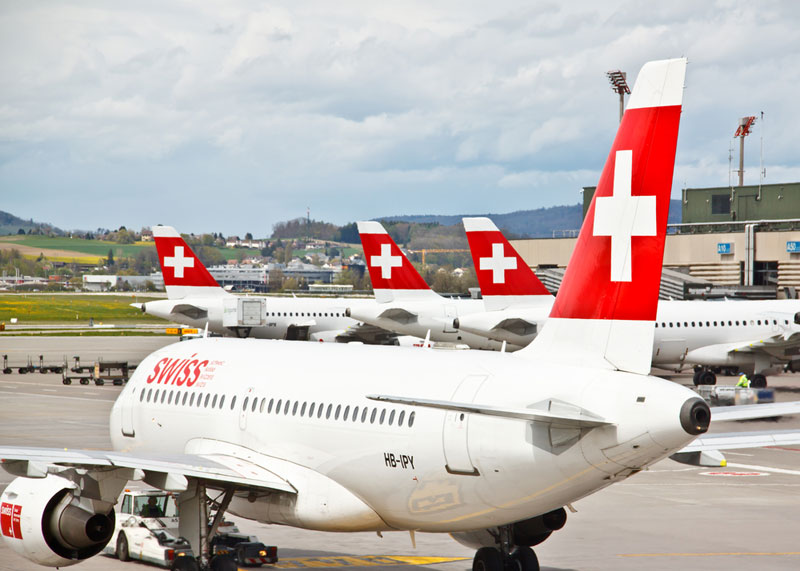 Offering first class travelers the very height of luxury, with speedy boarding, triple air miles, oodles of complementary extras like pajamas and bespoke toiletries, and access to Star Alliance lounges in participating airports, Swiss International Air Lines are certainly worthy of a top three position on this list. What's more, with an ever-expanding range of destinations and some of the best connections to ski resorts of any carrier in Europe, there's little question that they're here to stay.
2. Lufthansa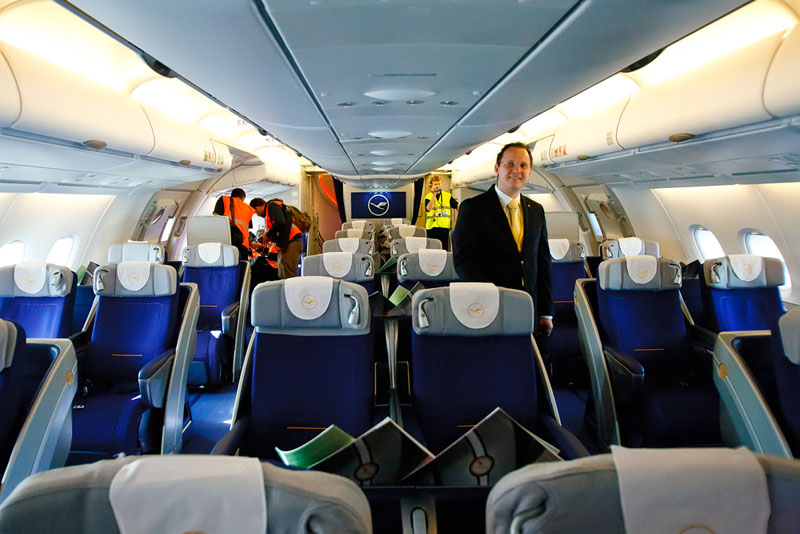 Claiming the top spot in Skytrax rankings for Western European airlines and still hailing in as the largest carrier operating on the continent overall, Lufthansa remains unquestionably one of the finest fliers on the globe. Aside from a silver-place position on this overall list, the German flag carrier also garnered recognition for its transatlantic services and continues to tout a Skytrax Five-Star Award for its Vinothek wine program and on-board gourmet dining.
1. Turkish Airlines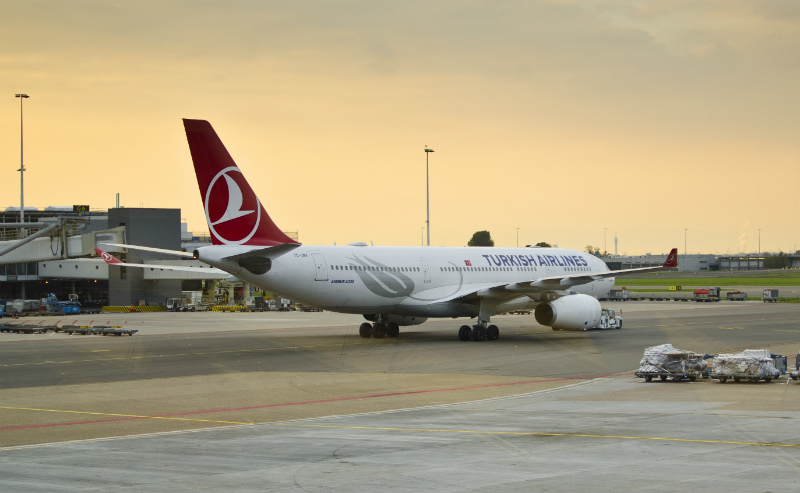 A consistent chart-topper on lists of the cheapest carriers connecting major US airports with Europe, Turkish Airlines offer some seriously good value for money on a whole host of popular routes. However, it's definitely more than just its budget prices that took this national flag carrier to the top spot on Skytrax's rankings for European airlines this year: The Istanbul-based flier also scored accolades for the best business-class catering and airport lounge dining, not to mention a fifth place position on the overall rankings for the globe.