Every year, UK-based consultancy Skytrax surveys millions of plane passengers in order to paint a comprehensive picture of the aviation industry. Based on the responses, it ranks the world's airlines into a top 100 as well as dishes out awards for a whole host of specific attributes, from most improved to best low-cost.
Helpfully, it also ranks airlines within each region, so you can make an informed judgement of who to fly with if your air travel tends to be concentrated within a particular patch of the globe. One significant region is of course India, with a population of over 1.2 million people. India's aviation industry was hit hard by the recession and has experienced some real turbulence over the past decade, but with strong performances by market leaders Jet Airways and IndiGo, it has begun to regain respect on the global stage. Here are the country's top five airlines, according to the votes of hundreds of thousands of passengers at the annual World Airline Awards.
5. Air India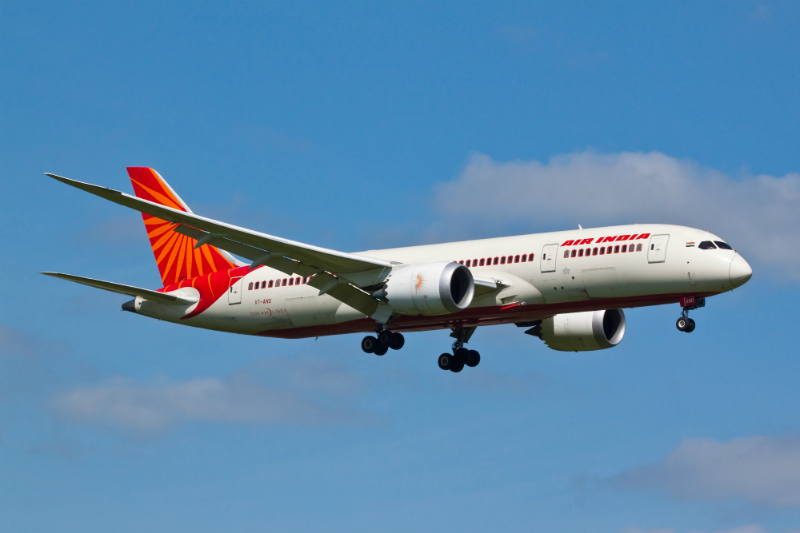 India's flag carrier is only the country's third biggest airline, but it still has a substantial fleet of 100 craft flying to 90 destinations globally. Its appearance in the top five Indian airlines, while not a glittering accolade, will nonetheless be heartening for an airline that has experienced sizeable difficulties over the past decade. Once holding 60% of the market share in the Indian subcontinent, labor difficulties and poor financial management knocked it back to fourth place behind IndiGo, Spice Jet and Jet Airways, before it began a process of major restructuring in 2011.
4. JetKonnect
JetKonnect has been through a lot of changes in its 24 years of operation. It began life as Sahara Airlines in 1991, morphed into JetLite after being taken over by Jet Airways in 2006, then was merged with the airline's low-cost service line JetKonnect in 2012, enabling it to emerge as a separate airline in its own right. Its life as a fully-fledged carrier has been short-lived. However, shortly after the 2014 awards, it was integrated back into Jet Airways and ceased its own operations. At least it went out on a high, ranking fourth in the World Airline Awards' rundown of the five best airlines in India.
3. SpiceJet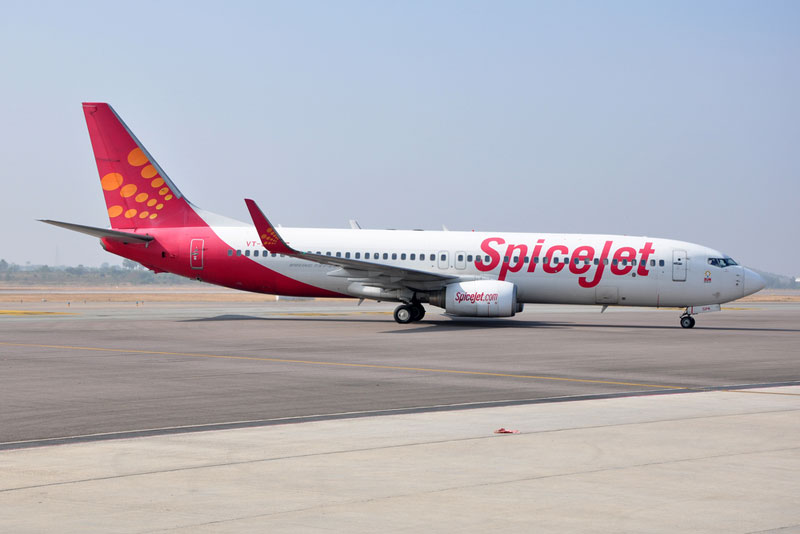 Youthful and memorably named SpiceJet only began operations in 2005, but it has quickly established itself as one of the region's best low-cost airlines, its fleet of 38 planes flying to 41 Indian and nine international destinations. It has been the recipient of numerous awards in its short life, winning four prestigious "best low-cost airline" awards in 2012 alone. Since then, it has faced some difficulties with the increase in global oil prices, struggling to pay salaries and other overheads, but its ranking here demonstrates that, despite these challenges, its customers continue to feel very satisfied by the service it provides.
2. Jet Airways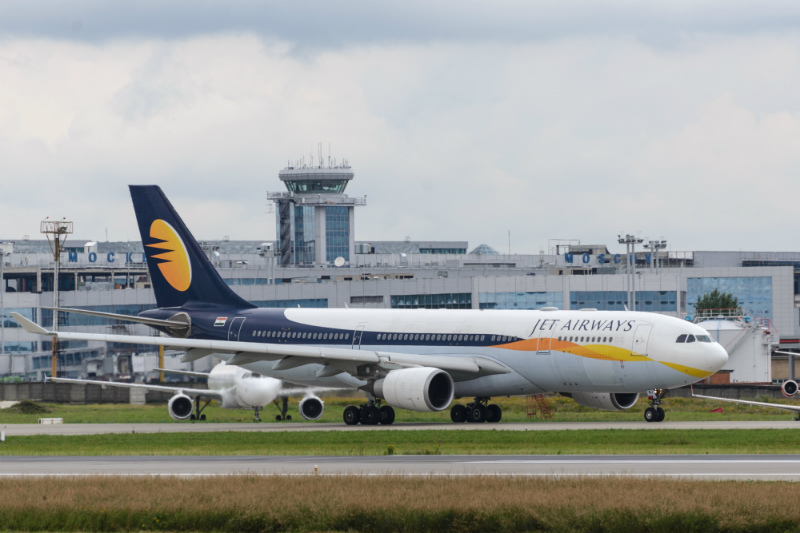 In the years since its inception in 1992, Jet Airways has grown rapidly, taking advantage of Air India's difficulties to become the country's biggest full-service airline. Its fleet of 117 aircraft run routes to a total of 69 destinations across Asia, Europe and North America. Despite its previous success, it was hit hard by the recession, abandoning a number of routes and delaying its expansion plans. But as its high ranking here demonstrates, it has survived the worst of the current economic turbulence, recently relaunching services to San Francisco and New York's JFK airport with a connection in Abu Dhabi.
1. IndiGo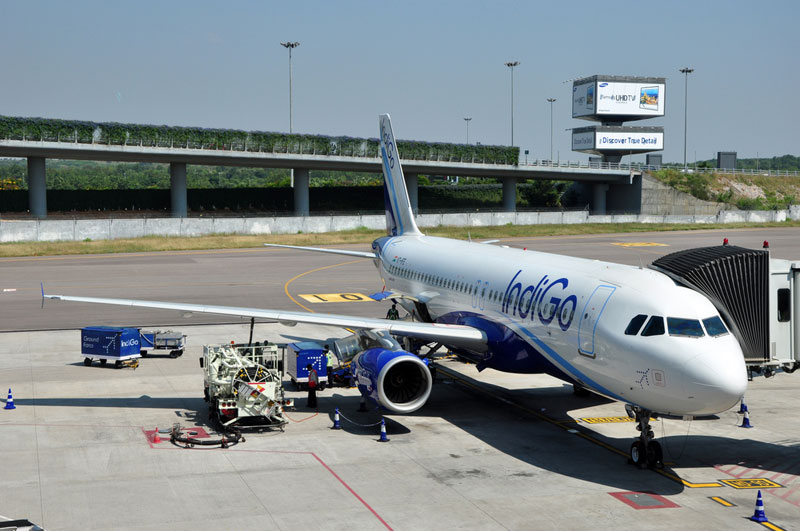 The aviation industry has faced some difficult times in India over the past decade, but one airline has emerged as the country's premier success story: budget carrier IndiGo. Launched in 2006, it is currently the fastest-growing airline in India, overtaking competitor Jet Airways as the country's biggest airline across all service lines in 2012 — only six years after it began operations. As well as ranking as the best airline in India, the World Airline Awards also placed the carrier among the world's top five low-cost airlines.