Are you having trouble deciding whether you should trust United or Delta to take you on vacation to Mexico this year? Perhaps you can't choose which carrier is best to hop across to the Midwest on for a wintertime jaunt through the blues bars of the Chicago? Or are you hoping to get down to Hawaii for a spot of Pacific sun but keep dithering when it comes to picking your airline? If so, cue Hopper's expert flight team, who have taken a look at Skytrax's acclaimed World Airline Awards to bring readers this list of the best airlines in North America (and help would-be fliers get the best bang for their buck on airfares this year). Don't worry, you can thank us with a postcard.
5. United Airlines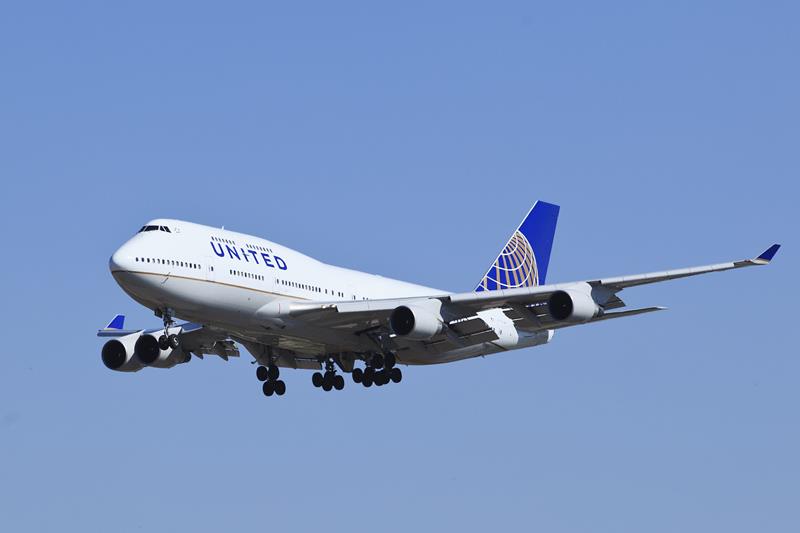 Offering passengers all the luxuries of its GlobalFirst seats, on demand entertainment systems, gourmet dining services prepared by the carrier's dedicated Congress of Chefs, an acclaimed mileage awards system, and—of course—one of the largest flight networks currently criss-crossing the continental United States, United Airlines remains a steadfast contender on Skytrax's list of the top regional airlines. What's more, recent years have seen this one moving toward a greener philosophy, with the airline's big Boeings now equipped with dynamic winglets and fuel-efficient engines to boot!
4. Delta Air Lines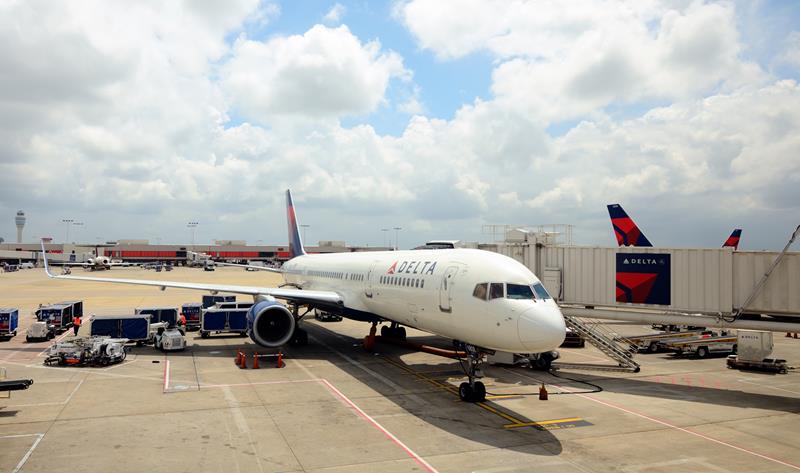 Now offering passengers out of the United States one of the widest selections of nonstop air connections of any North American carrier (many from the runways of sprawling Hartsfield-Jackson Atlanta International Airport, where the airline is based), Delta certainly deserves a mention here if only for its huge number of available routes. What's more, passengers flying on the carrier also benefit from the services of the SkyTeam airline alliance, which successfully expands Delta's range of available destinations to airports across the globe.
3. Virgin America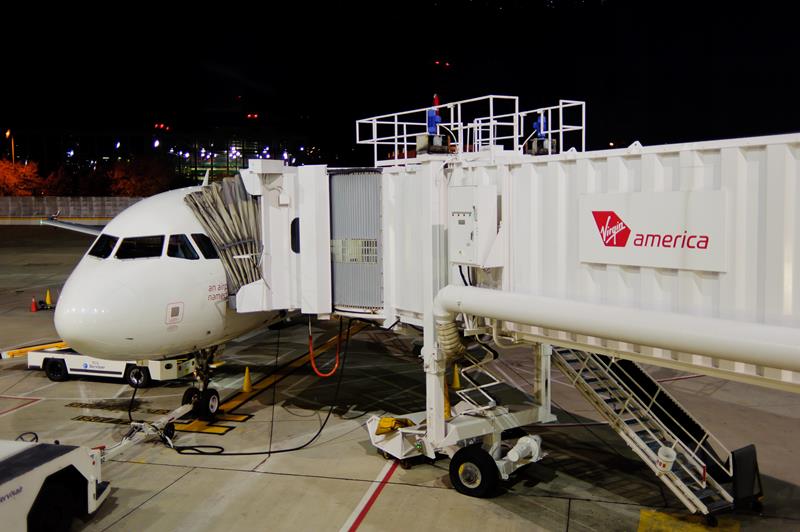 Touting super-chic cabin designs, trademark "Tap into Red" entertainment systems, on-board WiFi technology, 55-inch seat pitch in first class, and increased leg room and priority boarding for all business-class travelers, Virgin America are doing well to blur the boundary between low-cost carrier and premium airline. What's more, they have successfully increased service frequency almost year on year and now fly to a wide range of destinations right across the continental United States, Canada, Alaska and Mexico.
2. WestJet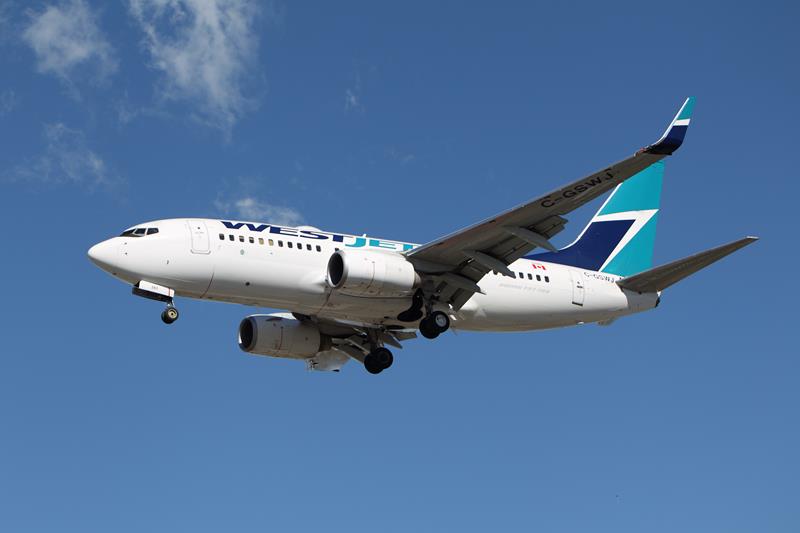 It's another Canadian carrier that pops up at the very respectable number two slot here, with WestJet's endearing blue and white planes once more catching the attention of the Skytrax awards team. Aside from the obvious bonuses passengers get from an airline still clinging to its low-cost routes, this one has also done well to branch out in recent years and now offers in-flight entertainment systems complete with streaming TV technology, on-board WiFi access, and movies on demand.
1. Air Canada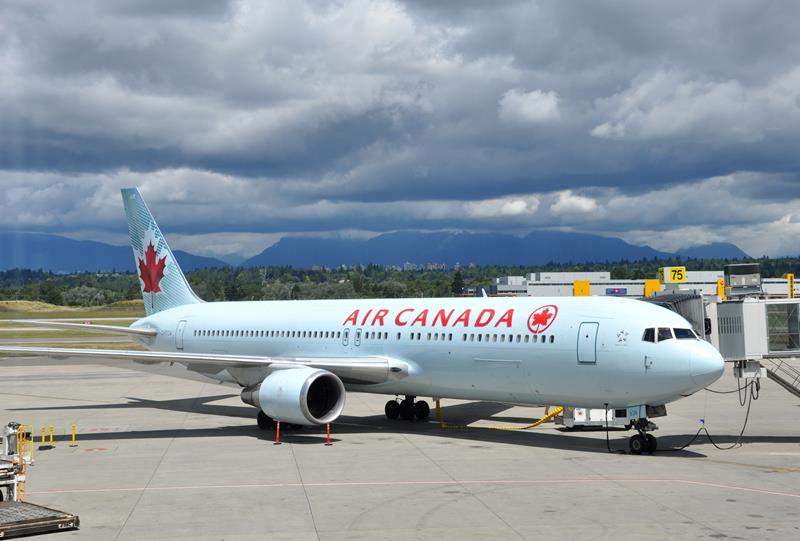 A worthy chart-topper of the best airlines in North America if there ever was one, Air Canada's maple-leaf-dotted jets are virtually bursting at the seams with awards and accolades, ranging from trophies like "Canada's Preferred Airline for Business Travel" to more prosaic laurels like "Canada's Safest Employer." However, it's the highly-coveted Skytrax award for best regional airline that puts the carrier at the top spot here, which just goes to show what $300 million worth of fleet renovations since 2006 can do!