Criss-crossing the soaring cloud forests of Peru and the high cities of Ecuador, the sprawling megalopolises of Brazil and the sun-kissed stretches of the Mexican Pacific, these airlines are the top five for passengers flying in, out and around South America. Says who? Well, only the world's largest passenger satisfaction survey and one of the most prestigious award bodies in the world of aviation, Skytrax. Not that this list is a must read for anyone looking to fly on a South American airline this year or anything.
5. Gol
The first — but certainly not the last — Brazilian based airline to make this list comes in the form of Gol Transportes Aereos, whose 140-strong fleet of Boeing jets currently serves a whole host of destinations across South America, the Caribbean and the continental United States. Amongst the carrier's major pulls are the affordable Comfort Class, increased legroom seats and a casual in-flight offering of fast food, which all makes for real value for money and enjoyable journeys all round.
4. Azul Airlines
A relatively recent addition to the lineup of top fliers in South America, though no less worthy of its place here, is Azul Airlines, the brainchild of David Neeleman of JetBlue fame. Since arriving on the scene in 2008 this airline has grown to become one of the largest Brazilian airlines going, offering affordable connections to cities throughout the country. Azul is also one of the few South American carriers to offer live-television entertainment systems in-flight.
3. Avianca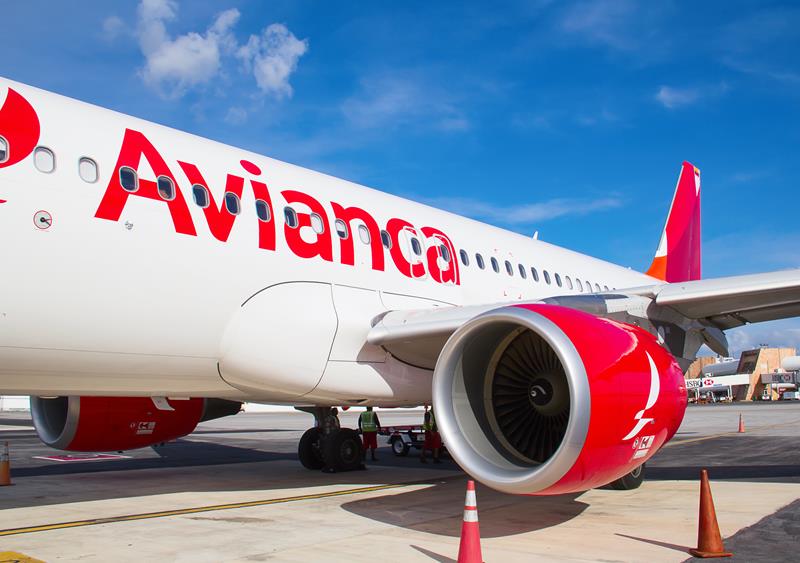 Connecting Bogota with destinations in the Americas and Europe (not to mention a whole host of other bases across the continent), Colombian national flag carrier Avianca occupies a very deserved third place on Skytrax's selection of the top South American airlines overall. In fact, the carrier garnered further accolades from Skytrax for their services throughout the Caribbean region last year, not to mention the Best Airline Staff Service in Central America award.
2. TAM Airlines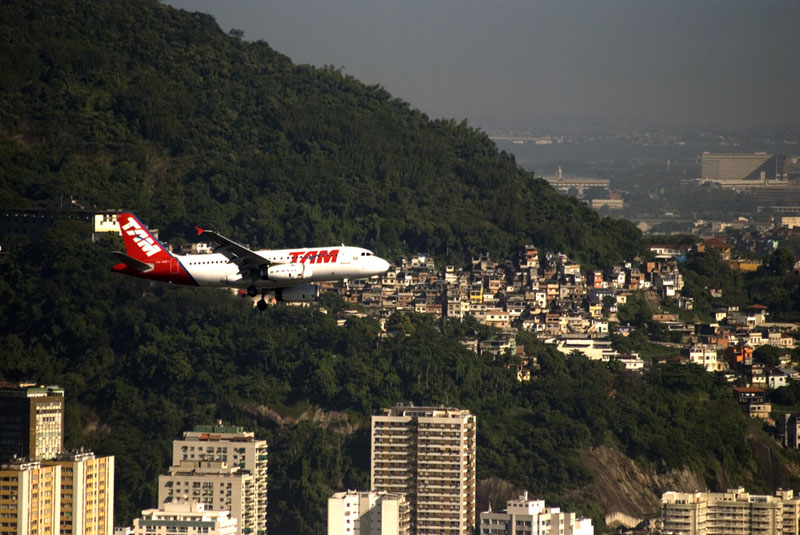 Joined at the hip with the number one pick airline on this list since a massive merger deal in 2012, TAM Airlines are essentially the Brazilian branch of LAN Airlines, which goes a long way toward explaining their second-place position here. Not only do they operate one of the most extensive ranges of routes departing out of Brazil, but they also boast an all-new first-class cabin set up on their Boeing 777-300ERs, complete with a lounge-style design, integrated electronic controls and private TV screens for entertainment.
1. LAN Airlines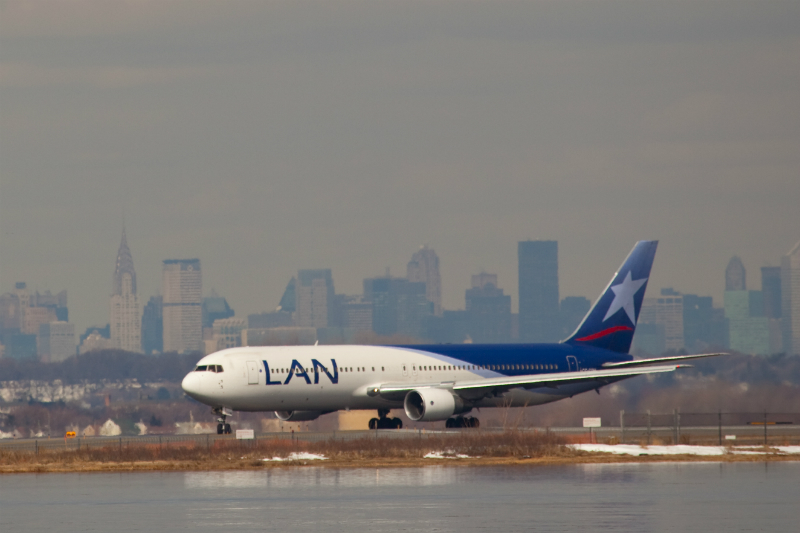 Based in Santiago's Comodoro Arturo Merino Benitez International Airport, Chile's national flag carrier boasts a long record of top-quality service on air routes departing and arriving in and out of South America. Recent renovations to the fleet have seen the arrival of all-new Airbus A318s and some Boeing 787 Dreamliners to be used on long-haul routes across the Pacific and Atlantic Oceans. Plus, changes to LAN's Premium Business cabins mean travelers now get 180-degree reclining seats, a bespoke fine-dining menu and 15.4-inch private entertainment screens. A true chart-topper if there ever was one!