"Foodie" is an overused term, but appropriate when applied to San Francisco – this is a city where locals are nothing less than reverent when it comes to a quality meal out. It's no wonder the city has more restaurants per-capita than anywhere else in the country (yes, even more than Manhattan), or that it's cultivated some of the top culinary talent in the world. Indeed, while many cities attract celebrity chefs, San Francisco has a reputation for creating them, thanks to a culture in which experimentation is valued and culinary mentorship abounds. At fine dining restaurants, expect multi-course, wine-paired meals to take a few hours to complete. Here, food is art and dining out is an experience – particularly at these five standout spots.
Check out these tips, like when to book your ticket, from the Hopper research team that can save travelers hundreds on their flights to San Francisco.
The plates at Dominique Crenn's Atelier Crenn are almost too beautiful to eat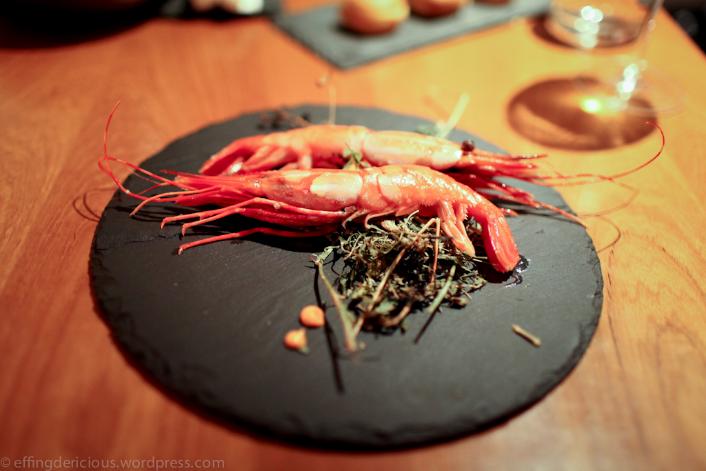 Atelier Crenn, San Francisco – photo by effingdericious
Art and cuisine meet at this restaurant where plates are used as canvases for stunning preparations—think white-chocolate orbs served on black slates and carrot sorbet surrounded by dustings of quinoa and aloe. The dishes are almost too beautiful to eat, but only almost. The restaurant, which dubs itself "Poetic Culinaria," also features a menu where ingredient lists are replaced with poetry ("A gentle smell, oceanic, of yummy feeling…"). Book the private garden space or coveted Table 21 to watch Crenn and her staff treat food preparation as fine art.
Gary Danko's eponymous restaurant is a perfect date place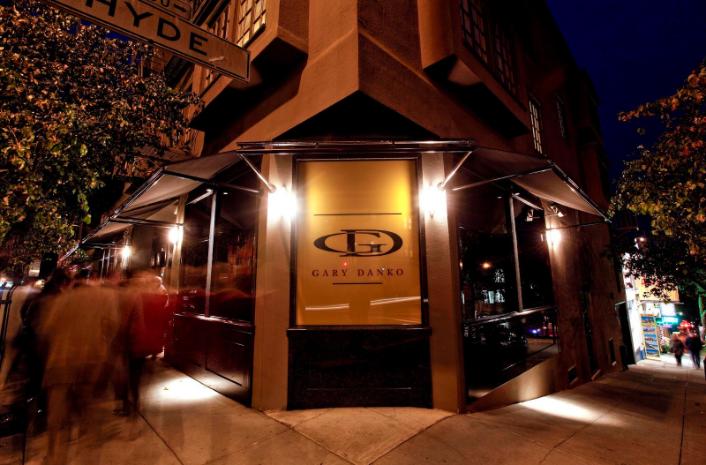 Gary Danko, San Francisco – photo by Lisa
Danko earned the right to open his namesake restaurant by first establishing himself as a tastemaker in the world of fine dining, starting at the Culinary Institute of America and working his way to The Ritz-Carlton, San Francisco. Since striking out on his own, Danko has accumulated such impressive accolades as a five-star rating from Mobil, a Relais & Chateau designation and a James Beard award. These designations honor a multi-course menu that adds French, Mediterranean and American influences to elite ingredients including Maine lobster, caviar and venison.
Fresh fish and fusion is a Californian dream at Daniel Patterson's Coi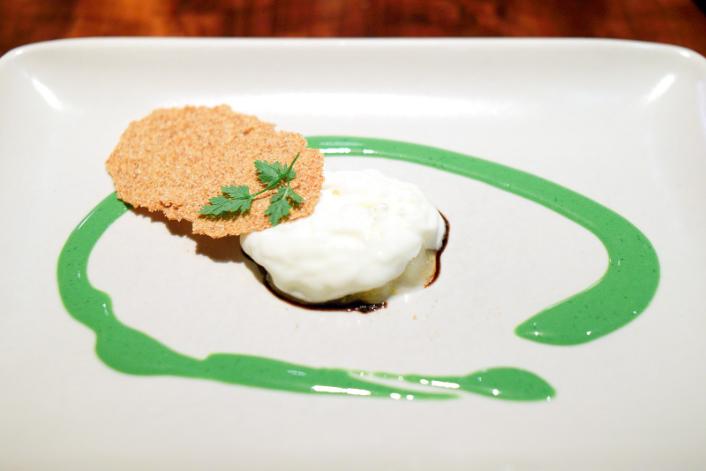 Coi, San Francisco – photo by Yao
Since opening in 2006, Coi has been at the forefront of movement to revolutionize California cuisine by utilizing local ingredients and taking a fusion approach to preparation. In turn, it's made a star out of Patterson himself. A sparse, daily changing menu keeps the focus on superior items, from bulgar to oysters, cooked with care and innovation. The restaurant, which has earned two Michelin stars, also features a wonderful international wine list designed for pairing with the cuisine. Patterson has since branched out to open two restaurants in Oakland, the Bay Area's up-and-coming foodie city, so there are plenty of ways to taste his latest culinary discoveries.
Benu by Corey Lee transcends the hype in the name of excellent food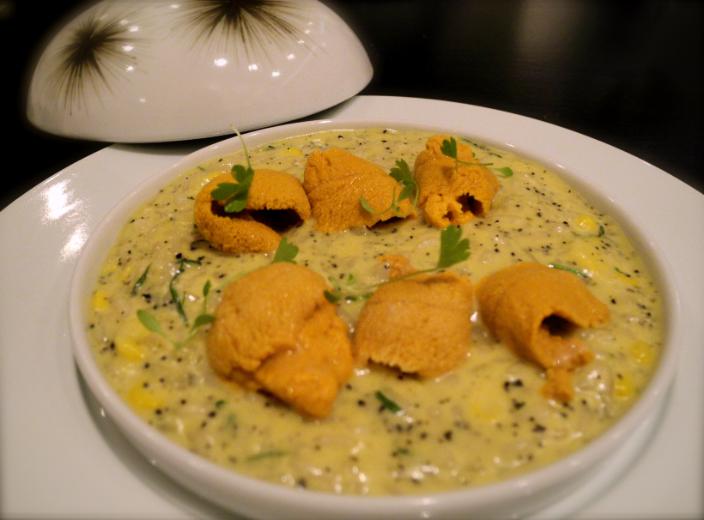 Benu, San Francisco – photo by kc ley
Keller's protégée and former chef de cuisine helms this restaurant, which was anticipated for months before it debuted in 2010. In the years since, Benu has more than lived up to the hype. A changing menu features delicacies such as thousand-year quail eggs, anchovy and monkfish, all expertly prepared and beautifully plated. The restaurant also has one of the city's finest designs, marked by sparse décor, clean lines and soothing muted tones. In Egyptian, "benu" means Phoenix, and this description has come to aptly define Lee's impressive ascent in the San Francisco dining scene.
The legendary The French Laundry is worth the drive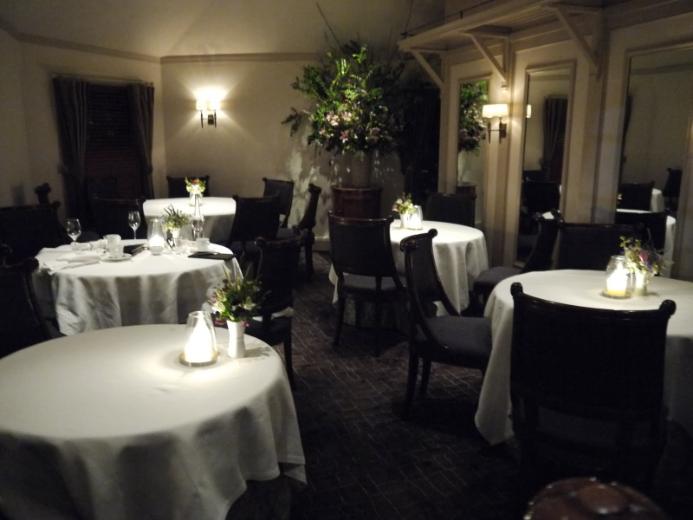 The French Laundry, Napa County – photo by Sam C.
While The French Laundry is technically an hour outside San Francisco in the Napa Valley, it's so renowned, leaving it off the list would just feel wrong. This is a restaurant that for years was the only in all of California to boast three Michelin stars, and that Restaurant Magazine named best in the world… twice. So what makes TFL (as the food elites call it) not just great, but exceptional? The key is Chef Keller's intense commitment to invention and quality, with a nine-course tasting menu that changes every day and no ingredient—whether it be truffles, scallops or watercress—repeated twice. The restaurant's highly intuitive service has also been used as a template for fine-dining restaurants around the world.