When facing the prospect of a flight to Europe, it's easy to go simply for the cheapest economy-class ticket available. The last thing you'll want while stuck over the Atlantic Ocean for seven or eight hours, though, is to find yourself crammed into a narrow seat with too little leg room, hunched over an uninspiring meal served to you by stone-faced staff. Avoiding the usual pitfalls of air travel makes a bit of research into different companies well worth it, so we've compiled a list of the top five options for transatlantic flights based on the prestigious World Airline Awards. Read on to find out more about these airlines and what makes them great, based not only on cost but also quality of service and staff.
5. Air France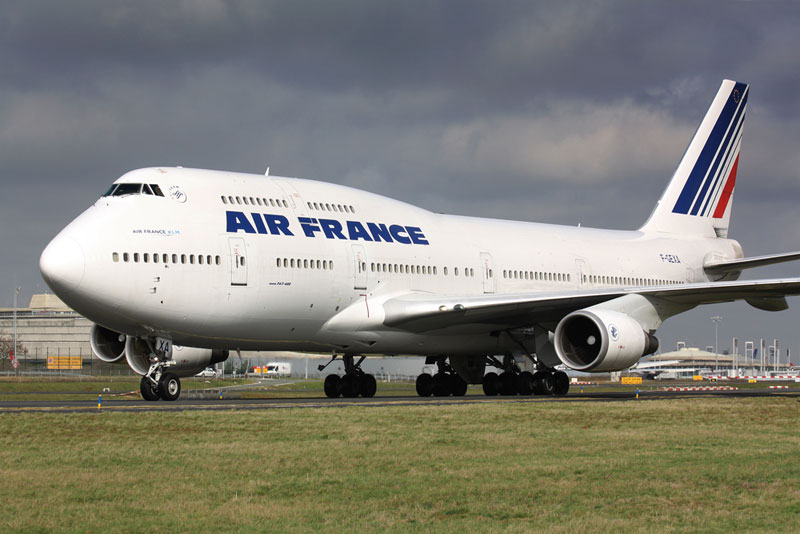 Air France is one of a few airlines who now offer Premium Economy Class tickets, letting passengers choose an affordable middle ground between the usual economy class and the often too pricey business class. So your flight won't be all caviar and tinkling china, but you'll benefit from a few perks, including easier check-in, the ability to skip lines and board at any time, a more comfortable cabin, and priority when exiting the aircraft and collecting your checked-in bags. Not too shabby, but even if you go with Air France's cheaper economy tickets, you'll be able to enjoy some great catering and free champagne to boot.
4. KLM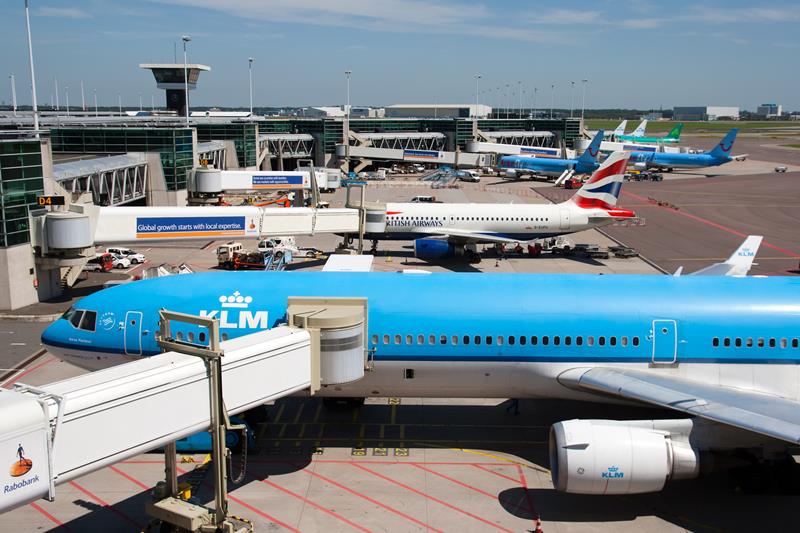 While only World Business Class passengers will receive a complimentary miniature Dutch house filled with gin, KLM still knows how to take care of passengers in lower-class seats with free meals and beverages and personal seat-back entertainment on all transatlantic flights. Their reward system offers some cool perks, too, including the usual lounge access but also the ability to reserve an Economy Comfort seat, which provides up to 4 inches of extra legroom, at no extra cost.
3. Swiss International Air Lines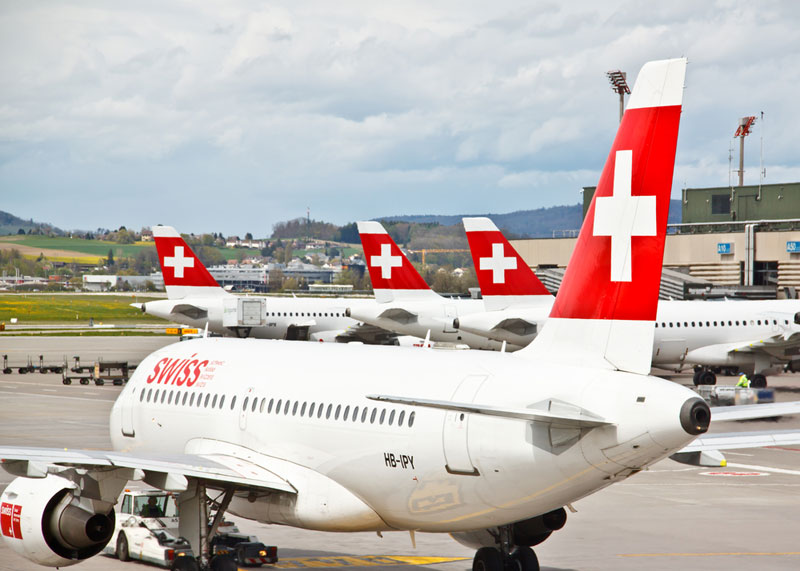 SWISS provides three classes of service — First Class, Business, and Economy — but no matter your budget, this airline is highly-rated on punctuality and check-in experience, guaranteeing at least a pleasant experience in the airport. Even if you can't afford the fully lie-flat seats and amenity kits that come with Business Class tickets, you'll be able to enjoy complimentary meals and beverages, an on-demand entertainment system that includes movies and games, and even a square of Swiss chocolate to perk you up at the end of your flight.
2. British Airways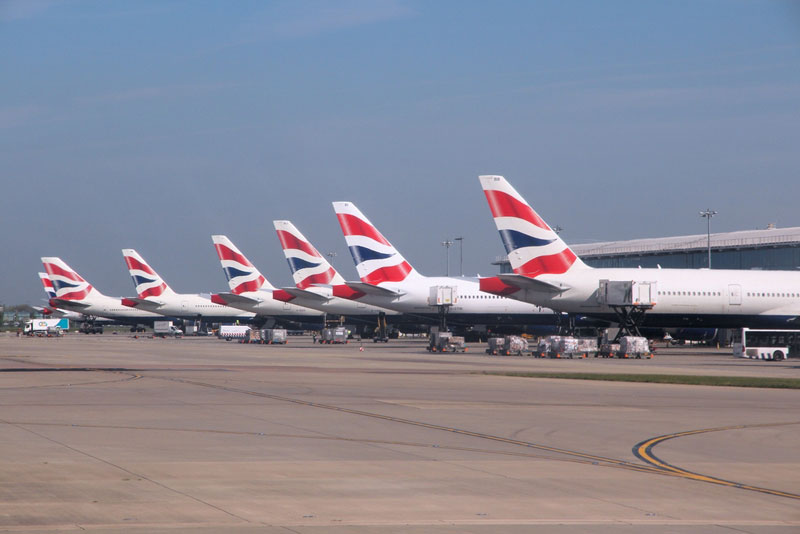 British Airways offer four classes of service on transatlantic flights, including World Traveler Plus, their take on Premium Economy. This class is well worth the price for the comfort-conscious, offering 38 inches of seat pitch, a second bag at no extra cost, and noise-canceling headphones. Even Economy seats, though, can offer sweet perks like power outlets and Internet access depending on the aircraft. But no matter what class you go with, keep an eye on British Airways' online booking service — if your flight is only lightly booked, you may be able to select an affordable paid upgrade a week or two before departure.
1. Lufthansa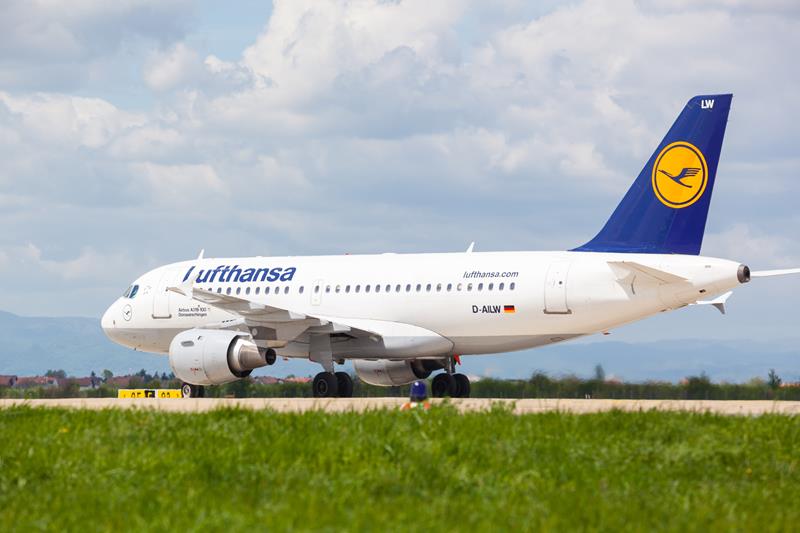 Germany's flag carrier and Europe's largest airline tops the list with its friendly crew, great catering, and comfortable seats — even in Economy. Opt for a Premium Economy seat, though, and you'll get far more leg space, a nice amenity kit, and a large IFE screen with a wide range of entertainment options. Sure, Lufthansa is a bit pricier than other airlines, on average, but being able to start your trip on a high note and land at your destination feeling relaxed rather than rumpled and cranky makes this airline worth the extra cost.