As the world's busiest airport in terms of both passengers and numbers of flights, Hartsfield–Jackson Atlanta International Airport puts Georgia residents in a pretty good location to dig up some great bargains on direct flights to Europe. To help you navigate your way through the 20 airlines that serve massive ALT, Hopper's crunched massive amounts of flight data to come up with a list of the five cheapest direct flights from Atlanta to Europe. If you've always dreamed of exploring the cobblestone streets and medieval­-era buildings of the Old Continent, look no further — you're sure to find a destination that will fit your tastes and budget, and best of all, you'll be touching down in Europe after only nine and a half hours, with no irritating layovers on the way!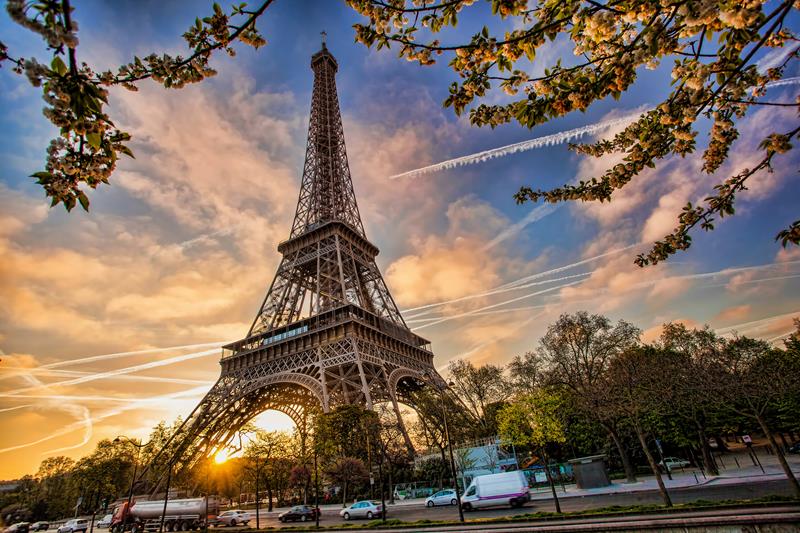 What better way to kick off the list than with the romance and sophistication of the legendary City of Light? Delta and Air France both offer similar deals on round trips to Paris, so make sure to compare prices to get the very cheapest tickets. Here's a tip, though: fares are at their yearly lowest from late March to early April, so plan your vacation for that period to enjoy pleasant spring weather as you make your way through the Louvre, the Eiffel Tower, Notre Dame, and Paris' countless cafes and boutiques.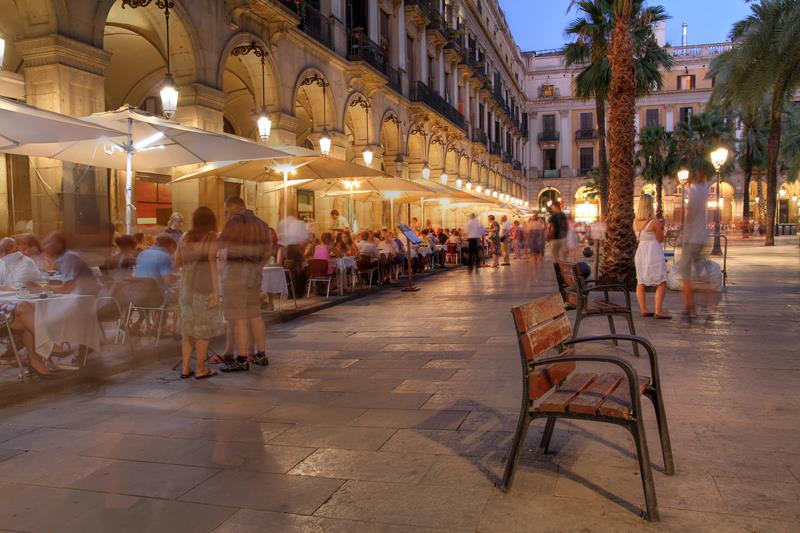 Next is Madrid, a huge cultural and financial hub that offers countless activities regardless of your interests. Into art? Try the Prado Museum or the Reina Sofia. Sports? Catch a Real Madrid game at the Bernabéu stadium. History? Take a day trip to the nearby medieval city of Toledo. And of course, as with any other major capital, you'll find some great dining and nightlife everywhere you look. For the best rates on round trips to this perpetually sunny city, check with Delta Air Lines or KLM Royal Dutch Airlines.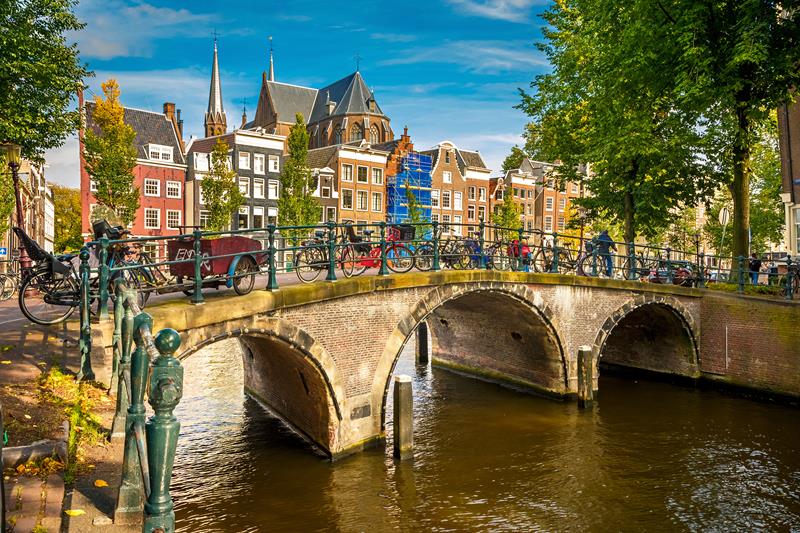 Amsterdam may be most famous for its marijuana and red-­light district, but don't be fooled by its colorful reputation — the city is just as charming and packed with history and culture as any other European capital, with a medieval center, beautiful canals and impressive architecture all contributing to its appeal. Your choices for direct flights there are with Delta and KLM, who both offer similar deals, but it's possible to save up to $131 by flying in late April or early May.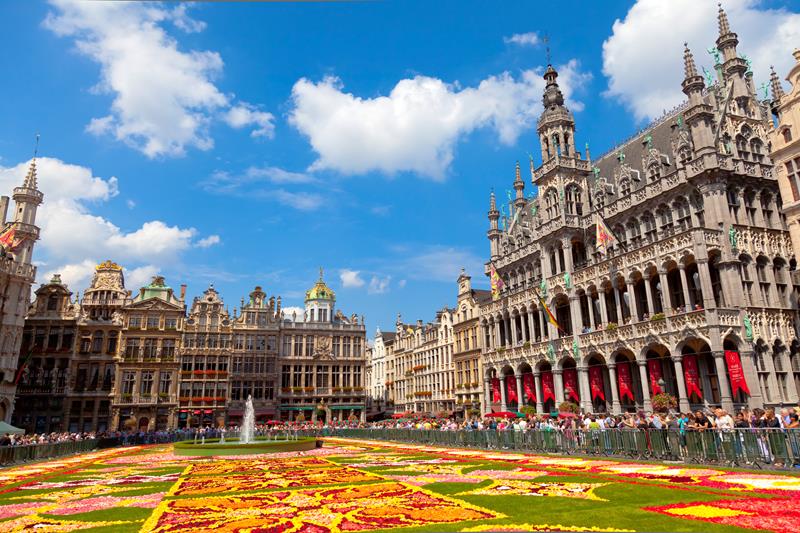 Once a medieval fortress city, Brussels has steadily expanded to become the multicultural capital it is today. Must­-sees include the Grand Place-­Grote Markt, surrounded by 300­year­old buildings and beautifully illuminated at night, the recently­-renovated spheres of the Atomium and the infamous Manneken Pis, but beyond these famous sights, most travelers will enjoy simply strolling through Brussels' compact center to explore the markets, museums and chocolate shops. Delta and Air France boast the cheapest round trips, and as with Amsterdam, the very lowest rates can generally be found in late April and early May.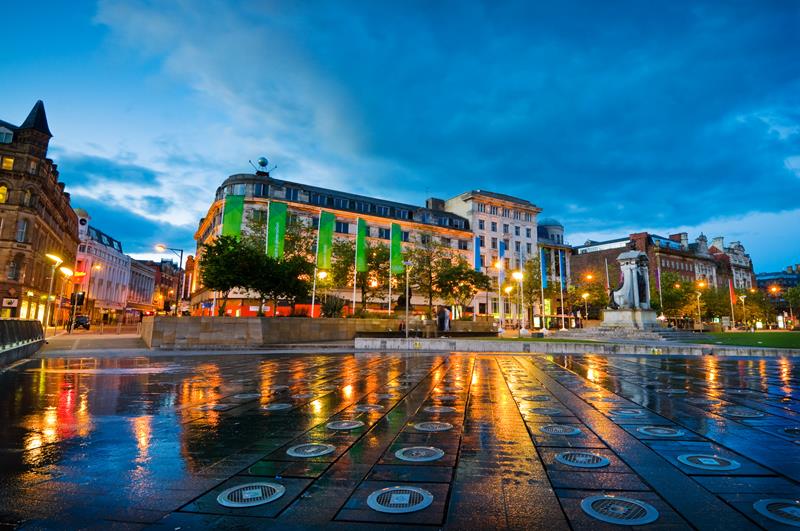 The unofficial capital of northern England, Manchester is not only a great gateway to several other major cities, national parks, and seaside resorts found in the region, but also a fantastic destination in and of itself, nearly rivaling London for vibrancy and entertainment. Whether you're into historical buildings, sports, theater, shopping or wild nightlife, there's more to do there than can be covered in one trip. And with Virgin Atlantic Airways' round trips coming in at just $1,065, there's nothing stopping you from going again if your first visit only whetted your appetite!