Bostonians eager to fly to exciting new locations but not so eager to waste hours upon hours of their time on tedious layovers are in luck: Logan International Airport has seen rapid growth in international traffic lately, with new international routes being added all the time, and that means a great selection of direct flights to choose from.
Hopper has done the math for you, analyzing millions of pieces of flight data to come up with the following rundown of the five cheapest direct flights to Europe departing from Logan International. Pick any of them and you'll be touching down in Europe in no time, ready to explore Turkey's busy bazaars or Iceland's foreboding volcanoes.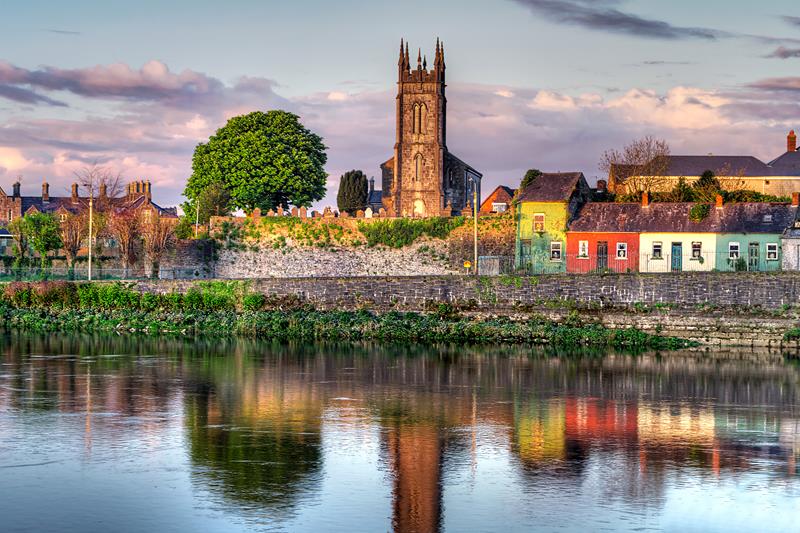 Limerick is a modest riverside city whose main attraction is the majestic King John's Castle, although its thousand years of history means it's packed with other historic and cultural attractions. Visit the Hunt Museum and the fun Milk Market, then spend your evening in one of the many lively pubs found in the city's cozy center. And once you've seen all you want, you'll be close to more popular destinations like Cork and Galway ­­ not bad for as low as $674 with Ireland's flag carrier Aer Lingus.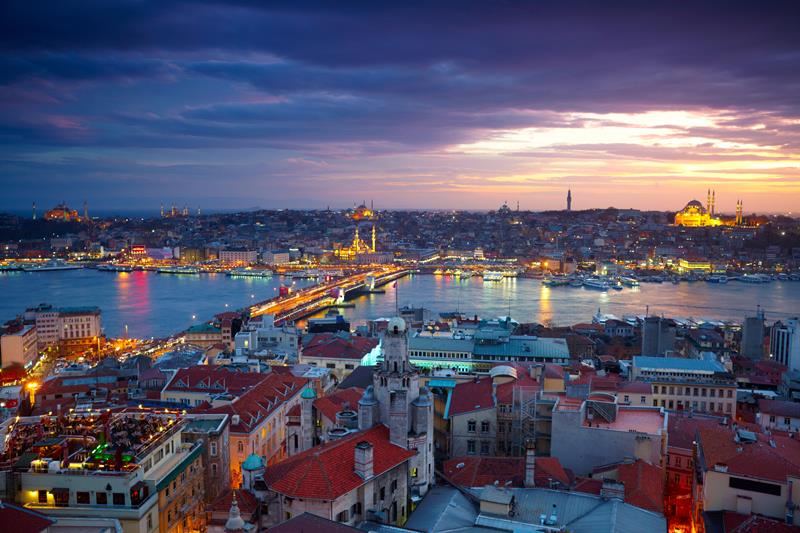 Once the Roman capital of Constantinople, Istanbul is a vibrant city where Asia and Europe meet in a mix of ancient cisterns and mosques, Ottoman palaces, picturesque neighborhoods, tulip gardens, and crowded bazaars that tout tea, rugs and delicious lokum. Turkish Airlines' affordable round trips raise this destination to number four and should leave you with plenty of lira to experience Turkey's famous hamam saunas and flavorful water pipes. Fly in late April for more savings on airfare ­­ it's also an ideal period to visit Istanbul due to the pleasant, sunny spring weather.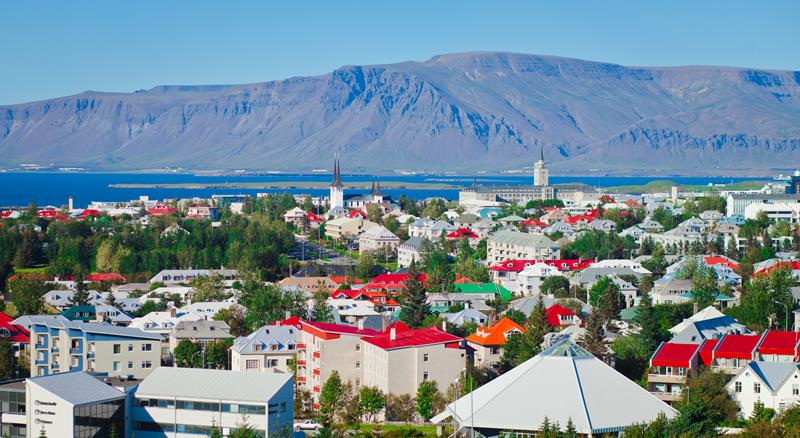 Reykjavik's volcanic landscapes, brightly painted houses and impressive geothermal pools are truly the stuff of bucket lists. Local low­-cost carrier WOW Air lets travelers from Boston touch down in Iceland's capital in under six hours and less than $600 round trip, so now is a great time to take advantage of their deals and see for yourself such amazing sights as the Grotta Lighthouse, Laugardalur Park, the Gullfoss waterfall, and the volcanic island of Surtsey.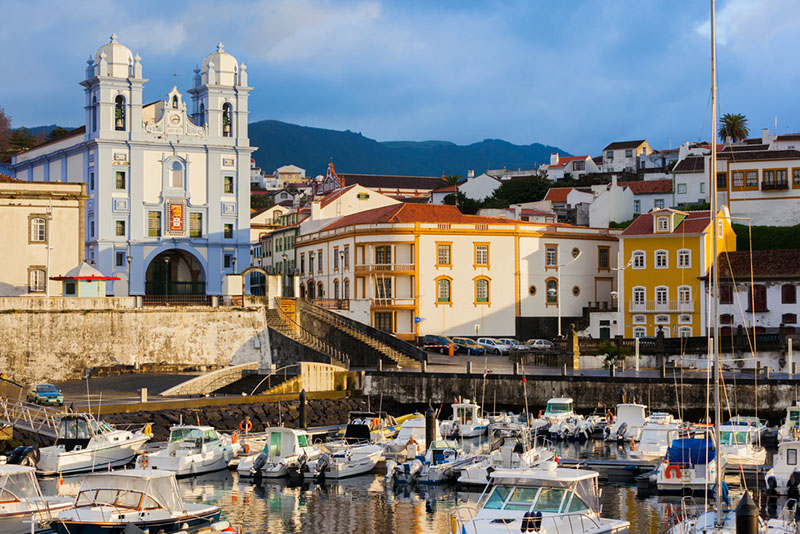 The Azores' third largest island is an oasis of true Portuguese culture where many inhabitants still rely on agriculture for income. The area offers lush hills, volcanic caves and natural rock pools to explore, and its main city, Angra do Heroismo, is a UNESCO World Heritage Site that boasts beautiful religious buildings such as the cathedral of the Santissimo Salvador and the church of the Misericórdia. The best option for Boston residents is to fly with Portuguese airline SATA International, whose direct round trips are actually cheaper than other carriers' indirect offerings.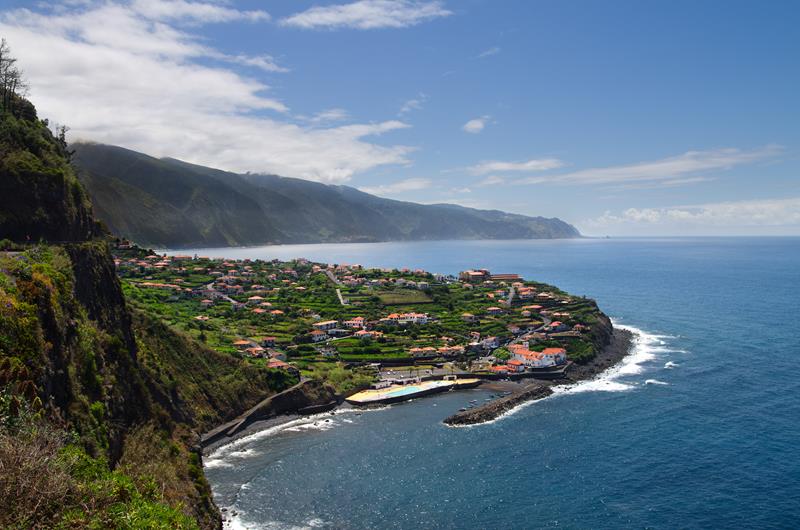 Portugal makes the list for a second time with Ponta Delgada, which comes in at number one thanks to SATA International and TAP Portugal's awesome deals on direct round trips. For as low as $306 you could be exploring the historical churches, museums and nightlife and of the Azores' largest city, or heading out of Ponta Delgada to feast your eyes on the pristine beaches, volcanic landscapes and natural hot springs found in nearby nature reserves.