Dallas may be a great city to live in, but it's a little low on romance compared to the sparkling canals, medieval church spires, bustling squares and millennia-­old attractions found in many European cities. Good news, though: Dallas/Fort Worth International Airport makes it possible to fly from Europe and back for about $900 to $1,200, putting those fairytale cityscapes well within reach — and without annoying layovers to boot! Read on to find out the five cheapest average direct flights from Dallas to Europe, put together by Hopper's expert number­crunching team to help you save as much as possible on airfare to your next destination.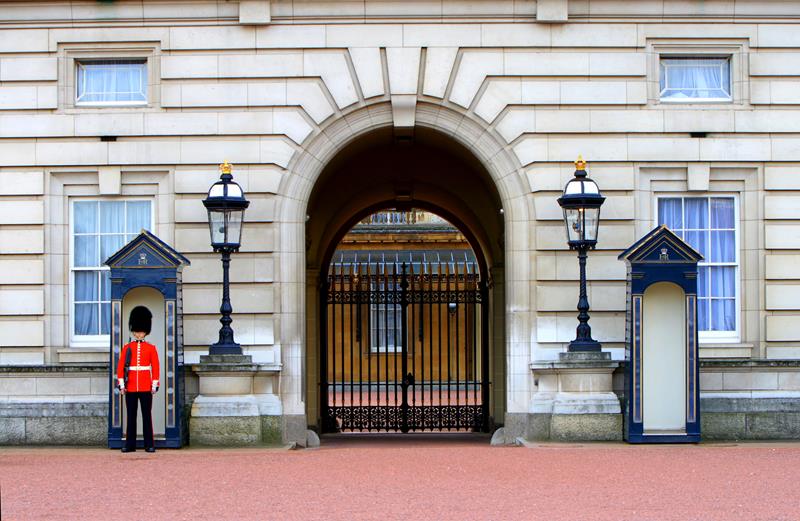 Finnair and British Airways kick off the list with cheap direct round trips from DFW to London's Heathrow Airport. Once there, you're just a short train ride away from the heart of dynamic and multicultural London, home to not only iconic sights such as Buckingham Palace, Trafalgar Square, and the brightly lit London Eye, but also to a plethora of diverse museums, enough shops and boutiques to satisfy the pickiest fashionista, and top­notch restaurants that will make you forget bland British cuisine stereotypes.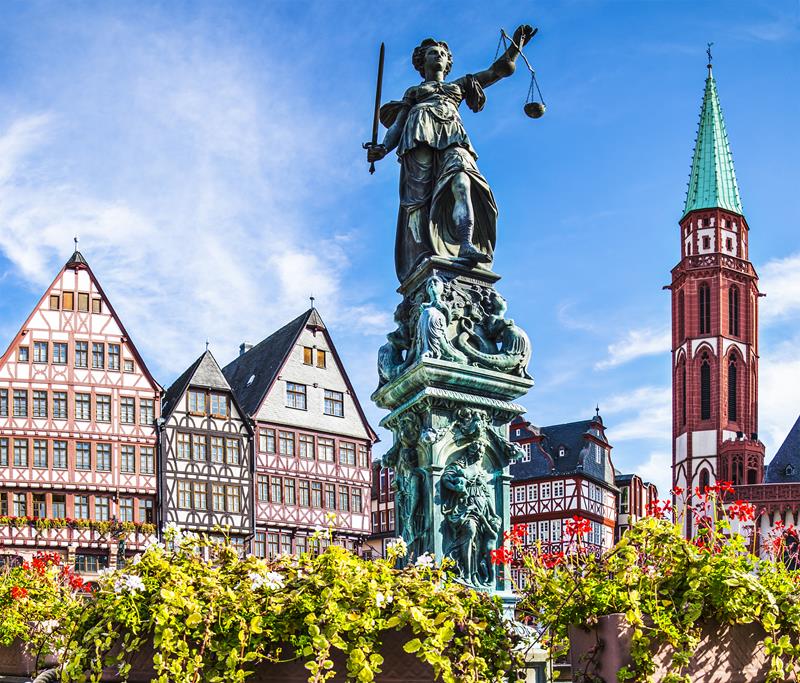 This business and financial center may not be the first destination that comes to mind when thinking of visiting Germany, but look closer and you'll find plenty of attractions that make it a worthy destination: charming Römer square, which will take you right back to the Middle Ages, the spectacular Cathedral of St. Bartholomew, world-­class opera, historic pubs, and over 50 museums that cover everything from money to archeology. You'll find the cheapest direct flights with United Airlines, closely followed by Lufthansa, and both of them touch down on German tarmac in just under 11 hours.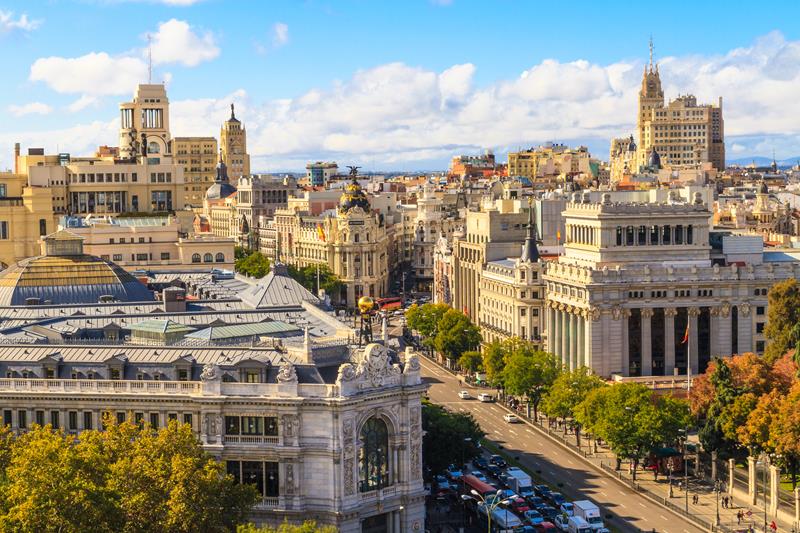 Next comes Madrid, Spain's perpetually sunny capital whose complex history dates back to Roman times. That means a ton of fascinating historical sites and architecture to take in, from beautiful plazas such as Puerta del Sol to the imposing residence of the Spanish monarch. Those looking for lighter entertainment won't be disappointed either, with plenty of bars and clubs, delicious seafood cuisine, a busy shopping district, and Real Madrid football matches to choose from. Sounds good? Your only choice is to fly with Iberia Airlines, but you can save some money by going in early May when airfare rates are low.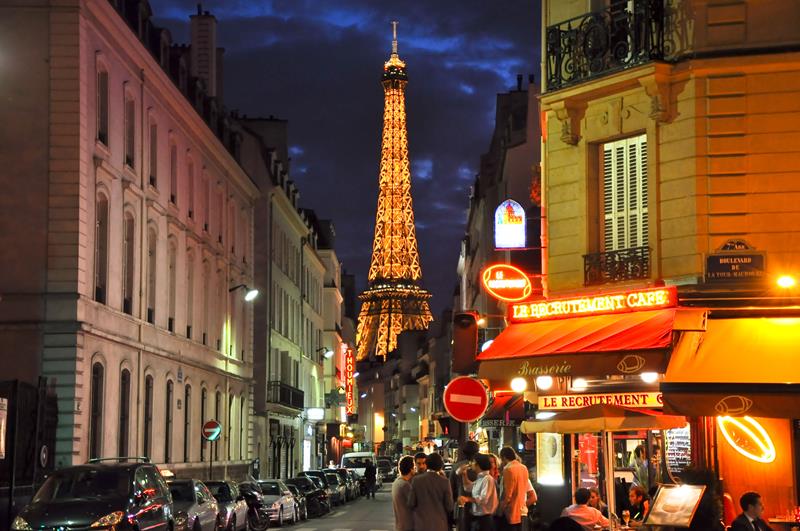 The romantic City of Light comes in at number two thanks to US-­American and Iberia Airlines, who both offer affordable deals on direct round trips from DFW to Charles de Gaulle Airport. Once there, you'll be free to explore countless bucket list toppers such as the Notre­-Dame Cathedral, the Louvre, the Arc de Triomphe, and of course the Eiffel Tower, with breaks for coffee and viennoiseries or perhaps a spot of shopping in one of the Western world's greatest high-­end fashion centers.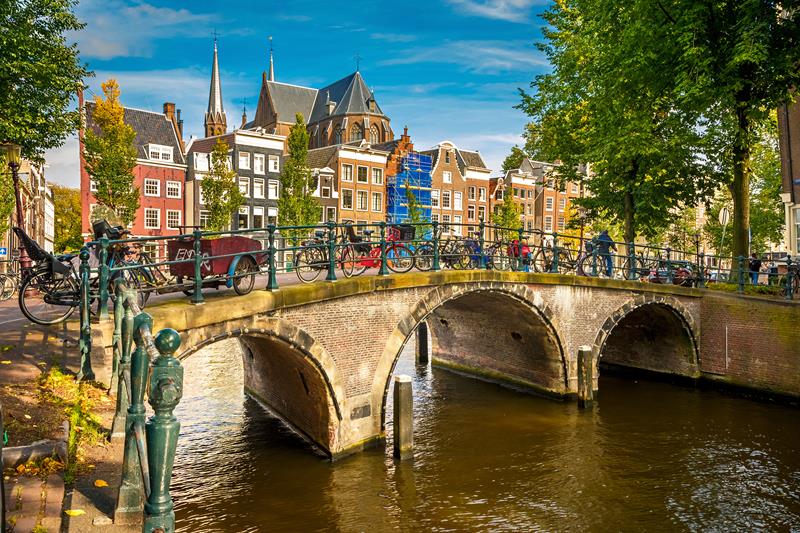 Amsterdam tops the list with its romantic canals, medieval­-era architecture and laid­-back, informal atmosphere, which travelers from Dallas can set out to explore for as low as $927 round trip with Delta Air Lines. Don't miss out on the great museums that dot the city, including the Rijksmuseum, the Van Gogh Museum, and the Anne Frank House, but keep in mind that Amsterdam is also a great place to walk around outdoors, with free lunch concerts, open­-air theater and beautiful flower markets.