Montréal–Pierre Elliott Trudeau International Airport is not only one of the busiest airports in Canada, but is also perfectly located to provide Quebec residents with affordable flights to some great European destinations that don't involve any pesky stops or layovers. If you're eager to discover the fairytale cityscapes, vivid nightlife, and fascinating historical attractions the Old Continent has to offer, check out the following list of the five cheapest flights from Montreal to Europe. Put together using millions of pieces of flight data, it covers a wide range of destinations that are all under $600 round trip, so you're sure to find something to suit your tastes and budget among the cities on offer.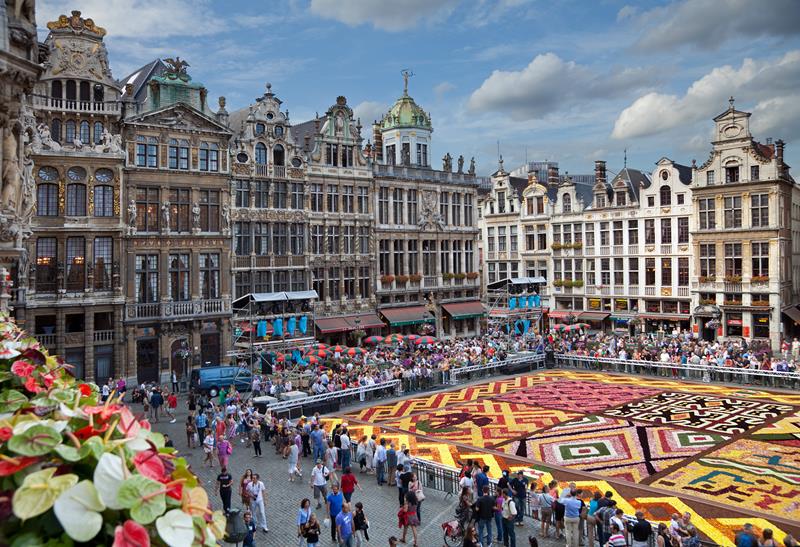 Montreal's large francophone population means a lot of demand for flights to French-­speaking areas, and that in turn means surprisingly low rates on some great destinations. Brussels is a perfect example of this phenomenon, with Air Transat offering direct flights that drop Montrealers to Brussels Airport in seven and a half hours for as low as $561 round trip. That's an incredible bargain considering the beautiful squares, centuries­-old buildings, world­-famous sights (Manneken Pis, anyone?) and delicious chocolate, mussels and pommes frites that await.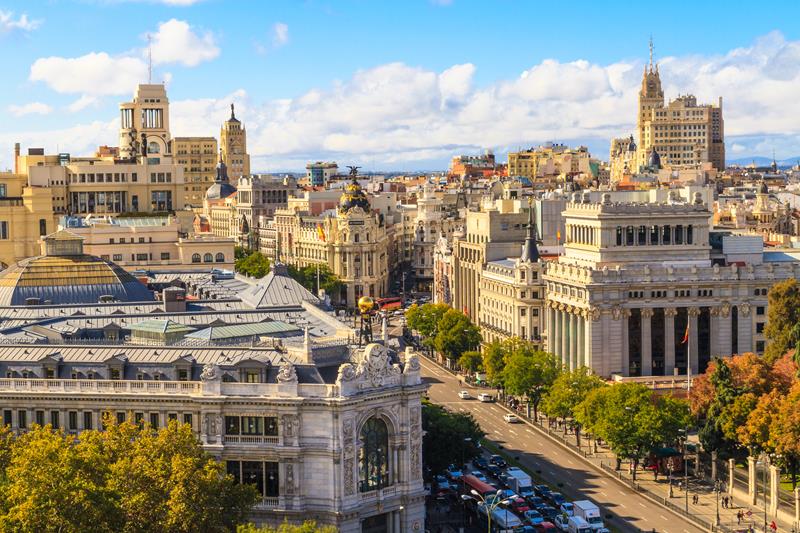 If you're eager to trade Montreal's harsh, icy winter for a dose of sunshine, seafood and sumptuous architecture, Madrid just might be the perfect city for you. There's plenty there to explore no matter your traveling style, ranging from medieval­-era plazas lined with ornate buildings to a great museum district and even the Santiago Bernabeu stadium, the perfect place to catch a football match. The only direct option from YUL is with Air Transat, but their round trips are only about $15 cheaper than indirect options, making them by far the best choice.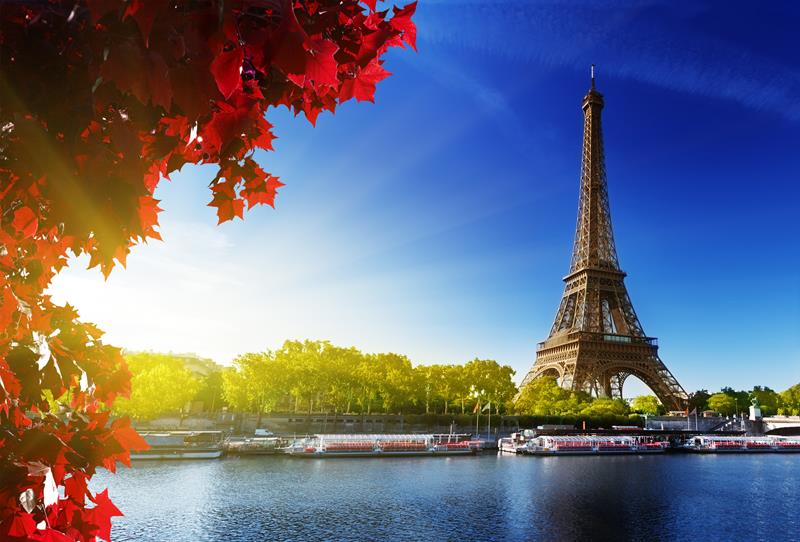 Quebec's historical connection to France is undeniable, so why not explore the province's roots with a trip to the legendary City of Light? You'll find not only bucket list toppers like the Arc de Triomphe, the Eiffel Tower, and the Notre-­Dame Cathedral, but also plenty of beautiful old churches and buildings that will no doubt bring to mind Montreal's French colonial­-era architecture — although on a much bigger scale. Check with Air Transat for the best deals and you'll be touching down in Paris in just seven and a half hours.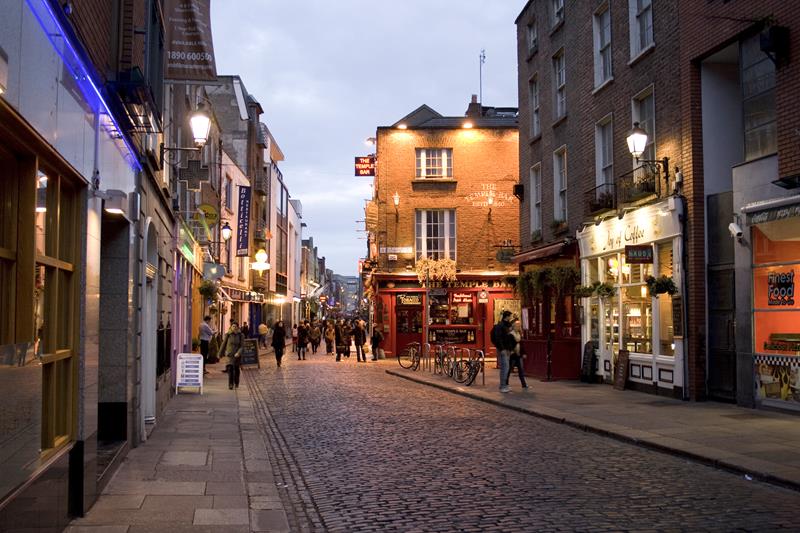 This next destination is a great one for history buffs, who'll be spoiled for choice with attractions like the 19th­century Kilmainham Gaol, the Glasnevin Cemetery Museum, the Dublin Writers Museum, and Dublinia & the Viking World. A trip to Dublin wouldn't be complete, though, without a tour through the seven floors of the Guinness Storehouse and a pint or two at one of the countless local pubs. You'll only save a couple of bucks by flying with stops, so direct is definitely the way to go, here — and again, Air Transat usually boasts the cheapest round trips.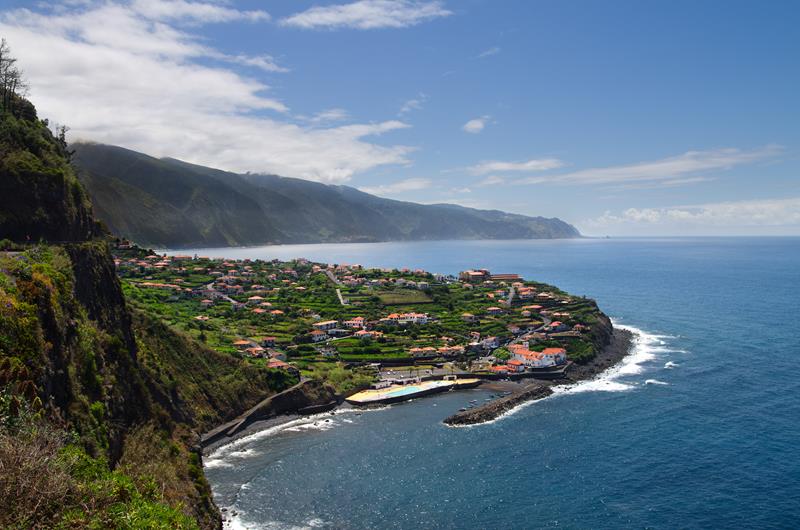 Ponta Delgada is a laid­-back town whose narrow streets, lined with Gothic, Baroque and Manueline architecture, offer the perfect opportunity for a leisurely stroll. Popular attractions include the natural hot springs of Furnas and the volcanoes and beaches of Lagoa do Fogo, but don't miss the simple pleasures of the local cuisine — the fresh seafood and locally­-grown pineapples won't disappoint. SATA International offers direct flights that will get you to this idyllic island town in under six hours and for less than $600 round trip.