Are you eager to leave the Big Apple behind and take on the fairytale-­like cobblestoned town centers, Renaissance­-era buildings, and millennia of history European destinations have to offer? Newark Liberty International Airport puts New Yorkers in a great location for a quick hop across the Atlantic ocean, bypassing stops and layovers to reach some amazing destinations in record time. Hopper's analyzed a huge amount of flight data to come up with the following list of the five cheapest direct flights from Newark to Europe, which should give you an idea of the breathtaking Scandinavian landscapes and world­-famous Italian art and architecture that await less than $700 away (round trip!).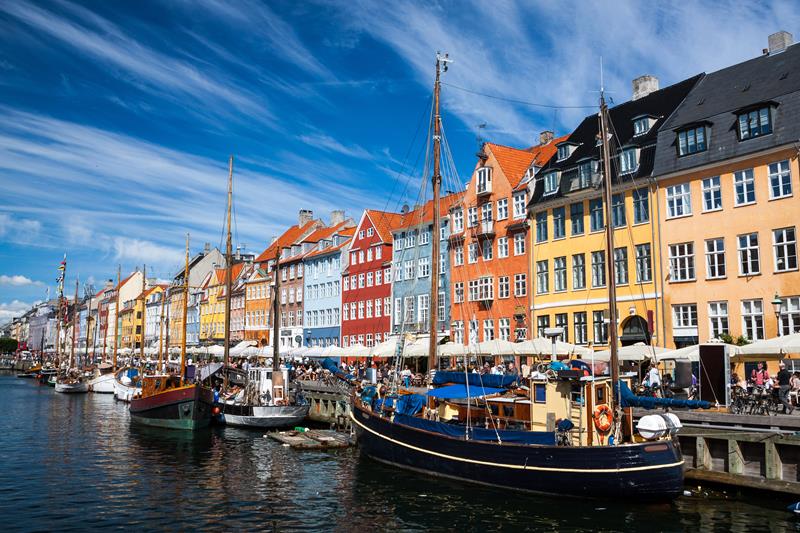 Our first destination is Denmark's modern, metropolitan capital, accessible in about eight hours and a half with direct flights from Scandinavian Airlines System (SAS). Check out the Tivoli Gardens amusement park, the tapestries of Christianborg Palace and the fantastic view from the top of the Church of Our Savior, and don't forget to explore the harbor-front area of Nyhavn, where colorful old buildings line the street and where ice cream shops and cafes make for a great occasion to watch the passing boats or the sunset.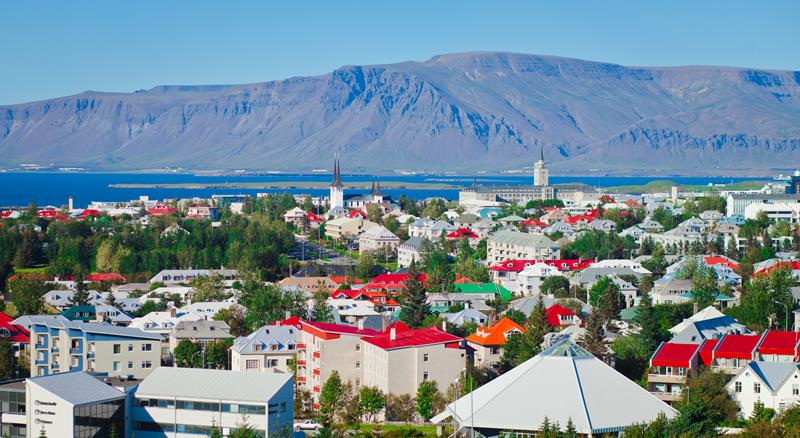 A picturesque city of white houses with colorful roofs backed by impressive volcanic landscape, Reykjavik should feature high on anyone's bucket list. And with Icelandair's affordable flights taking passengers there in just six hours, it's easier than ever to visit the Icelandic Opera, the Grotta Lighthouse, the informative Volcano House or the Saga Museum for a bit of Viking history. Whatever you do, though, take the time to immerse yourself in traditional Icelandic culture by having a relaxing soak in a geothermal pool.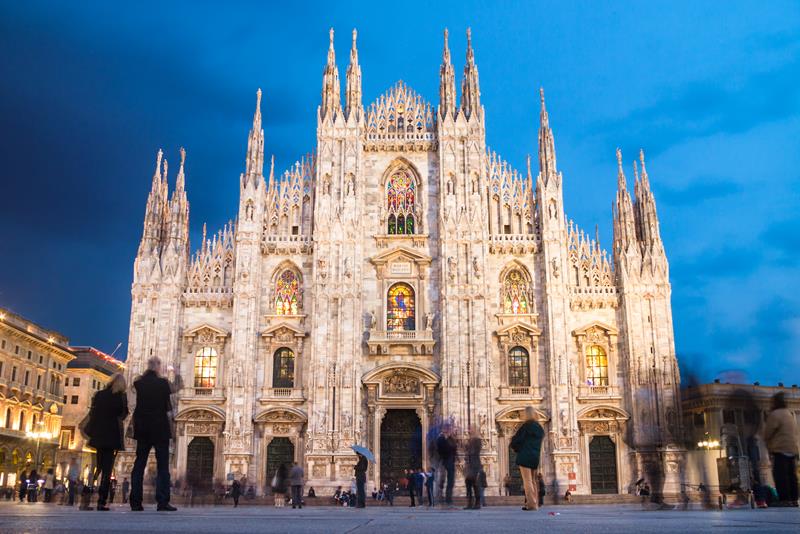 Rather more daunting than humble Reykjavik, Milan is Italy's second most populous city, packed not only with countless designer stores that make it a heaven for fashion aficionados but also with a wealth of historical and cultural sights: the UNESCO-­recognized Santa Maria alle Grazie Basilica (where you can see da Vinci's The Last Supper), the Duomo Cathedral, beautiful medieval squares, and a huge number of art museums. Lufthansa and United both offer round trips around $630 ­­ an incredible bargain considering all there is to see.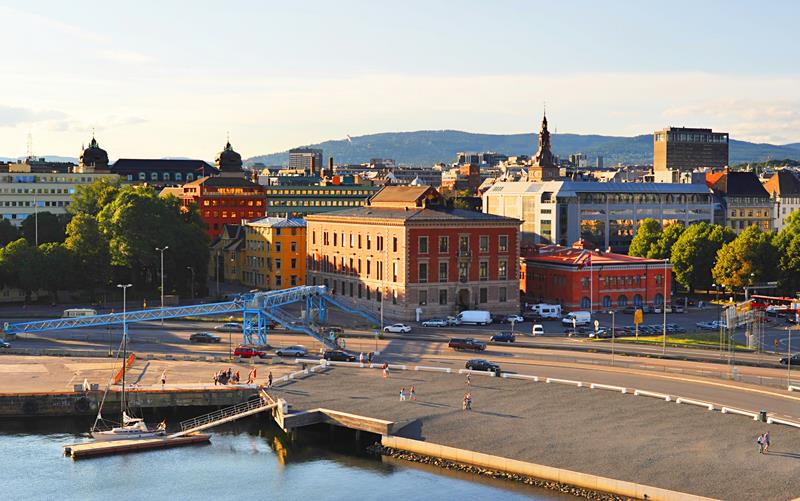 Travelers who enjoy cycling or hiking will be spoiled for choice in Oslo, which contains a variety of parks and forests as well as charming suburbs filled with traditional wooden houses. Aside from attractions such as Frogner Park, the Fram Polar Ship Museum, and the open-­air Norwegian Folk Museum, Oslo's biggest draw is undoubtedly the spectacular northern lights visible during the winter. United Airways boasts the cheapest direct flights to this Scandinavian capital, but for about $70 more you can reduce your travel time from nine hours to just eight by flying with Scandinavian Airlines System.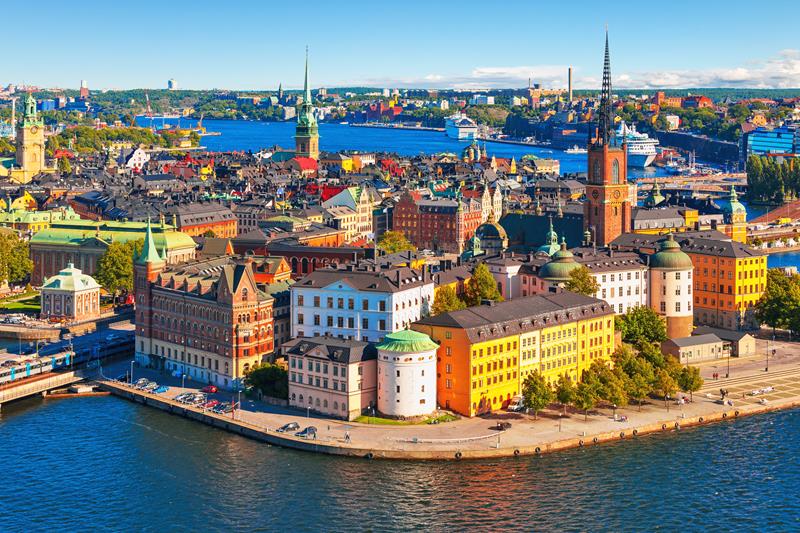 Stockholm sprawls across 14 islands at the mouth of Lake Mälaren, providing tourists and locals alike with some great waterfront squares dominated by impressive historic buildings such as the Royal Palace and the Swedish Parliament. The unique districts that form the inner city, ranging from bohemian Södermalm to the Old Town of Gamla Stan and to Östermalm's wealth of museums, means that you'll stumble into interesting sights and attractions no matter where you go. Again, it's United Airways who take the prize for cheap direct airfare, allowing New Yorkers to touch down in Stockholm in about nine hours.