Finding life in Washington D.C. a little lackluster? How about replacing the White House and Capitol with the iconic Big Ben, centuries­-old mosques, or picturesque canals? A trip to Europe and its countless cultural and historical attractions may not be as expensive as you think, even if you're impatient and opt for a direct flight! And to help Washington D.C. residents navigate their options, Hopper's number­-crunching team has compiled a list of the five cheapest direct flights from Washington Dulles International Airport to Europe, covering a wide range of wallet-pleasing destinations that will satisfy any kind of traveler. Enjoy!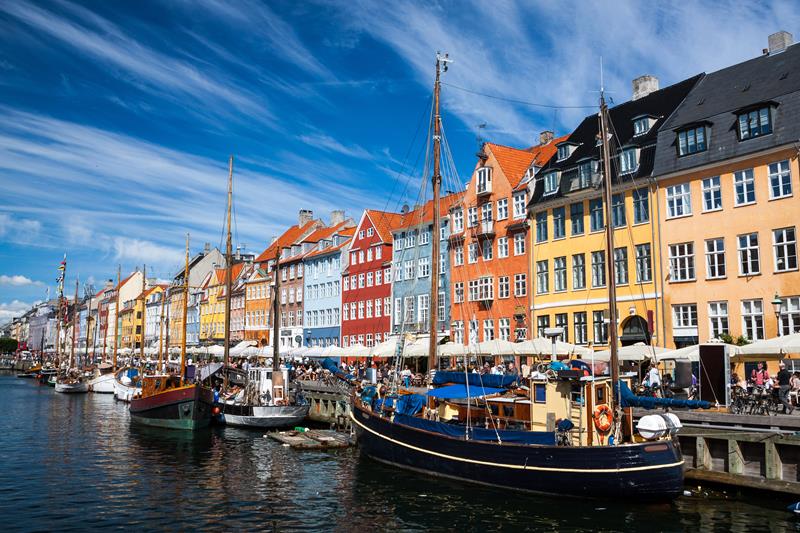 Denmark's friendly capital, with its mix of cutting­-edge architecture and medieval­-era spires, is just 896 dollars and less than nine hours away thanks to Scandinavian Airlines System's awesome deals on direct flights. If you've got children with you, make sure to stop by the hands-on Experimentarium museum and the Copenhagen Zoo. Otherwise, just walk through the narrow streets of Idre By or along the canals of Christianshavn, and you'll find plenty of museums, shops, restaurants, and small basement clubs to keep you busy for days.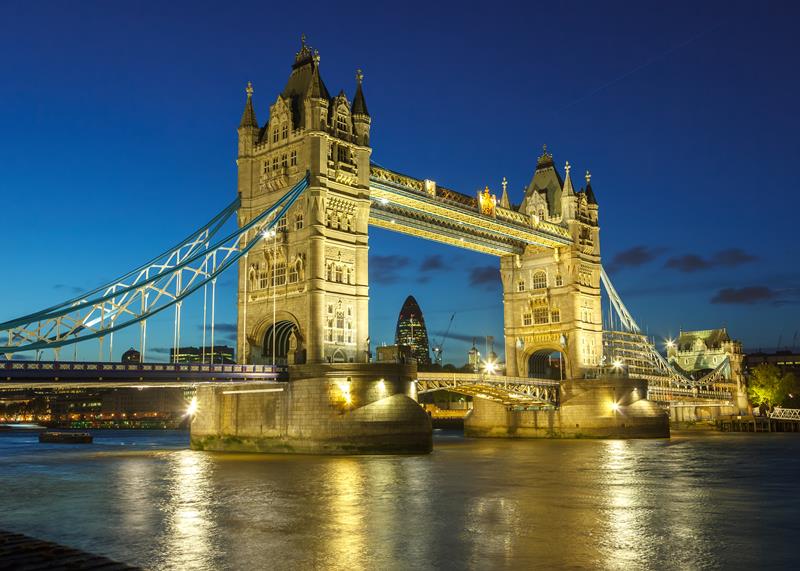 Next up is London, a fantastically multicultural megalopolis whose sights range from Roman remains and medieval-­era cathedrals all the way through to the more recent Gherkin and Millennium Dome. And with Virgin Atlantic Airways, United Airlines, and Lufthansa all covering the route with affordable direct flights, you'll have plenty of pounds to spend at the busy shops of the West End, in pubs along the Thames, and on amazing cuisine from just about anywhere in the world.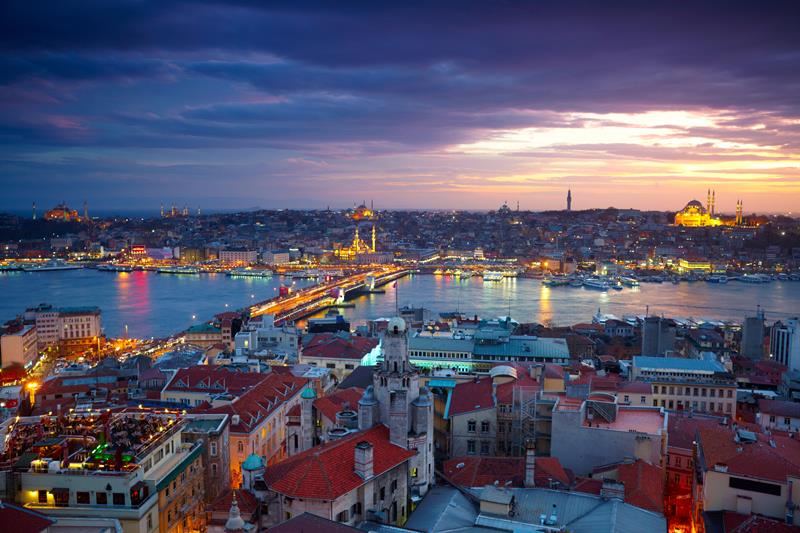 Straddling Asia and Europe in a mix of beautiful old mosques and churches, busy street markets full of spices, rugs and lokum, and sunny seaside promenades, Istanbul's former status as the capital of the Roman, Byzantine, and Ottoman empires imbues it with a sense of history and culture that few cities can rival. Turkish Airlines' direct flights there may seem a bit long at eleven and a half hours, but all of the sights (plus the delicious cuisine and rejuvenating traditional massages) make the travel time well worth it.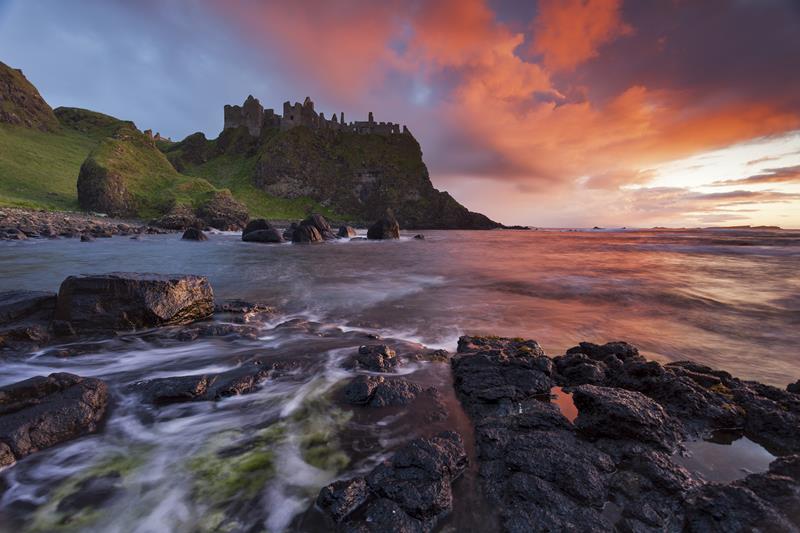 Our number two destination may first bring to mind rowdy pubs where Guinness flows to the rhythm of traditional Irish music, but don't be fooled by the stereotypes — Dublin is actually a great destination for a family vacation, with attractions such as Phoenix Park (perfect for a picnic or a long, leisurely stroll), the Dublin Zoo, and Dublinia, which explores Viking and medieval­-era life in the city. Ireland's own Aer Lingus has decently priced round trips from IAD, but it's with United that you'll usually find the best deals.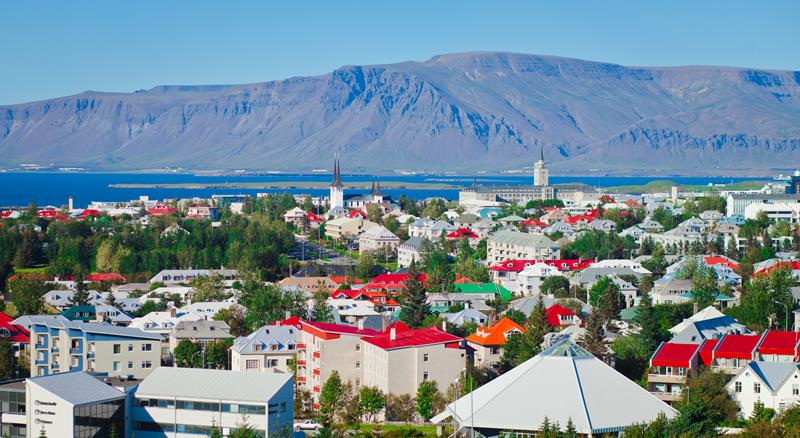 Reykjavik tops not only this list but also many travelers' bucket lists, with the colorful buildings at its center contrasting against the imposing volcanic landscapes that surround the city to create some truly memorable sights. Enjoy a soak in a geothermal pool and a few shots of Brennivín before setting out to explore the eclectic restaurants, art museums, and vibrant music scene that characterizes the city — for as low as $656 round trip with Icelandair, no less!