Grab your Spanish phrasebook and cross the heart of the United States for a vacation on the southern side of the border, among the Mayan ruins, sumptuous cooking and sublime beaches of Mexico. Our carefully calculated list of the five cheapest destinations, on average, you can fly to from Baltimore offers plenty of diversity. For no more than $500 round trip, you can dig into contemporary urban Mexico in its capital, enjoy world-­class scuba diving from the coast of Cozumel, or simply stretch out on the unmatchable beaches of Cabo San Lucas, Cancun or Puerto Vallarta.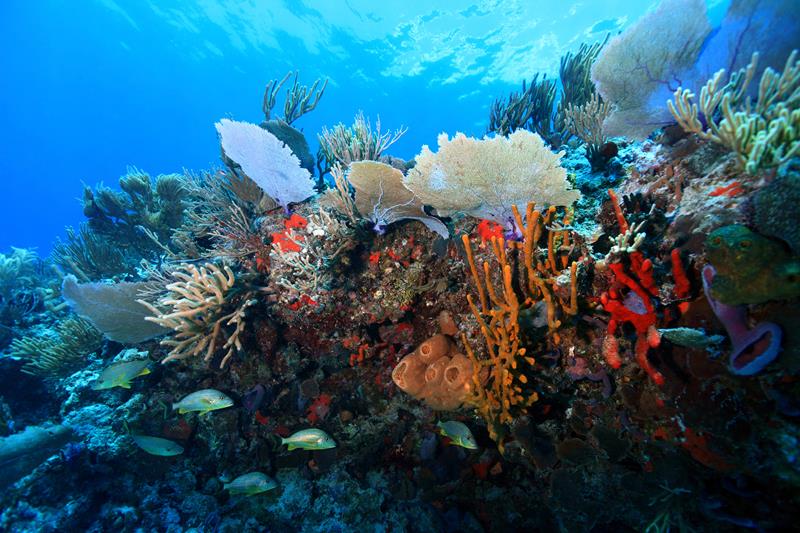 Situated in the Caribbean Sea just off the coast of Mexico, Cozumel blends the idyllic beaches and flourishing rainforests of the Caribbean with terrific Mexican food and blazing margaritas-fueled nightlife. Interesting Mayan ruins dot the island, and the dramatic Mayan city of Tulum is located just across the water on the mainland. Cozumel is also a hot spot for divers, offering easy access to some of the most spectacular underwater terrain in the Western Hemisphere. Delta run a cheap connecting route from Baltimore, although journey times range from six to 20 hours, so it's worth doing a little research before snapping up your tickets.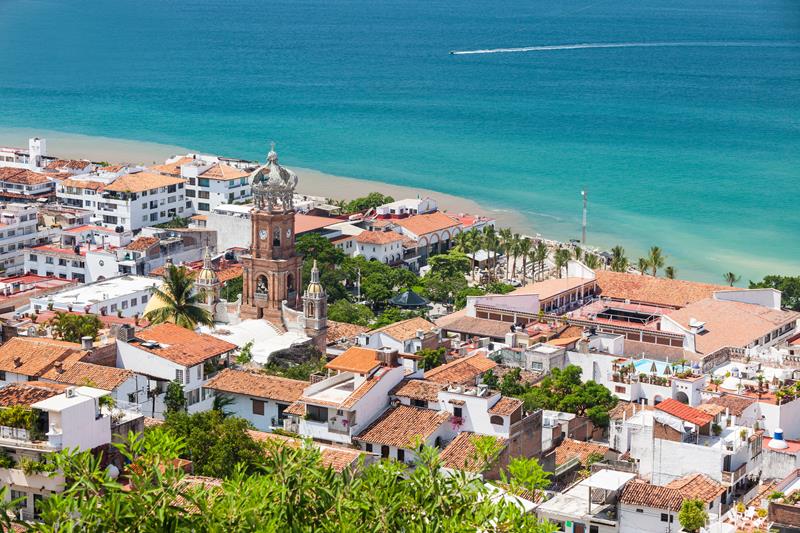 Mexico's premier Pacific beach resort, Puerto Vallarta combines a fabulous craggy coastline wrapped around the Bahia de Banderas with a highly sophisticated town life. Rainforests cloak the mountains that enclose the town, while the winding cobbled streets below are packed with great restaurants, cozy cafes, lively dance clubs, thriving art galleries and some of the best gay bars in Mexico. If these sound like the right ingredients for your perfect vacation, then take a look at the cheap connecting flights from Baltimore offered by both Delta and United.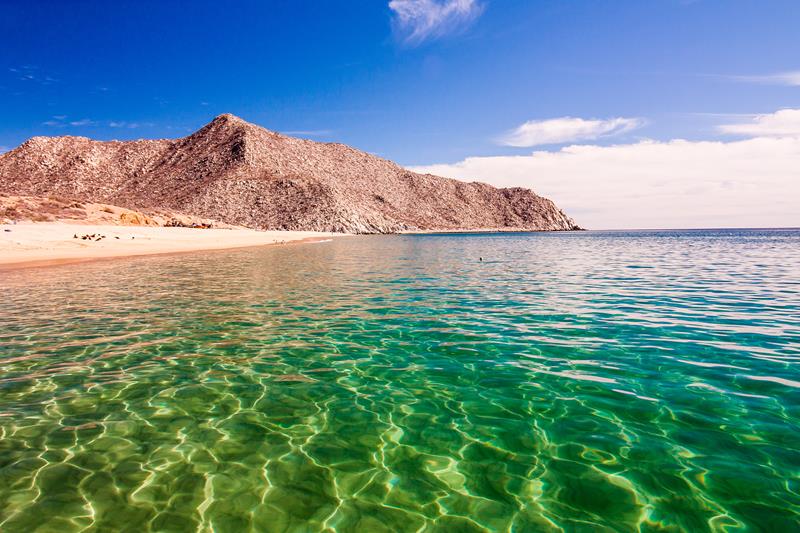 Another premier Mexican resort town, Cabo San Lucas is generally better suited to younger vacationers seeking an escape among the blazing sun and rambunctious nightlife of one of the country's wildest destinations. Its bars and clubs have a reputation for fueling rather than dousing outrageous alcohol-fueled antics. There are plenty of sober pleasures to be had too: Snorkel, jet­-ski or scuba dive from the town's exquisite beaches or explore the cacti-strewn back-country on horse­back. Delta and United both operate great­-value connecting routes, with variable air times that range between seven and 20 hours.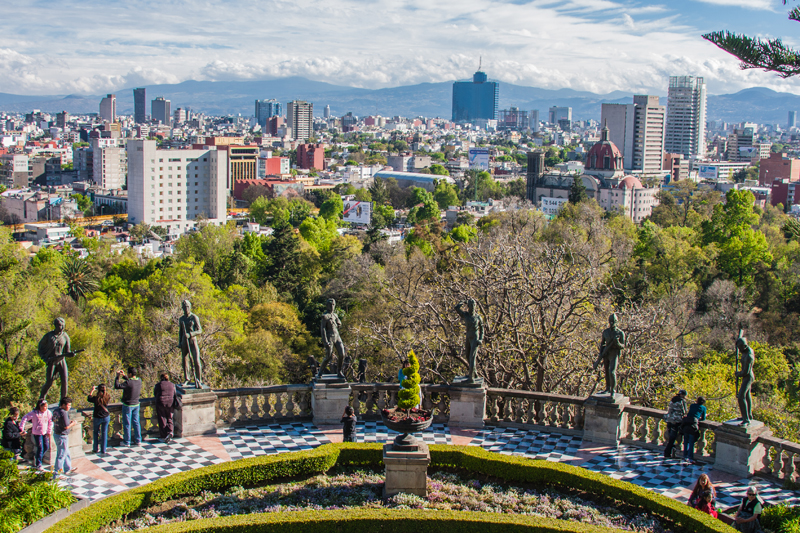 If your vision of Mexico City runs along the lines of an overcrowded, dusty, traffic­-choked urban dystopia, then you've got it all wrong. Yes, the capital is a bustling hub, but from its beautiful antique center seamlessly stitched from the diverse threads of pre-Colombian civilizations and picturesque Spanish colonial architecture to the cultural scene thriving in the city's margins, there's a huge amount to discover. All flights from Baltimore involve connections and Delta offer the cheapest options, with fares especially low during the pleasant spring months of April and May.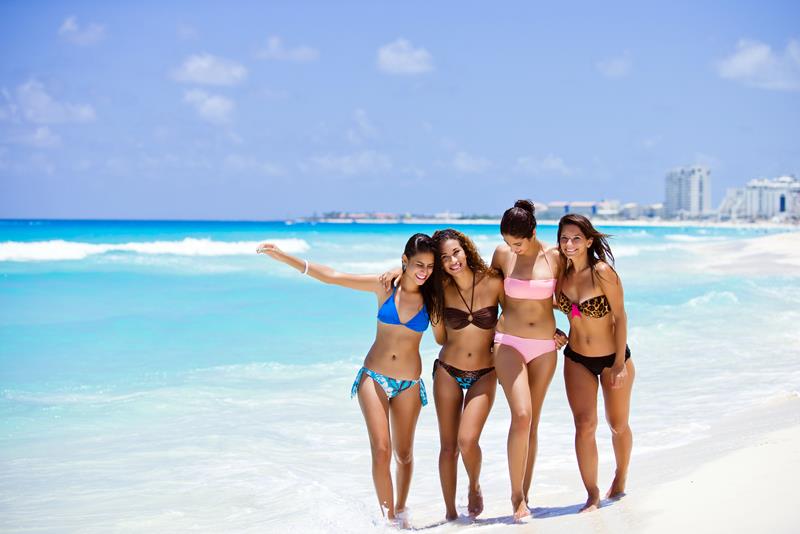 Cancun's hotel zone is among the most perfectly placed on the continent, sandwiched between a glimmering lagoon and the turquoise waters of the Caribbean Sea. There you can find just about everything you could possibly need for a paradisaical vacation: magnificent resorts, sumptuous restaurants, wild nightlife. But if you're left craving a little cultural authenticity, just take a stroll round Cancun or explore the evocative Mayan ruins located nearby. The cheapest flights are operated by Delta and involve one connection and a flight time of seven hours; Delta also run a direct route costing around $150 more.