Offering not only sunny beaches and watersports but also sprawling metropolises that mix modern entertainment with a rich cultural heritage spanning thousands of years, Mexico has a wealth to offer to travelers. And with a variety of airlines offering amazing deals on direct flights there from Denver International Airport, a few hours in the air is all that's standing between Denver residents and this lovely country. Interested? To help you on your way, check out this list of the five cheapest flights from Denver to Mexico, which was compiled using data from Hopper's When to Fly and Buy reports and will give you some great food for thought for your next vacation. Enjoy!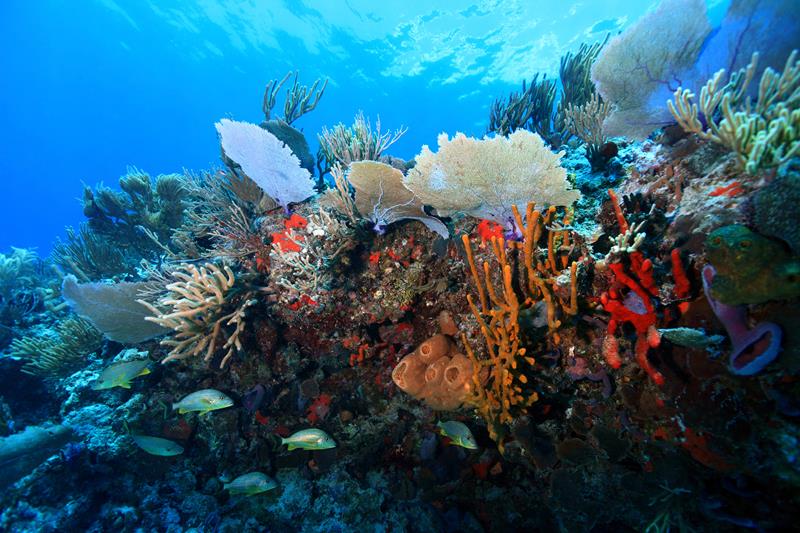 Delta's affordable round trips with stops to Cozumel come in at just $366, putting this snorkeling and scuba diving destination well within reach. The Palancar Reef and the Santa Rosa Wall offer amazing, brightly colored sights for the adventurous, while the white-sand beaches and eclectic nightlife are the perfect way to unwind and leave your day-to-day worries far behind if diving isn't your thing. Impatient? Frontier's got you covered with a direct option that costs an average of $399 and transports Denver residents to Cozumel in just four hours.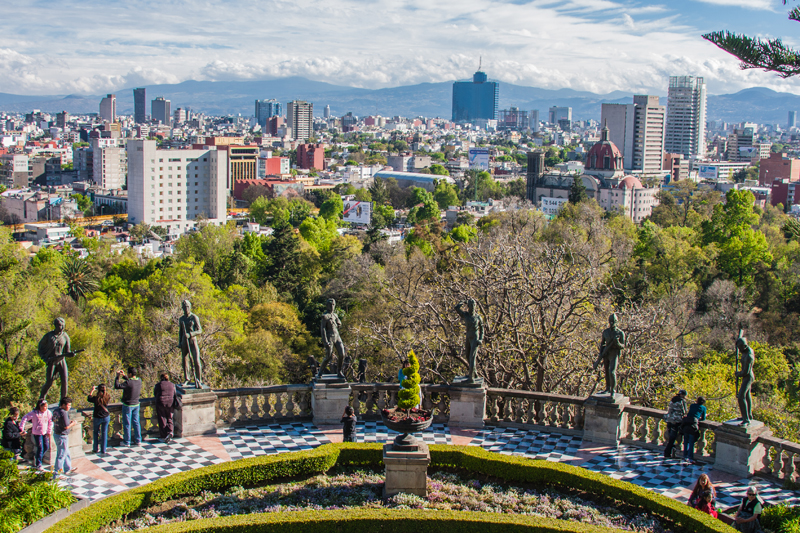 The largest city in North America is packed not only with a dazzling selection of museums, parks, restaurants and nightlife, but also with a large array of cultural attractions that reflect its rich, multicultural history. Don't forget to visit La Catedral, listen to a few mariachi tunes in Plaza Garibaldi, and venture out of the city to see some impressive pre-Colombian pyramids. You'll have no trouble putting pesos aside for any of these activities, with United and Aeromexico both offering super-cheap direct round trips.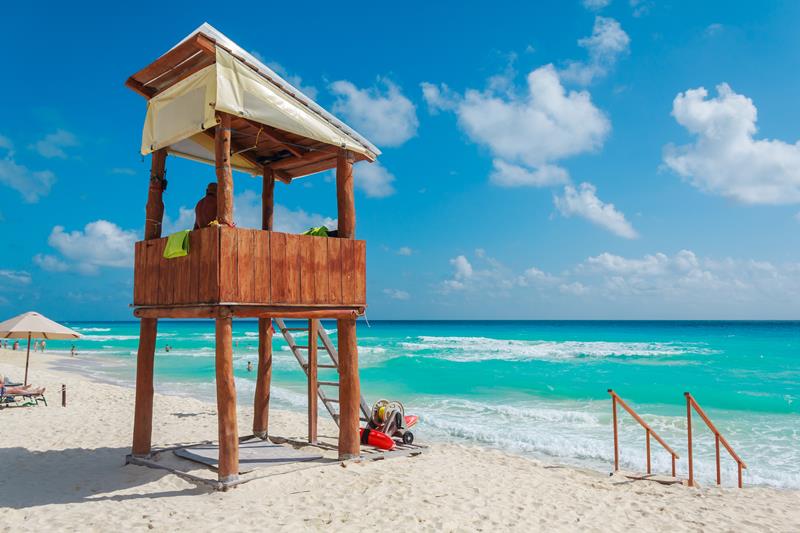 Cancun may not be the cheapest destination on this list, but its thirteen miles' worth of notoriously beautiful beaches and warm waters should be enough to earn a place on the bucket list of any sunseeker. Budget carrier Spirit Airlines are hard to beat with their round trips with stops coming in at $388, but United and Frontier transports travelers to Cancun for just a few dollars more on average, which means a four-hour flight is all that's standing between Denver residents and their dream Caribbean vacation!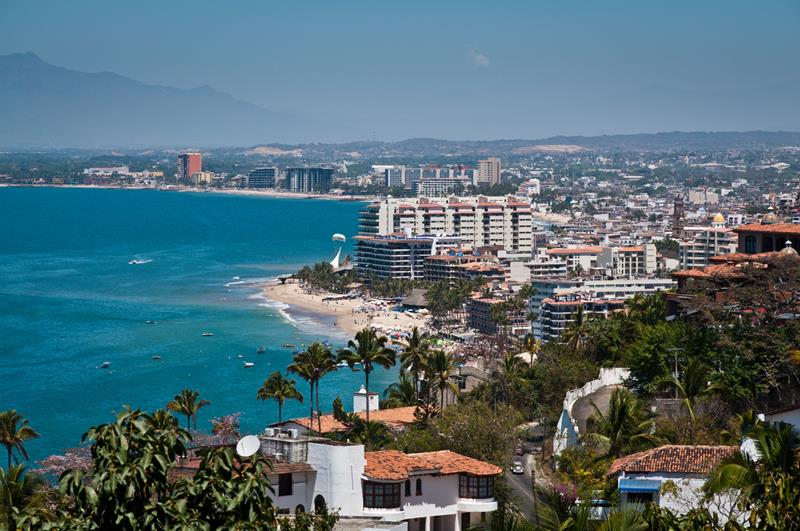 Located right at the mouth of Banderas Bay, between lush green hills and miles of beautiful beach, Puerto Vallarta is well-equipped to keep any kind of traveler busy, with a newly-furbished ocean boardwalk, hiking trails, and water activities that include sailing, snorkeling, and whale-watching. Great news, too: flights with stops to Puerto Vallarta are actually more expensive than direct options, so go with Frontier or United, who both boast $322 round trips on average, and you'll be on the beach in just over three hours!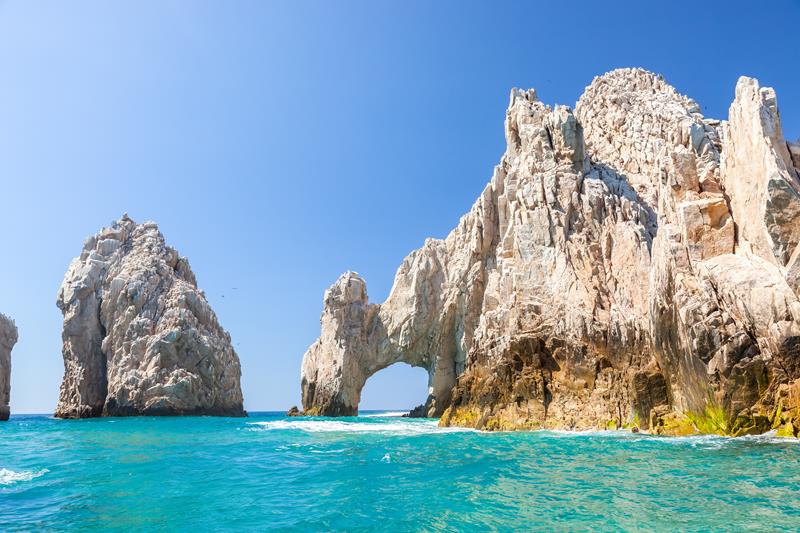 A fast-growing resort destination, Cabo San Lucas offers the opportunity not only to kick back on the beach and relax but also to stay active with a variety of water activities, the most famous of which is probably its underwater sand falls — the perfect excuse, in fact, to take a few scuba diving lessons. And don't worry, you'll be able to afford those lessons after taking one of Frontier's amazingly low-priced direct flights. Just make sure you have enough energy left over to enjoy one of the hottest party spots around!