Tired of the harsh winds and long nights of Detroit's chilly winters? What better way to take the chill out of your bones than to visit the beautiful beaches and larger-than-­life theme parks of Florida? With Detroit Metropolitan Wayne County Airport so close to the city and low-cost carrier Spirit Airlines serving a variety of destinations in Florida, your dream vacation is only a few hours away. And to help you choose where to go and who to fly with, Hopper's put together a list of the five cheapest flights from DTW to Florida using average airfare rates calculated from millions of pieces of flight data. Enjoy!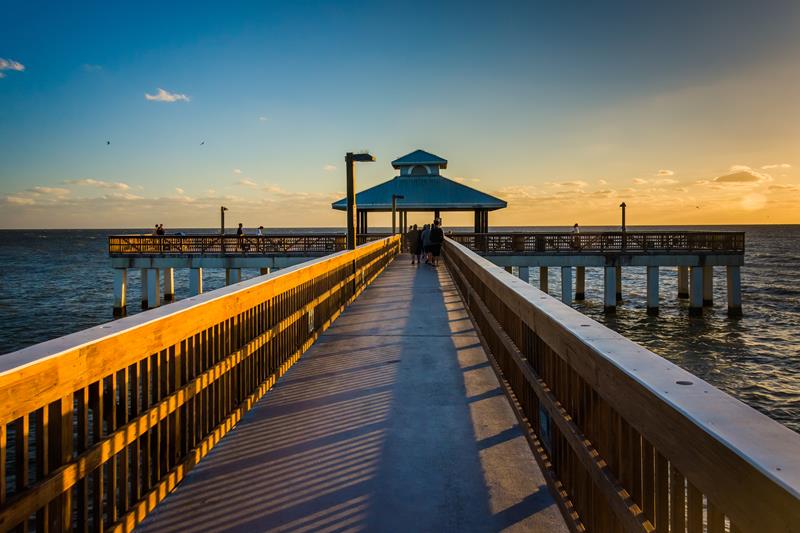 Direct flights from Spirit Airlines for as low as $143 return make it easy for Detroit residents to hop over to the City of Palms, famous for its white-sand beaches, top-­notch golf courses and deep-­sea fishing. A newly­-renovated waterfront right in the center of town, though, means that Fort Myers is also a great place for shopping, dining and clubbing between bouts of outdoor activities. Don't miss the Edison and Ford Winter Estates for hundreds of inventions and beautiful grounds that make for a great stroll.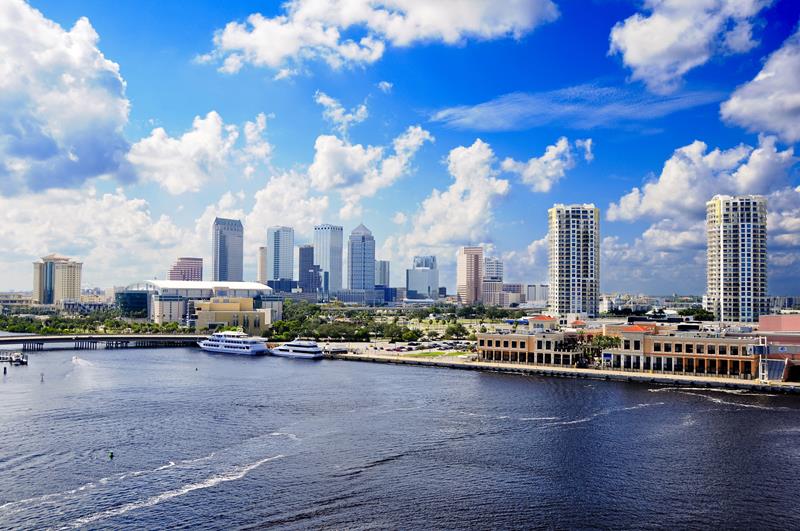 Like any other popular destination in Florida, you'll find your fill of sun-­kissed beaches, golf courses, and swamp tours in Tampa. Its real charm lies within the city itself, though, which boasts attractions such as the historic district of Ybor City, the zoo-­and-­attraction park Busch Gardens, and a fabulous aquarium and hands­-on science museum that make Tampa a great destination for families. Again, Spirit Airlines is the cheapest option on this route, with their direct round trips coming in at just $181.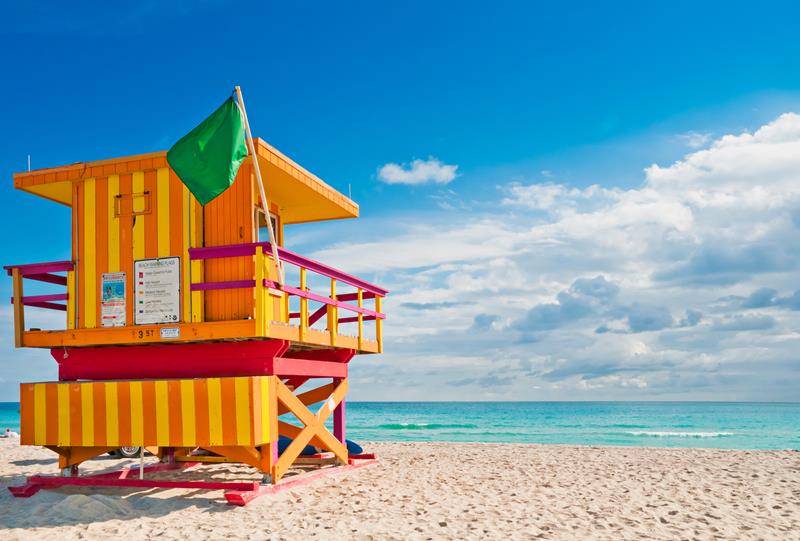 Between the Atlantic Ocean to the east and the Everglades wetlands to the west, there's no shortage of things to do in Miami, whether you prefer boat tours, hot-air balloon rides, snorkeling, or simply kicking back on the beach. Make sure to take a break from the outdoors to take in the sights and sounds of this vibrant city, though — you'll find an artsy Design District, countless salsa clubs, unique New World cuisine, and world­-class shopping and dining in Coconut Grove. What's more, Miami's just three hours and as low as $162 away when flying direct with Delta.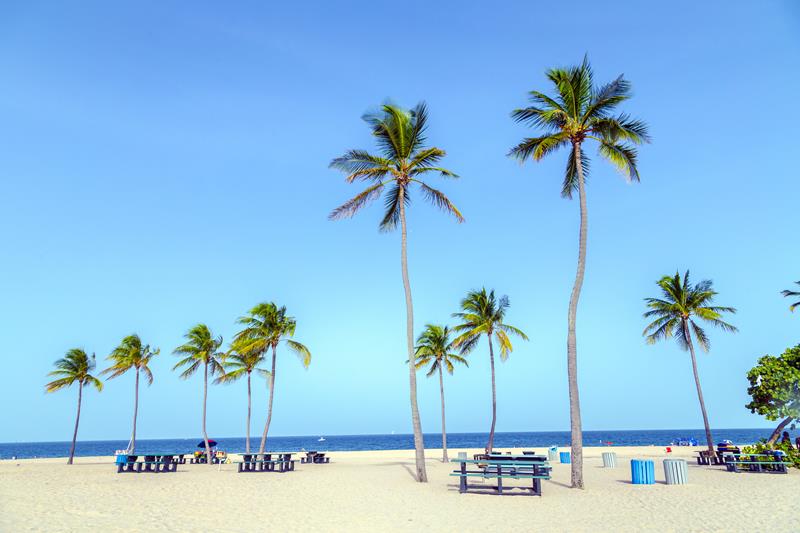 No trip to "the Venice of America" would be complete without a thorough exploration of its expansive waterway system and beautiful beaches, which make it a popular location for boating, deep-­sea fishing, snorkeling and scuba diving. And when you need a break from the outdoors, Las Olas Boulevard offers miles of shops, restaurants, and clubs that run the gamut from funky to upscale. Hop onto one of Spirit's direct flights for the best rates and you'll touch down in Fort Lauderdale in about three hours.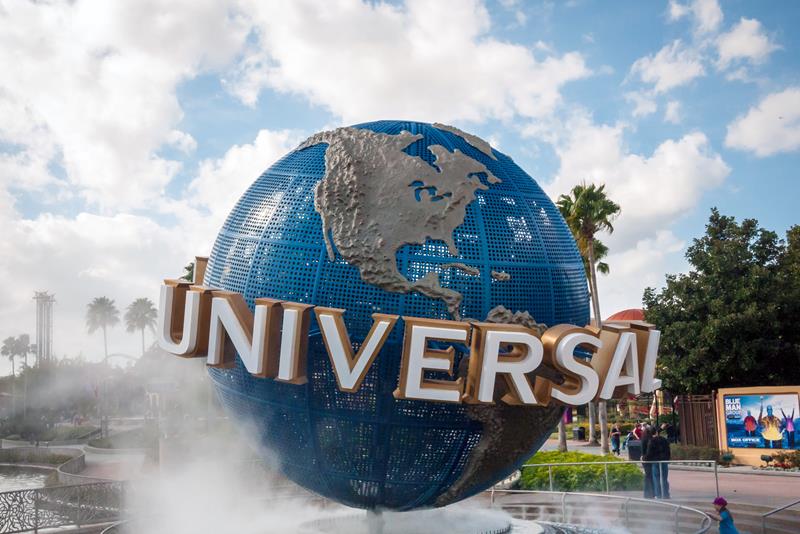 Children and the young at heart will undoubtedly be happy to see the mascot and thrill ride heaven of Orlando at the top of the list, thanks to Spirit's amazing deals on direct round trips. The three major theme parks alone — Disney World, Universal Studios, and SeaWorld — have enough rides and attractions to keep any traveler busy for weeks, but the fun doesn't stop there, with the historic Bok Sanctuary, the Orlando Science Center, the Discovery Cove tropical retreat and more waiting just outside the parks.