There's no doubt that Detroit is a vibrant metropolis with a ton of historic and cultural attractions, but if you're a resident, you'll no doubt want a change of scenery. And what better way to put the grind of big city life behind than to trade it for the spectacular landscapes and friendly, laid­back culture of Hawaii? The following list of the five cheapest flights from Detroit to Hawaii will give you some food for thought, covering some awesome destinations that are all less than $1000 round trip. Sure, you'll have to put up with stops or layovers, but you're sure to forget the long travel time the moment you set foot on any of Hawaii's beautiful islands.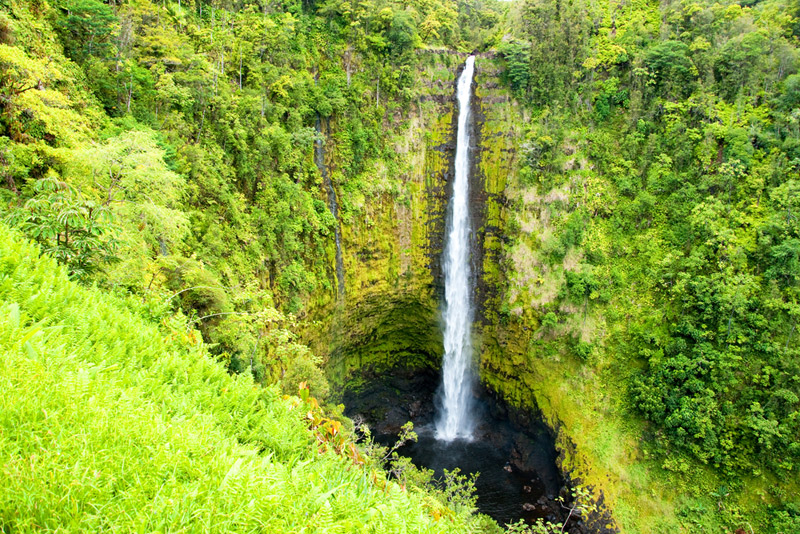 Located on the eastern side of Hawaii's Big Island, Hilo is a vibrant town surrounded by a surprising variety of amazing landscapes. Check out the farmers market, the great shops and museums, and the brand-­new Imiloa Astronomy Center in town, then head out to see the spectacular Rainbow Falls and Boiling Pots of Wailuku River State Park, the black-sand beaches, or the snow­-capped mountains that dot the region. Delta offers round trips as low as $914, and it's possible to save even more on airfare by booking a Tuesday departure and a Wednesday return.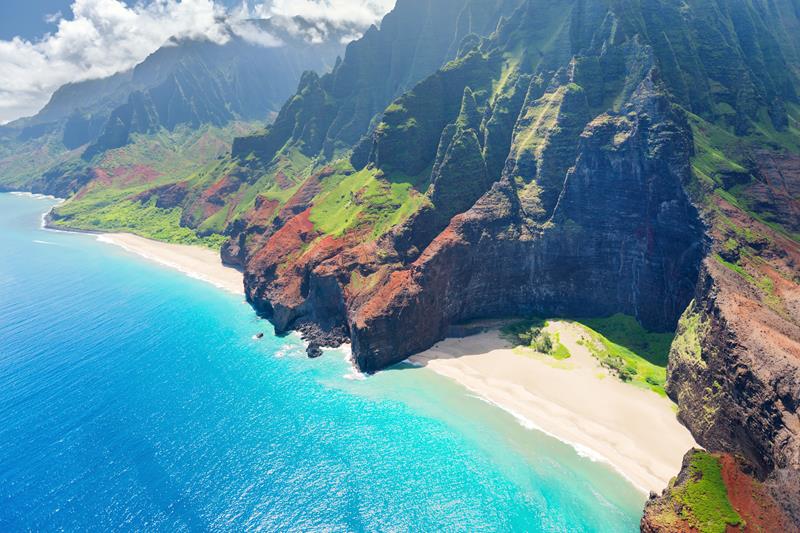 This busy little town manages to offer laid-­back island charm while serving as the transportation and business center of Kauai island. It's a great place to get to know Hawaiian culture by seeing a colorful luau in one of the nearby plantations, or history with a visit to the Menehune Fish Ponds. Looking to laze around in the sand? Head to Kalapaki Beach and enjoy the warm water and swaying palm trees. Delta's the best choice for this route as well, offering round trips with stops as low as $769 — over a hundred dollars cheaper than other airlines.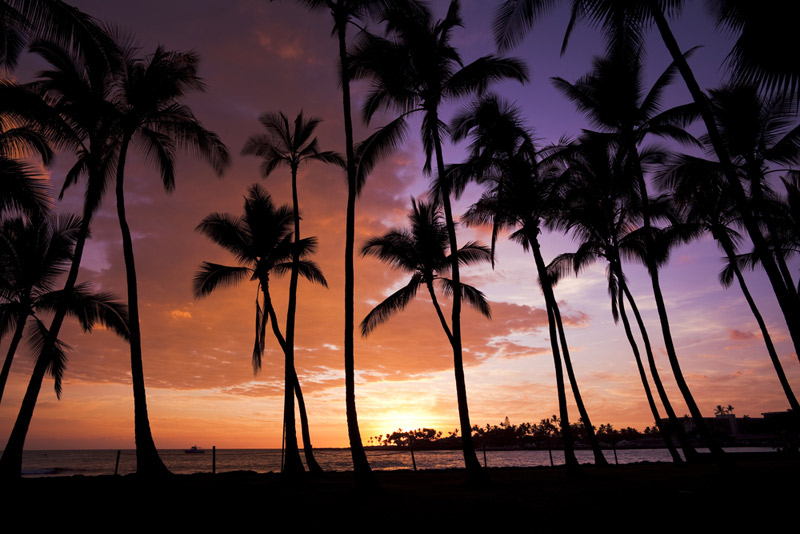 A cheaper alternative to Hilo when it comes to visiting Hawaii's Big Island, Kailua­-Kona offers the same amazing landscapes — Mauna Kea, a dormant volcano topped with an observatory, and soft black sand beaches among them — but also a variety of top-­notch cultural attractions, such as Kaloko-­Honokohau National Historical Park and Hulihe'e Palace. Delta continues to dominate the list with round trips as low as $776, but no matter what airline you go for, you'll find the lowest average airfare rates by planning your trip for late April or early May.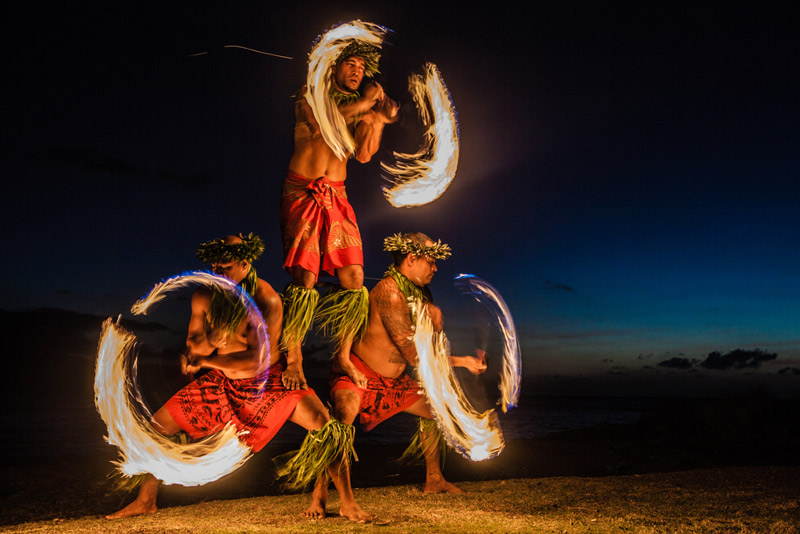 Unsurprisingly, Delta also boasts the best deals on round trips with stops to Kahului, Maui's gateway airport and harbor and our number two destination. Enjoy live performance at the Maui Arts and Cultural Center, shop at the Maui Swap Meet, explore Kanaha Beach County Park for some stunning views of the West Maui Mountains, or, for the truly adventurous, try the West Maui Circle Drive for a hair­-raising joyride along cliff edges and past beautiful scenery dotted with small villages.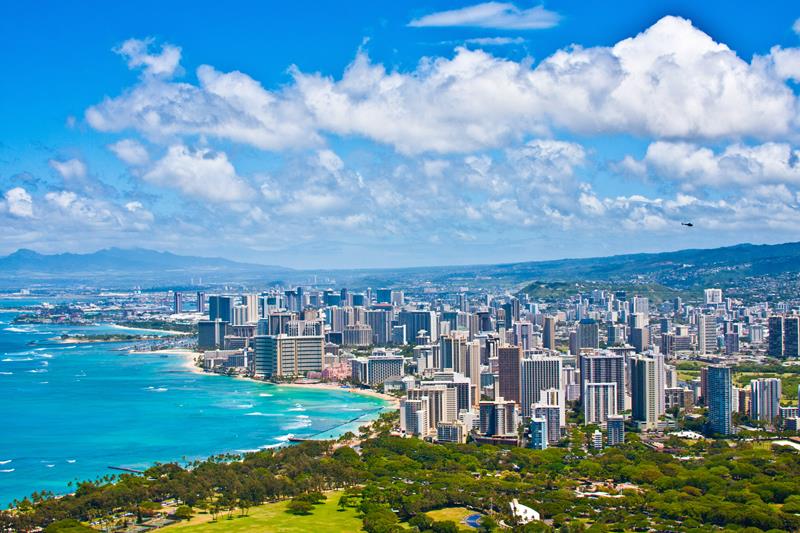 United manages to dethrone Delta and steal the top spot with round trips to the surfer heaven of Honolulu that are priced as low as $387 — well under the overall average of $671. That should leave you with plenty of money to spend on cocktails and water sports at Waikiki Beach, but don't forget to explore the many museums, monuments and hiking trails found throughout the area once you've had your fill of the warm sands and rolling waves.