Craving a sunny vacation rife with history and culture? Detroit residents are in luck, with United Airways and budget carrier Spirit Airlines offering indirect flights to a great range of Mexican destinations that won't set them back more than $600 round trip! The following list of the five cheapest flights from Detroit Metropolitan Wayne County Airport has been put together using Hopper's data, introducing some awesome destinations that each have their own charms, from old colonial towns to fabulous Caribbean resorts. Keep them in mind when planning your next vacation and you're sure to save a lot on airfare, leaving you with more pesos to spend on beach-side cocktails and souvenirs.
5. Fly from Detroit to Leon, Mexico, for as low as $590 round trip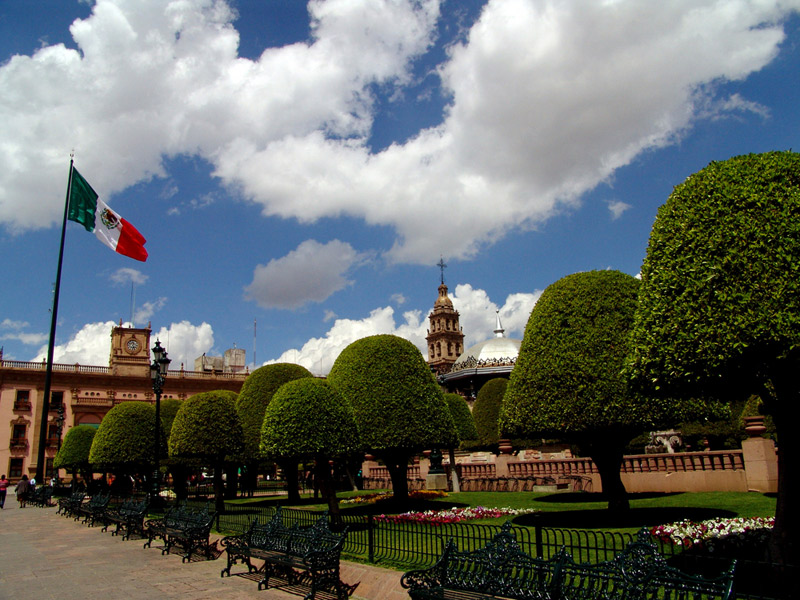 Our first destination is famous for its cheap leather, which makes it of particular interest for shopaholics, who'll be able to spend days browsing through bags, wallets, belts, and discounted shoes by major brands. Leon is also a great destination for its cultural attractions, which range from a bullfighting museum to the beautiful Neo-­Gothic church that towers over the city and to historical sights such as the Triumphal Arc and Martyrs Square. United Airways boasts the cheapest flights there, with indirect round trips coming in as low as $588.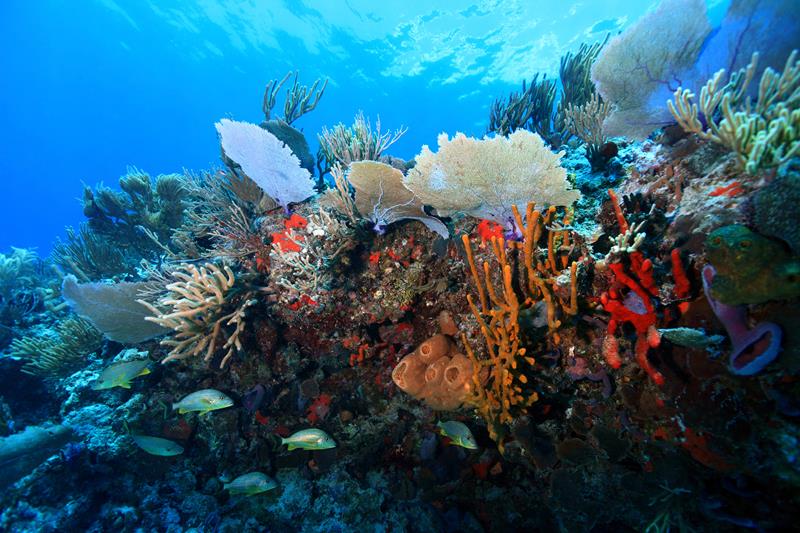 Cozumel is a snorkeling and scuba diving heaven, with top­-notch locations such as the Palancar Reef and the Santa Rosa Wall providing divers with unforgettable, brightly­ colored underwater sights. For those just looking to unwind, though, there are plenty of white-sand beaches on which to enjoy Cozumel's year-­round Caribbean climate, and lots of swim-­up bars and fun nightclubs to socialize with fellow travelers. Save on airfare by flying with United, which offers round trips with stops as low as $542, or hop onto one of Delta's direct flights for about a hundred dollars more.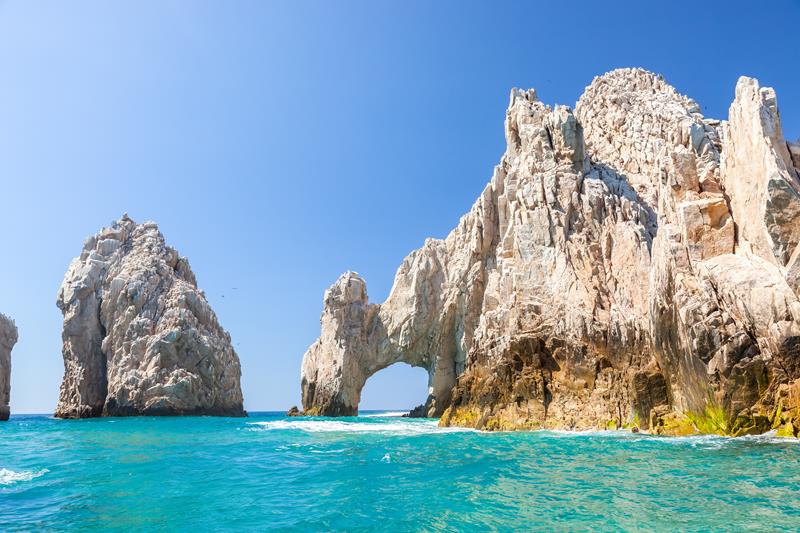 Although it's well-known for its awesome fishing spots, Cabo San Lucas is Mexico's second fastest­-growing resort destination — that means more water sports, shopping, dining, and beautiful beaches that you can shake a stick at. But whether you choose to spend your day diving, whale watching, strolling down Playa del Amante or hunting for deals at Puerto Paraiso, make sure to save some energy for the countless nightclubs that await after sunset. As with Cozumel, the cheapest round trips with stops to Cabo San Lucas are United's at around $526, but impatient travelers can opt for Delta's $628 direct offering instead.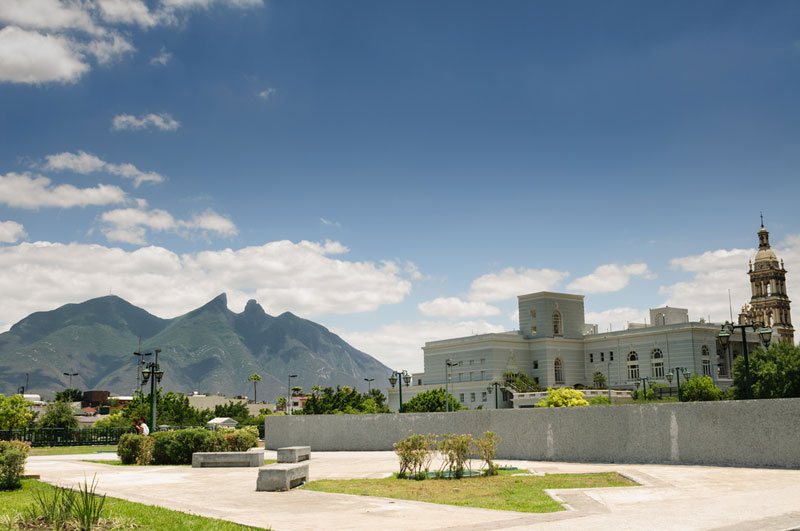 United's deals on round trips with stops propel Monterrey to number two, providing a great, affordable option to travelers who prefer vibrant cities to beach resorts. Catch a Lucha Libre wrestling match, visit Mexico's largest central plaza, and stroll through Parque Fundidora with its many museums, concert halls, and amusement park. Need a break from the city? Head over to Parque Ecologico Chipinque, a wooded park located on the top of a mountain that provides a great view of Monterrey.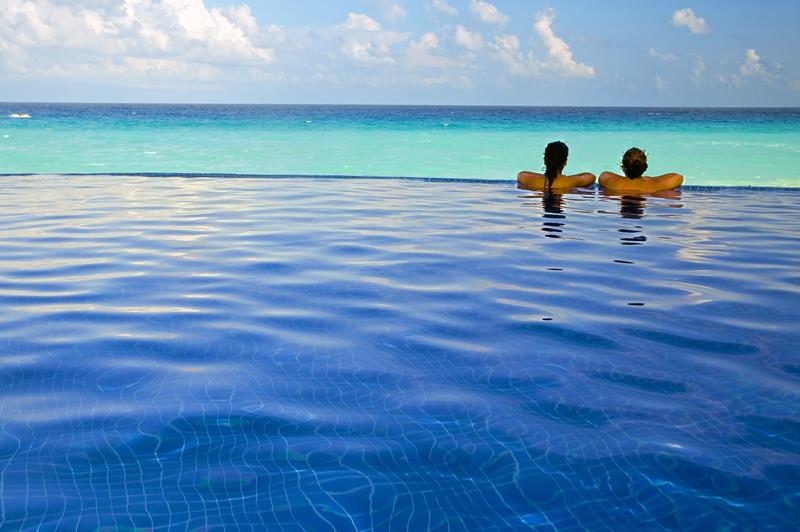 Sun-seekers rejoice: low-­cost carrier Spirit Airlines makes it possible to be in beautiful Cancun in just under five hours, and their direct offerings are actually cheaper than other airlines' flights with stops. Once you touch down, you'll have thirteen miles of pristine beaches and warm, turquoise waters at your disposal but also the perfect occasion to venture off the beaten path by exploring the Mayan temples and ruins that dot the jungle beyond the luxurious resorts.