Although the Pacific Coast certainly boasts some nice beaches, nothing quite beats the warm waters and wide range of watersports found in the Sunshine State. If you're dreaming of crossing the country the enjoy Florida's fabulous beaches and wealth of theme parks and fun attractions, look no further: Hopper's done the math for you and come up with a list of the five cheapest flights from Long Beach to Florida, encompassing a variety of balmy destinations that should suit just about any traveler. You'll have to put up with stops and layovers, but with Delta and JetBlue vying for passengers on the same routes, there are some truly amazing deals to be found.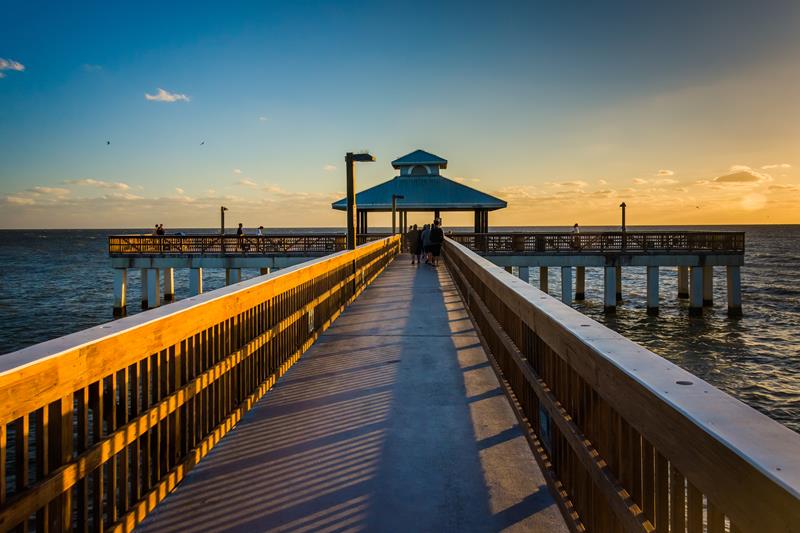 Fort Myers' white­-sand beaches, golf courses, waterfront entertainment and great deep­-sea fishing spots make it a popular destination, but there are also plenty of great attractions for nature lovers, including the colorful, exotic plants of the Butterfly Estates, the Edison and Ford Winter Estates and their banyan trees, and the nearby Sanibel and Captiva Islands. The cheapest round trips can generally be found with Delta, and May is a great period to visit due to low average airfare rates and warm, sunny weather with very few rainy days.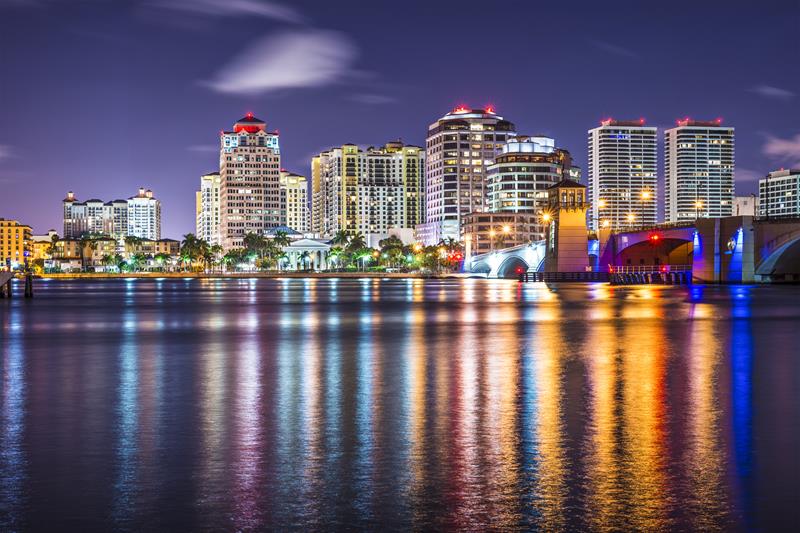 Palm Beach County is home to 40 miles of gorgeous beaches, warmed by the Gulf Stream to an ideal temperature for swimming at any time of the year. And once you tire of the beach, you'll find yourself at the heart of the county's nightlife hub, with a huge variety of restaurants, bars and nightclubs at your disposal. If that sounds like your kind of vacation, you'll save tons on airfare by opting for one of Delta's round trips with stops, which are sometimes as low as $428 — well under the overall average.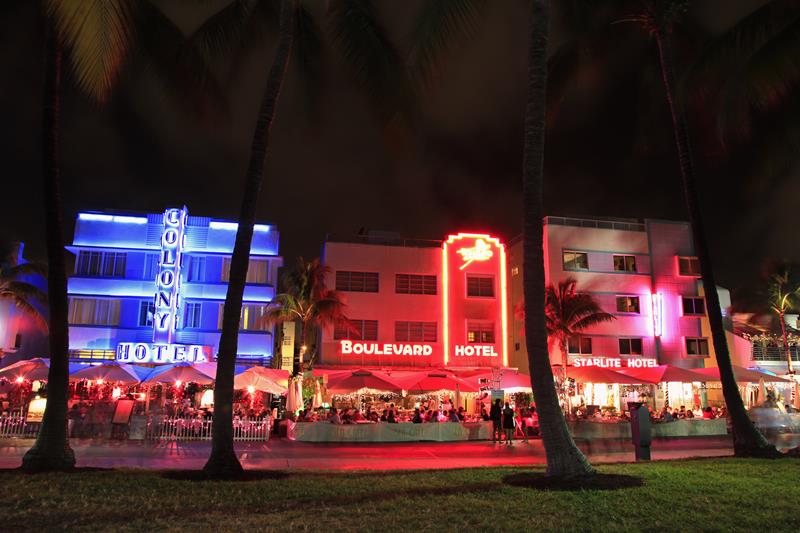 The famous sandy stretches of South Beach and Miami Beach are only the tip of the iceberg when it comes to this attraction­ and entertainment­-packed destination. Dance the night away in sizzling nightclubs, see leopards and alligators up close at the Zoological Wildlife Foundation, walk through the Vizcaya Museum and its lush gardens, enjoy "Floribbean" cuisine in world­-class restaurants, and much much more. Make sure to shop around before settling on one of Delta's cheap flights, though, because travel times range from 11 to a whopping 21 hours!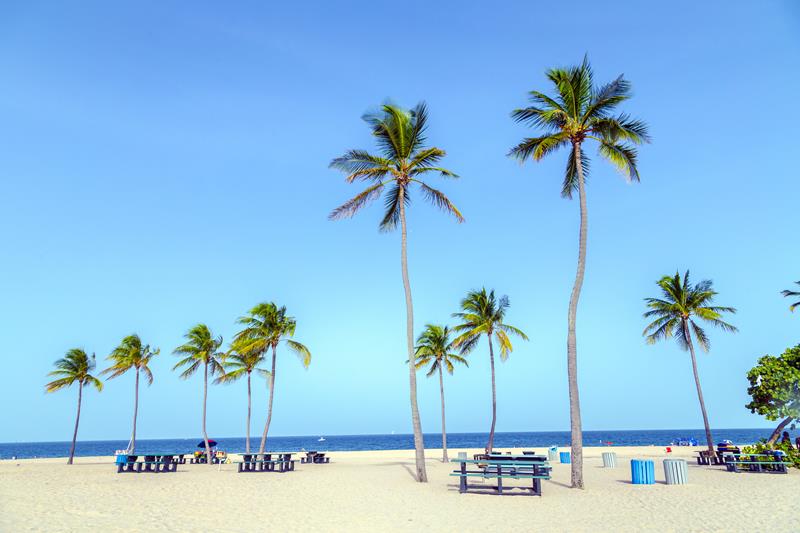 Fort Lauderdale is known as the Venice of America due to its many canals, which make it a popular destination for boating and for lazily strolling down waterfront boulevards lined with restaurants, hotels, shops and bars. You can simply kick back on the beach and relax throughout your visit, or stay active by snorkeling, scuba diving, jet skiing, parasailing or golfing. This time the cheapest deals are generally offered by JetBlue, whose round trips with stops cost about $50 less than Delta's.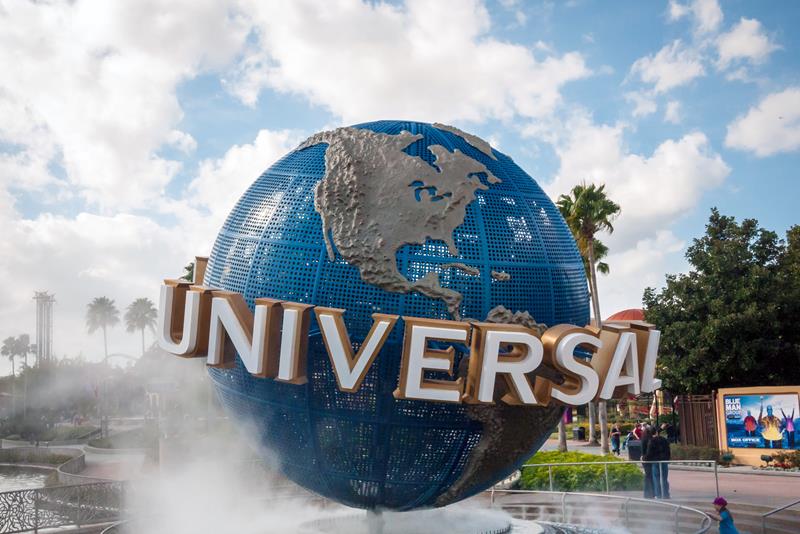 What list of Florida destinations would be complete without Orlando and its theme park behemoths? This world-­famous comes in at number one with both Delta and JetBlue offering round trips with stops around $321. A real bargain when you consider all you can do there: visit the iconic Cinderella Castle, fly with Hagrid's hippogriffs, relax on the beaches of Discovery Cove, take an airboat ride to see alligators up close, or hit The Mall at Millennia to take a look at the latest trends.