Lush rainforest, snowy peaks, volcanic beaches, spectacular waterfalls... Hawaii is home to a huge variety of picture­-perfect landscapes every traveler should see at least once. Good news for Long Beach residents who still haven't crossed this tropical paradise off their bucket list: Hopper's analyzed huge amounts of flight data to come up with a list of the five cheapest flights from Long Beach to Hawaii to help you on your way. Sure, you'll have to put up with layovers, but none of these great destinations will break the bank, and you'll have forgotten about the long flight entirely by the time you lie back on the beach with a lei around your neck.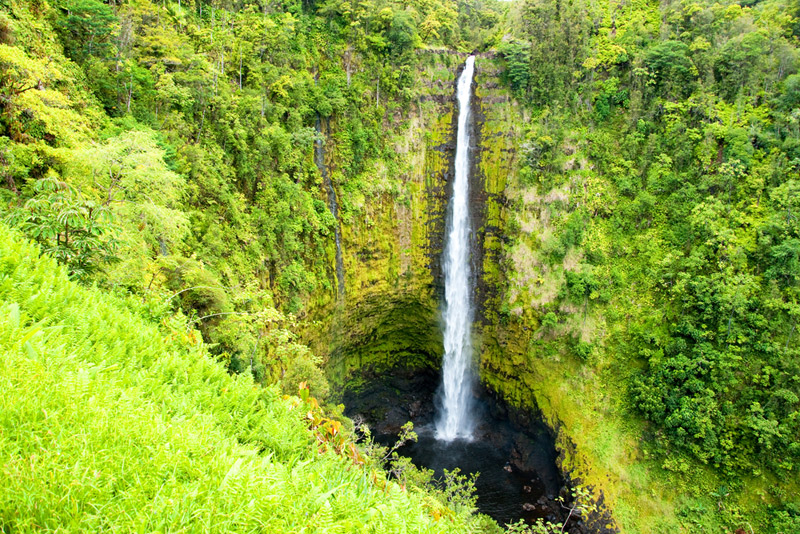 A perfect gateway to the natural wonders of Hawaii's Big Island, Hilo is also a great destination to immerse yourself in Hawaiian culture, as you'll find more locals than tourists in the town's shopping areas and farmers market. Before you set off to explore the snow­-capped mountains, waterfalls, rainforest, and active volcano of the region, don't forget to visit Naha Stone, the statue of King Kamehameha and the Hilo Art Museum. Brace yourself for the flight, though, because even the best deals (usually with Hawaiian Airlines) involve two stops before touching down in Hilo.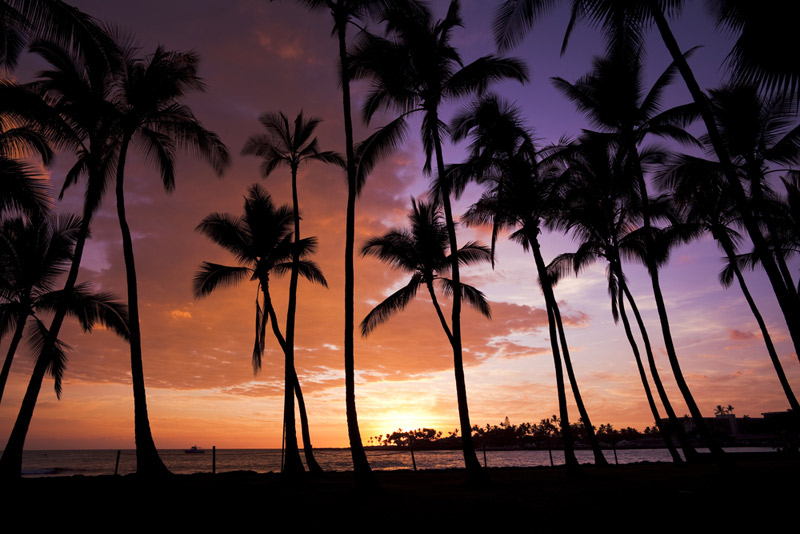 If it's the Big Island's beaches you want to explore, try Kailua­-Kona — its location on the western slope of the Hualalai Volcano means it gets very little rain, so you can spend all the time you want lounging on the black sand, surfing, or snorkeling. And if you can tear yourself away from the sun-kissed beaches, you'll find some cool cultural attractions in the area, such as Hulihe'e Palace and the many plantations that grow world­-famous Kona coffee. Not bad at all for just $665 round trip flying with Delta!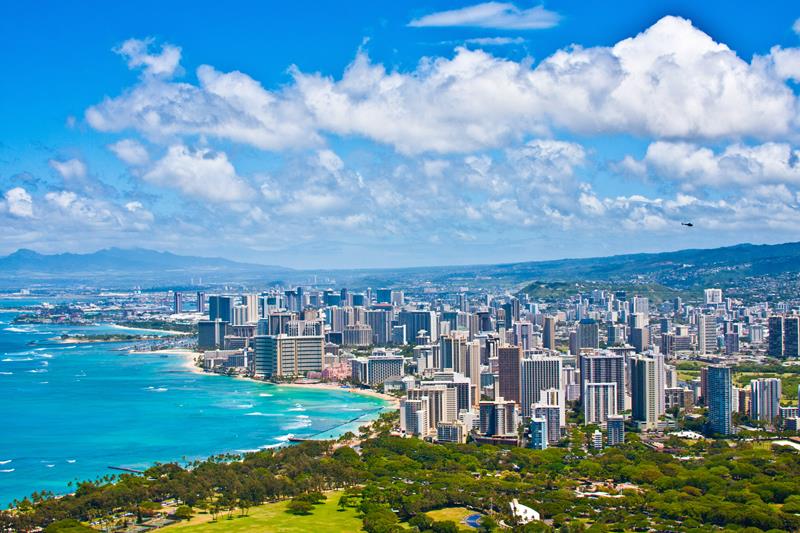 Again, it's Delta who offer the best deals on round trips to this destination, beating competitor Hawaiian by $20 on their average rates. Honolulu is probably best known for Waikiki Beach and its laid­-back surfer culture, but there are also plenty of opportunities for snorkeling, scuba diving and other water activities. Travelers in need of some shade after a few hours on the white sand beaches will find a host of fun attractions in the city, ranging from art and historical museums to colorful hula shows and buzzing nightclubs.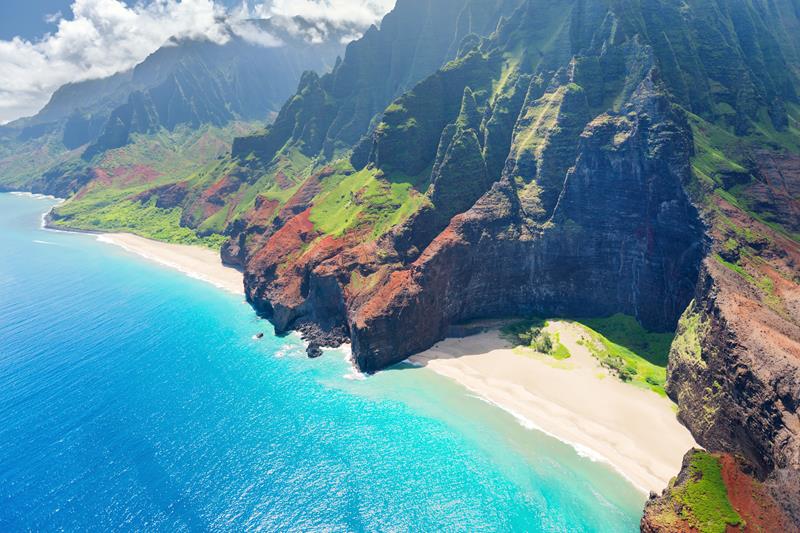 The transportation hub of Kauai island, Lihue is where you'll want to land for easy access to popular sights like the Wailua Falls, the Fern Grotto, and the Menehune Fish Ponds, which offer some insight into ancient Hawaiian aquaculture. Of course, there's also warm blue water and pristine sand to enjoy — just head to Kalapaki Beach and let your worries fade away. Yet again, is the best option on this route, and travelers who want to save even more on airfare should plan their trip in late April or early May, when rates are at their lowest.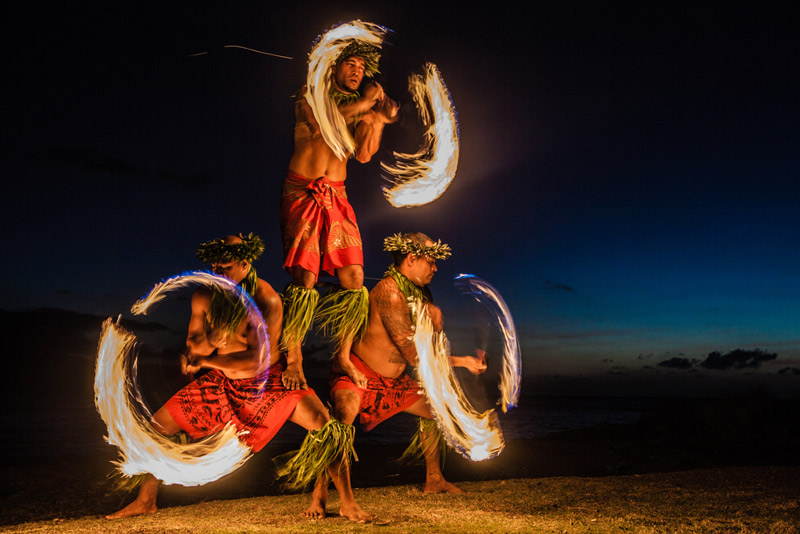 The cheapest Hawaiian destination to fly to is none other than Kahului, Maui's gateway harbor. Stopping by the huge local market is a must, as is the Maui Arts and Cultural Center for their art gallery and live performances. The real charm of this destination, though, probably lies in the nearby Kanaha Beach County Park and its stunning views of the West Maui Mountains. Unsurprisingly, you'll find the best deals by checking with Delta, but as travel times can vary wildly (anywhere from seven to 20 hours with one or two stops), make sure to shop around before booking.