Dreaming of a vacation to the sunny beaches and quaint colonial town centers of Mexico? Flights departing from Long Beach Airport make it easy to visit America's southern neighbor with only one stop in Salt Lake City or Phoenix, but with so many popular destinations to choose from, it can be difficult to figure out where to go. Read on for Hopper's list of the five cheapest flights from LGB to Mexico, which will help you settle on a dream vacation that won't break the bank. The destinations covered range from busy metropolises to paradisaical resort towns, so you're sure to find something to suit your tastes, whether you prefer shoe shopping, scuba diving, or even partying with mariachi musicians. Enjoy!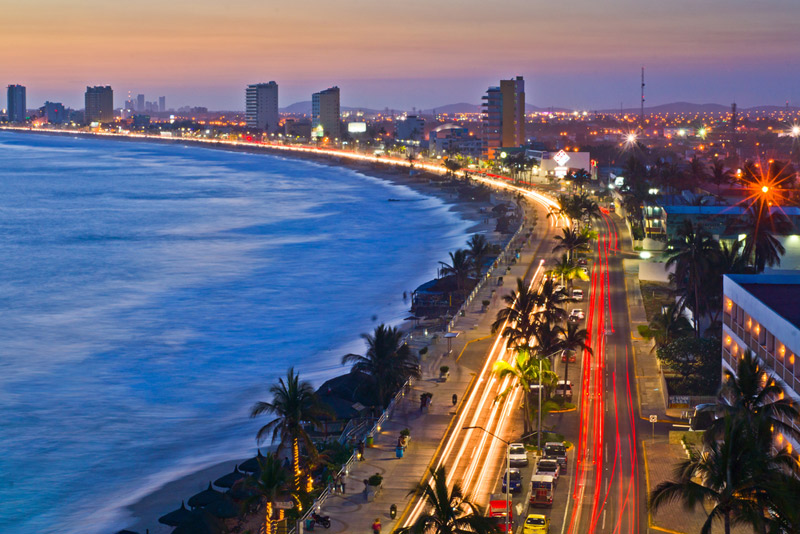 Popular as a historic capital, a retirement destination, and a beach town, Mazatlan has a lot to offer to just about any type of traveler. Hit the Centro Historico for some great museums, markets and plazas to explore, don't miss the striking yellow and white cathedral, and for a great view of the city, try El Faro Lighthouse or the family­-operated El Mirador, where you'll be able to chow down on delicious fish tacos or ceviche as you watch the sunset. Delta's round trips with stops can be as low as $585, but watch out for long layovers.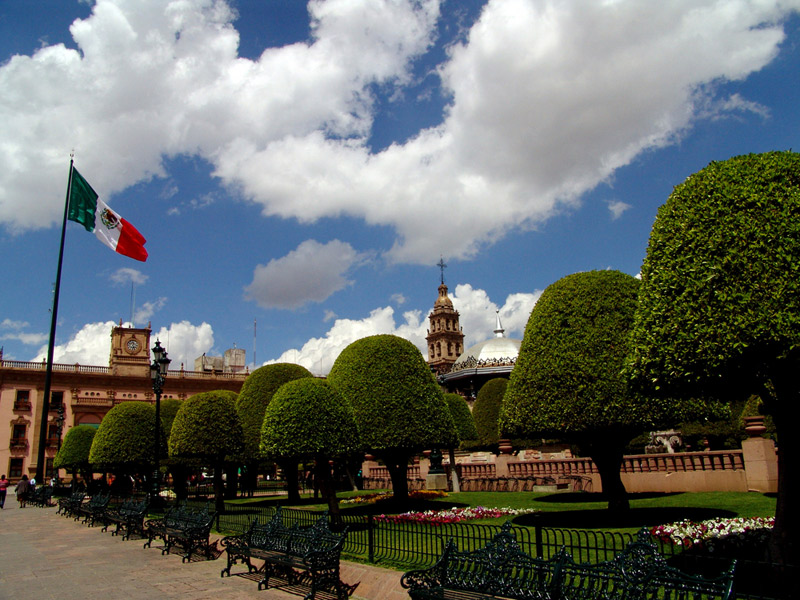 Famous for its cheap leather goods, Leon is a paradise for shopaholics, who'll find amazing bargains on belts, wallets, and shoes by major brands in the city's countless shops and markets. With round trips around $563 you should have plenty of pesos left over for a shopping spree, but don't neglect Leon's cultural attractions — the Neo-­Gothic church and bullfighting museum are well worth a look, and visiting the Triumphal Arc and Martyrs Square is a great way to learn local history.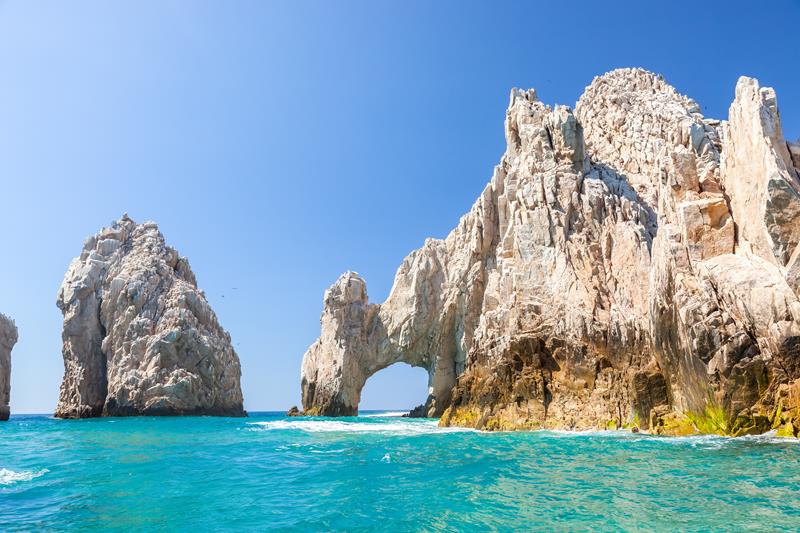 If California's chilly beaches aren't doing it for you, how about a getaway to the Baja California peninsula? You'll find not only sun-­kissed sand and warm waters that are perfect for swimming, snorkeling or scuba diving, but also numerous high-­end resorts and vibrant nightlife that'll have you dancing and partying until the sun comes up. Good news for impatient travelers: most flights there only have one stop, making it fairly easy to scrounge up one that'll take you to Cabo in about four hours.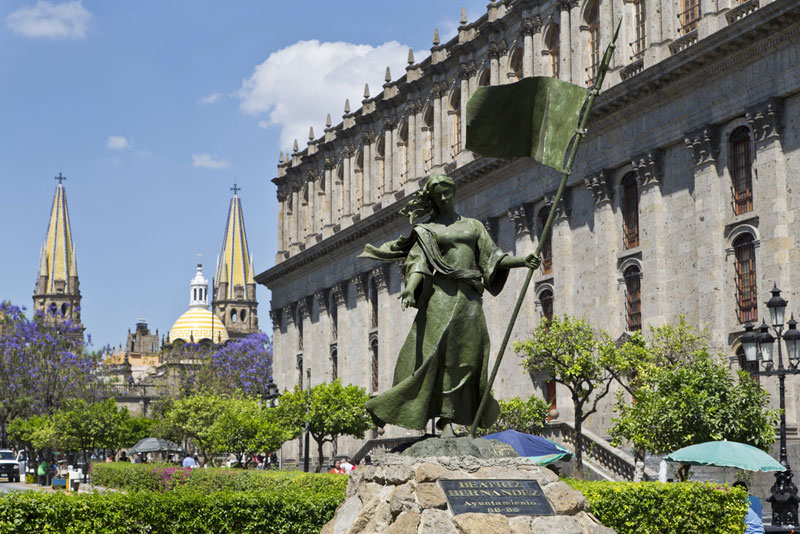 Guadalajara is famous for mariachi, so expect to be serenaded by costumed musicians as you explore the colonial plazas and buildings of its historic downtown area. You'll even find them on the train to nearby Tequila, a fun day trip option that's filled with music, free-­flowing drinks and distillery tours. If you're not too hungover the following day, make sure to sample the goat stew and fresh seafood at Guadalajara's local market. Flights with stops to this destination can last anywhere from five to fifteen hours, so don't settle too fast on the cheapest tickets you find.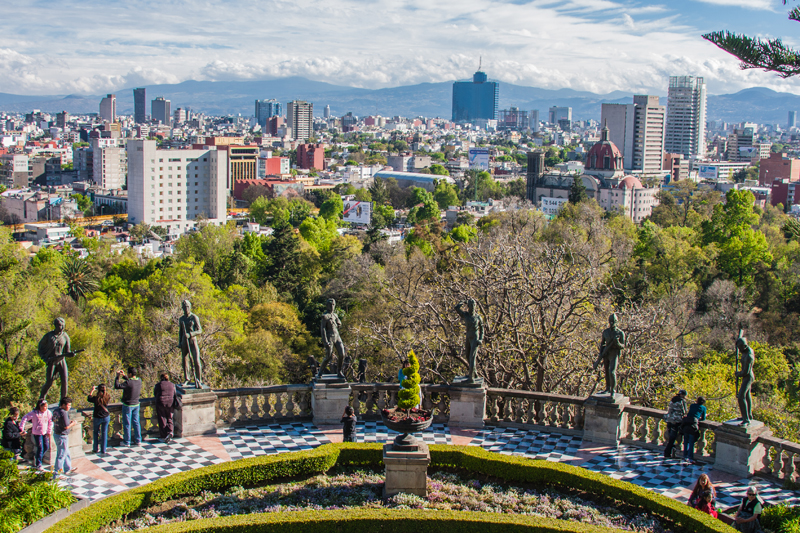 The cheapest Mexican destination for Long Beach residents to fly to is none other than Mexico City, the largest city in North America. While not the most relaxing vacation spot, this bustling metropolis boasts a dizzying selection of museums, restaurants, shops and nightlife that could keep any visitor busy for weeks, with highlights that include La Catedral, Plaza Garibaldi, and impressive pre-­Colombian pyramids just outside the city. You'll find the best rates on round trips with Delta, and the fastest way there involves a stop in Phoenix.