Miami could swallow up a lifetime with its mix of grit and glamour, but Florida has a lot more to offer than just its biggest and most iconic city. So whether you live there or are just visiting, take a look at this carefully calculated run-down of the five cheapest destinations from Miami International and consider exploring elsewhere in the Sunshine State. There's a lot to choose between: the world-renowned attractions of Orlando, lesser-known but rewardingly real destinations such as Gainesville, Jacksonville and Tampa, or creative and chilled-out Key West, flung out at the far end of the Overseas Highway.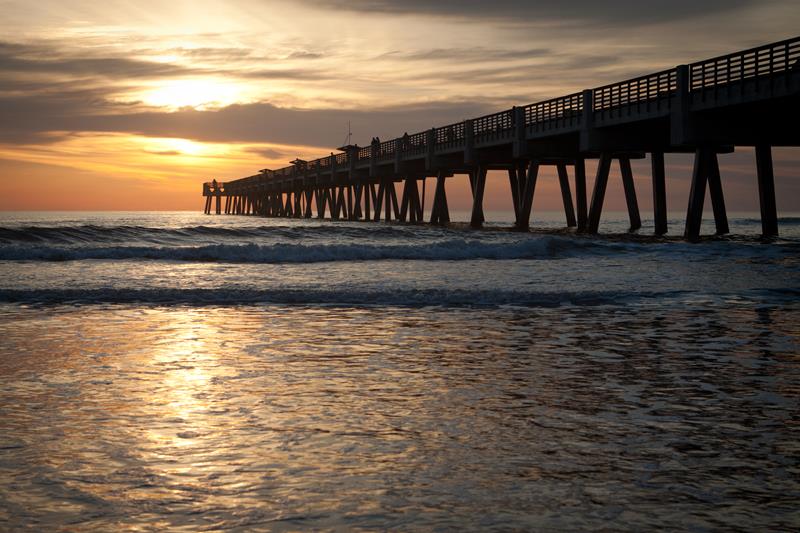 It's an hour and twenty minute flight up Florida's Atlantic seaboard to reach Jacksonville, and direct airfares are available on US-American for $263. The city makes for an unusual choice of vacation destination, particularly if you already live in east-coast Florida, but there are gems to be discovered if you fancy a deeper exploration of the Sunshine State. There's a gleaming downtown spread across the banks of the St. Johns River with two pretty riverwalks, while San Marco and Five Points districts provide a calmer counterpoint, dotted with restaurants, bars, cinemas and theatres. A short drive from the city are a string of beaches that are also well worth making the journey for.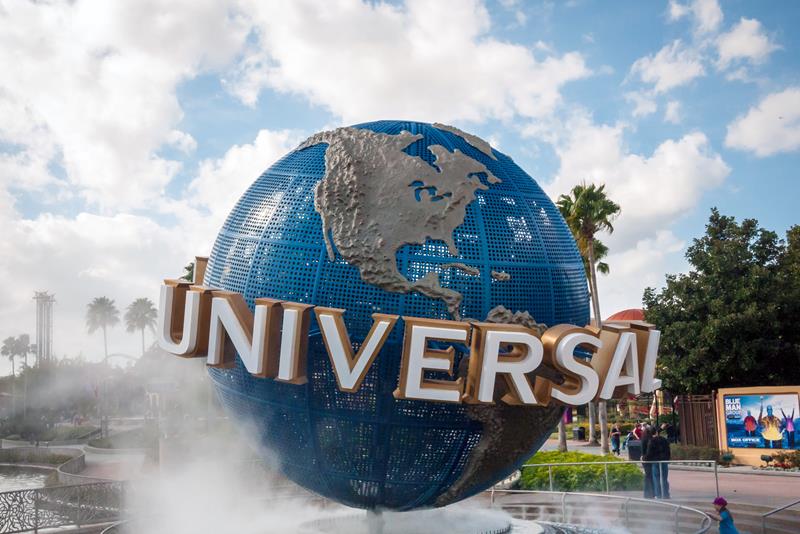 Nothing can provide the range of attractions that Orlando has to offer, so even if you live in nearby Miami it might be worth hopping on these direct flights with US-American, with a travel time of just over an hour. Then all you have to do is decide where to go first: Disney's Magic Kingdom or Universal Studios' Islands of Adventure? Discovery Cove or SeaWorld? Typhoon Lagoon or Wet 'n' Wild? Perhaps map out on a plan during that hour in the air so you're not overwhelmed by the fantastical choice once you touch down in the theme park capital of the world.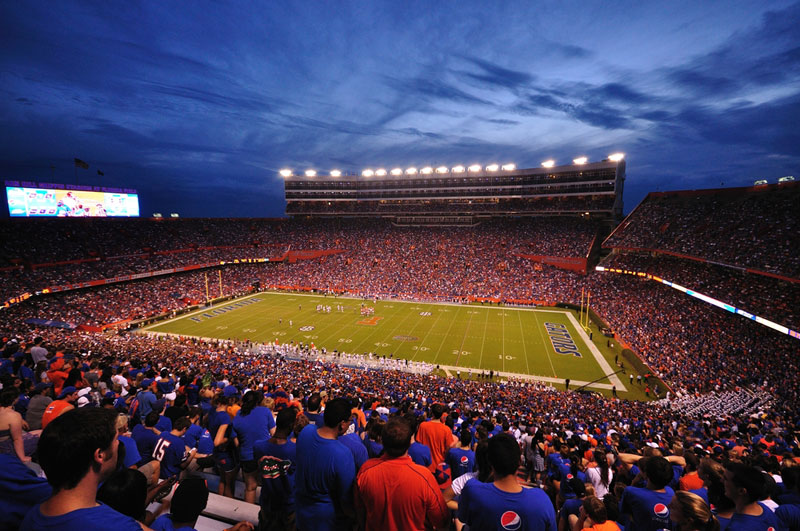 Gainesville is a decent-sized city located in north central Florida, home to both the University of Florida and Santa Fe Community College. This sizable student population gives the town a youthful and creative energy, and it is a hub of independent music in particular – check it out in funky venues such as The Jones Eastside and Rockey's Dueling Piano Bar. Beyond the city's limits stretch some gorgeous natural surroundings, such as Paynes Prairie State Park and the fascinating oddity of Devil's Millhopper State Park, a 120-foot sinkhole containing a verdant rainforest. US-American run the cheapest flights direct from Miami.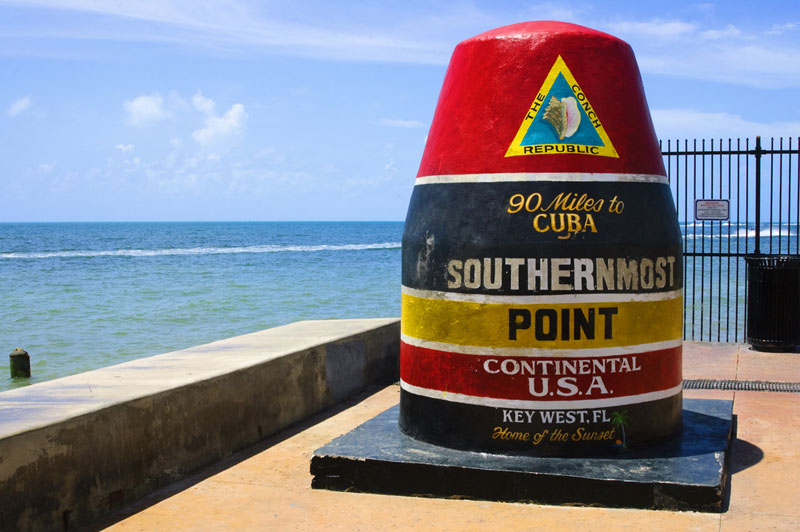 Located at the far end of the Overseas Highway, Key West is a pretty spectacular destination to drive to, following one of America's iconic roads. But if you prefer to fly you can do so effortlessly, with US-American operating direct flights that take a little under an hour. And however you choose to travel, there's plenty to reward you once you reach your destination: great nightlife, a buzzing gay scene, literary landmarks such as Ernest Hemingway's House and characterful drinking holes such as Captain Tony's Saloon, where the novelist would quaff a dry martini after a hard day's writing at home.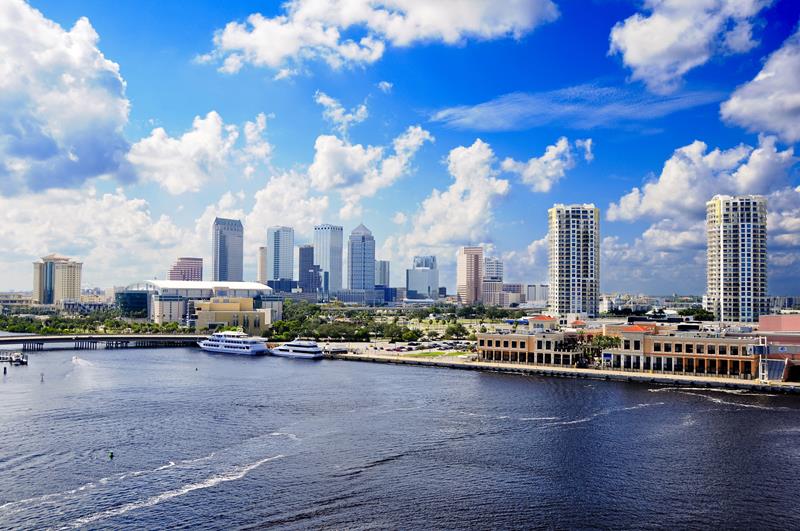 Most people flying Tampa-Miami will be doing so for business, but if you fancy swapping coasts and exploring a new part of the Sunshine State, there are plenty of attractions to make the trip worthwhile. Busch Gardens, which brings together one of the country's best amusement parks with a large and colorful zoo, is guaranteed to satisfy smaller travelers. Nearby Ybor City has wealth of historic sites chronicling the town's history of immigration, including a local history museum and a cigar museum. And there are miles of beaches and several great golf courses spread around the Tampa-St. Petersburg area - just take a look for yourself with these direct flights on US-American.