If you want to take a proper break and put some miles between yourself and the big ol' US of A, well, no llores mi querida, because the many diverse attractions of Mexico are just a short flight from Miami International. Direct round trip airfares to the glorious resort destinations of both Cancun and Cozumel are available for less than $400. Alternatively, if you prefer a little authentic urban grit to palm-studded white-sand beaches, then flights to Mexico City and Guadalajara are only marginally more expensive. Just hop over to Hopper's when to buy and fly tool to figure out the best prices for your dates.
While the Yucatan is most associated with sparkling resort destinations such as Cancun, the tropical climate, colonial atmosphere and diverse cultural life of its biggest city, Merida, is definitely worth exploring. Its museums unfold the peninsula's long history, while the region's contemporary life thrives in the city's overflowing markets and, once night falls, throughout its winding streets and wide people-filled plazas. It's easy to get to, too, with AeroMexico running direct flights that are both cheaper and faster than any other option.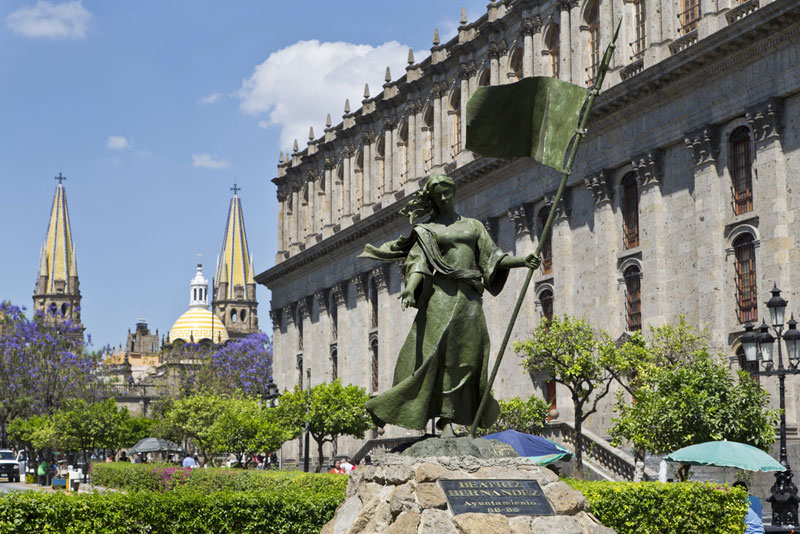 Mexico's second city is a growing presence on the country's tourist circuit, but for the time being it remains sufficiently undiscovered to provide an authentic-feeling alternative to the country's leisure-focused resort towns. You might want to get there quick, however, as its certainly got the heritage to draw in flocks more visitors, with a stunning and strollable colonial old town and a convincing claim to be the birthplace of both tequila and mariachi music. AeroMexico operate the cheapest flights, with a travel time of between seven and nine hours depending on the length of the journey's single stopover.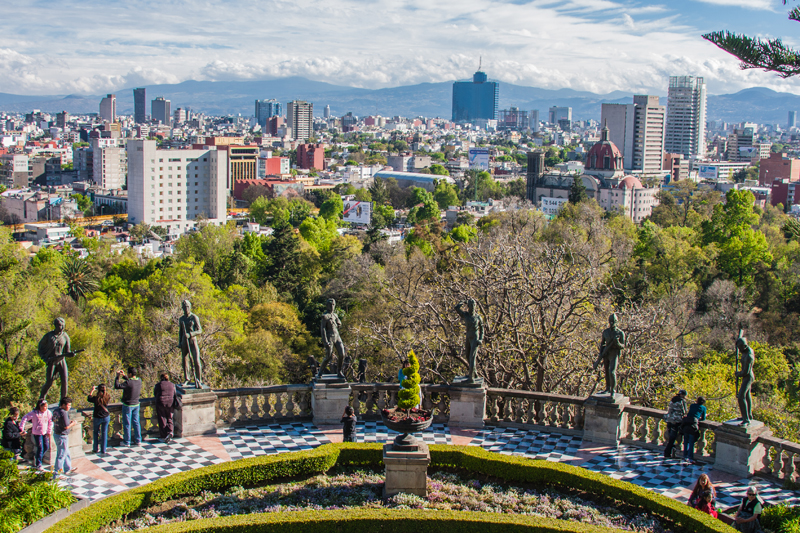 Flying from Miami to Mexico City couldn't be easier, with both AeroMexico and US-American operating direct flights that cost under $400 with a travel time of just under four hours. And while it may not be the most conventional destination for a city break, Mexico City has an entire urban universe to offer travelers who enjoy a slightly more challenging and unpredictable vacation experience. There's great food from the pittance-a-pop street stands to the wallet-emptying world-class restaurants. There's history in the colonial center around the Aztec Templo Mayor, and all types of music from Mexican folk to Latin/Caribbean grooves to underground rave clubs spinning techno and trance. Just dive in and see what you can find.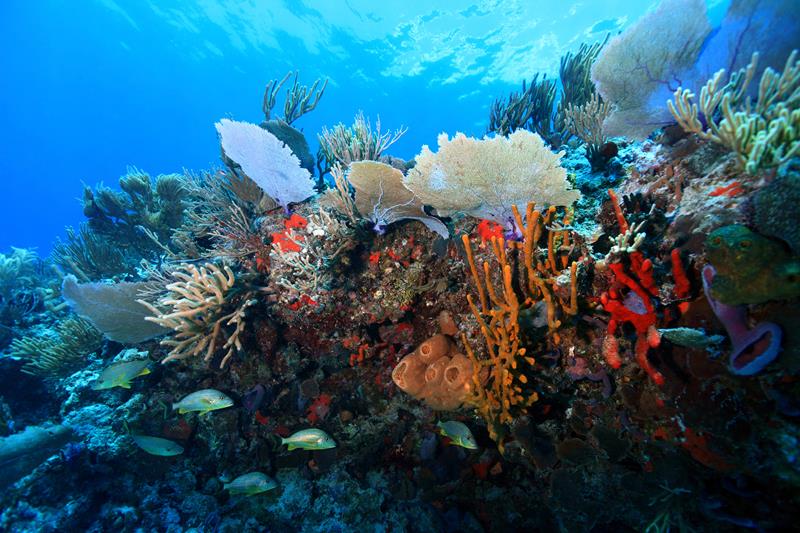 More great value direct flights are available from Miami to Cozumel, with American-US offering the best deals to the sun-drizzled Caribbean island, ringed by white sand and covered with dense green jungle. Here, laid-back luxury blends with eco-treks into the jungle, while snorkeling on shimmering blue seawater progresses to kaleidoscopic coral-reef scuba diving. And of course you can explore Mayan ruins during the day then return to your hotel for sumptuous Mexican food and margaritas as the sun sets over the glittering Caribbean Sea.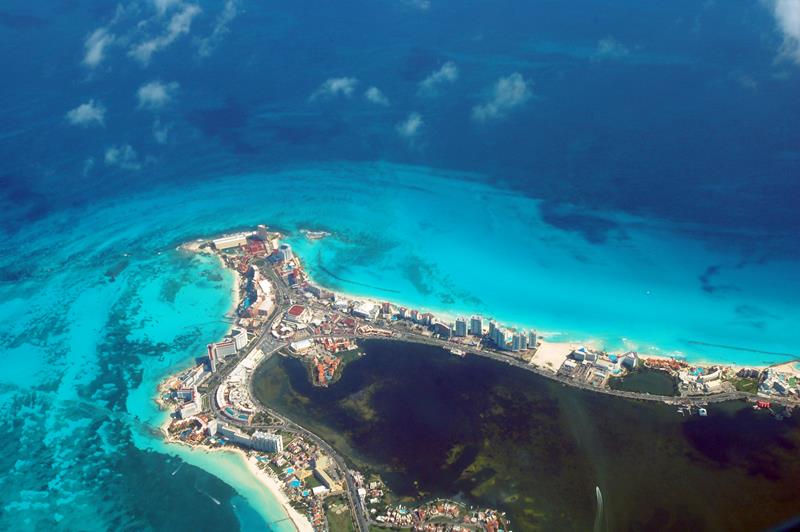 Swap sweaty Miami for the Mayan ruins, colorful coral, lively nightlife and swampy mangroves of fabulous Cancun, the Yucatan town that has deservedly grown into the country's top resort destination. Its hotels spill out onto legendary white-sand, blue-sea beaches, which host some of the finest sun-lounging shoreline in the world, while its wild nightlife is famous around the world. Delta operate the cheapest flights, although they do involve a connection and take somewhere between six and nine hours, so an alternative is to pay $40 more and get there in two with US-American.