With OAK nearby, Oakland residents have plenty of great options when it comes to trips to sunny international destinations. And with its diverse landscapes, laid-back culture, and picture-perfect beaches, it's hard to find a better destination than Hawaii for a relaxing vacation. Using flight data from our When to Fly and Buy reports, we've compiled a list of the five cheapest flights to Hawaii departing from Oakland International Airport to help you on your way to this surfing and hula paradise. Read on to find out more, including some extra tips and tricks that will help you maximize your savings on airfare to each of these awesome destinations.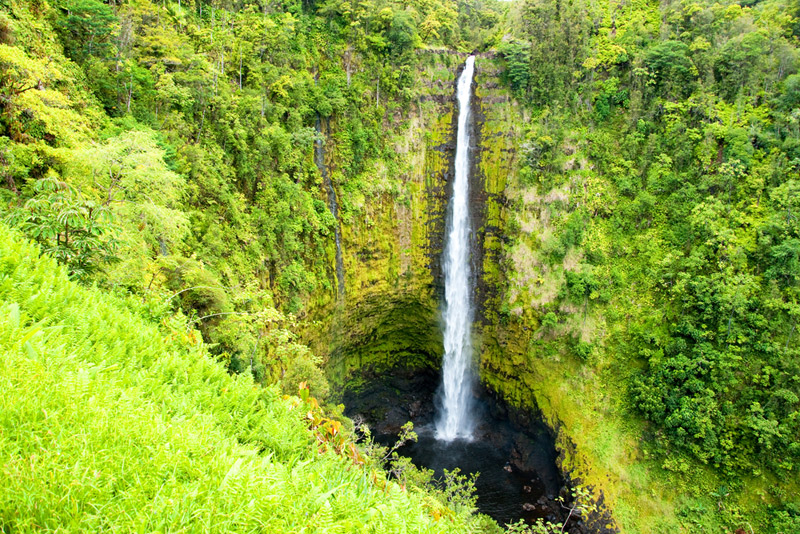 Despite its convenient location on Hawaii's Big Island, you'll find yourself surrounded by more locals than tourists as you visit Hilo's shopping areas, farmer's market, and fascinating historical museums. The area also offers a wide variety of stunning landscapes — snow-capped mountains, beaches, waterfalls, lush rainforests, and even an active volcano. Hawaiian Airlines' flights with stops are a great bargain no matter when you fly, but to take advantage of the very lowest average airfare rates, plan your vacation for mid May.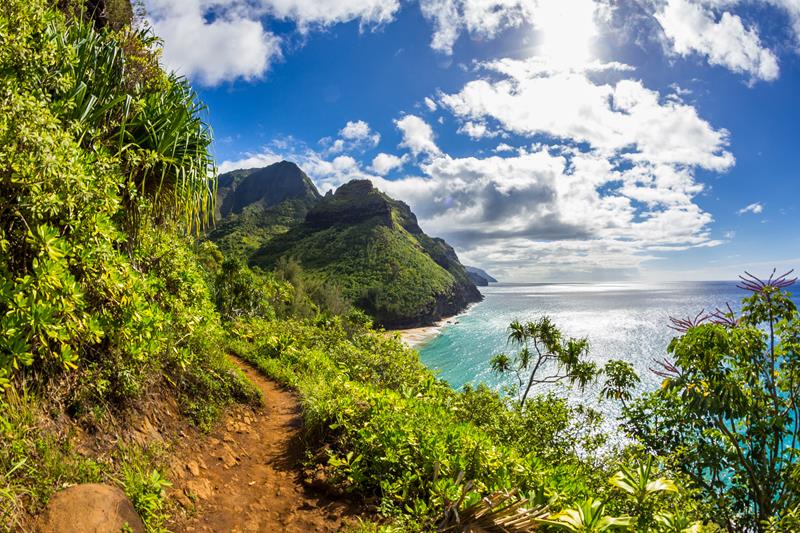 Kauai's transportation and business center is a busy little town that somehow still retains its laid-back island charm. Hop onto one of Alaska's direct flights to land in Lihue less than six hours later, or save a bit of money by opting for Hawaiian Airlines' cheaper flights with stops. Either way, you'll love the clear blue waters of Kalapaki Beach, the ancient Hawaiian aquaculture of the Menehune Fish Ponds, and the colorful luaus of Kilohana Plantation.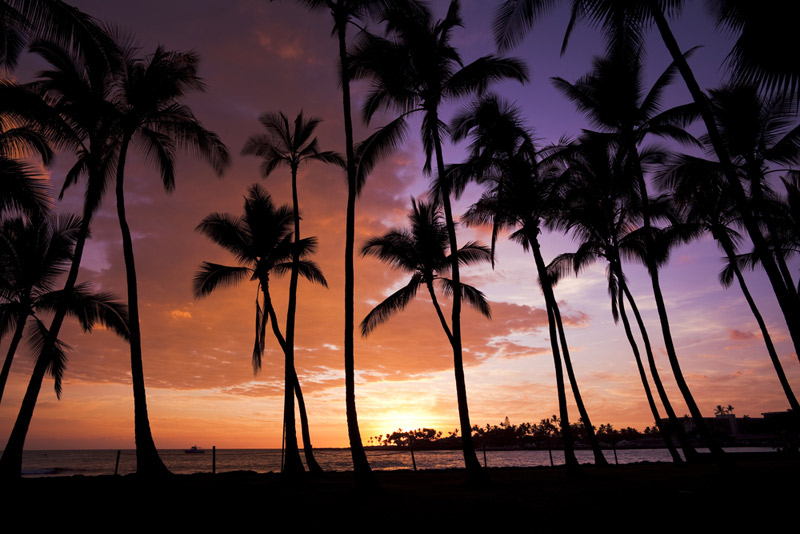 Whether you gravitate toward sunbathing on beautiful black sand beaches or learning more about local history through a variety of historical and cultural sites, Kona has something to offer to every traveler. Visit the archeological sites of Kaloko-Honokohau National Historical Park and get a good buzz going by sampling famous local Kona coffee before staying up to stargaze at Mauna Kea. This time you won't save any money by taking indirect flights, so instead, check with American Airlines or Alaska Airlines for super cheap direct round trips.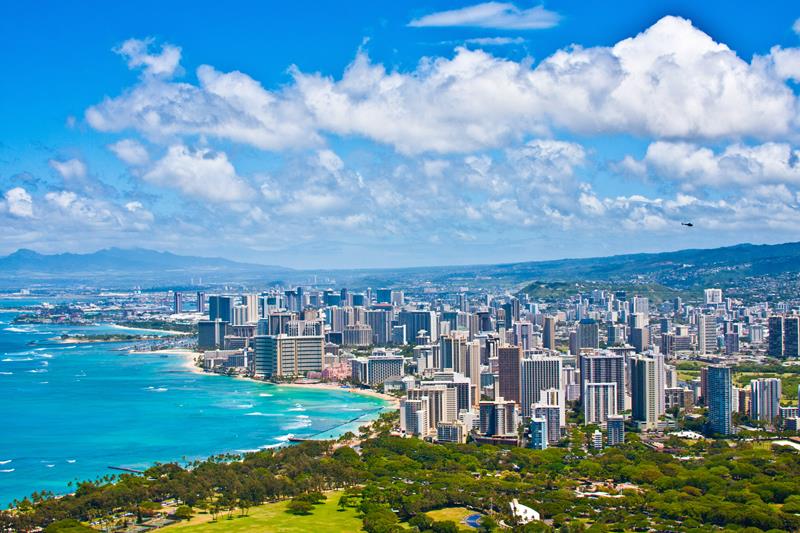 Take advantage of American Airlines or Alaska Airlines' great deals on round trips and you'll soon find yourself surfing, snorkeling, or swimming in the warm waters of Waikiki Beach. This destination is great for hikers as well, though, with many trails that wind through postcard-worthy waterfalls and volcanic craters. If you're in need of some shade, get in touch with the local culture by catching a hula show or visiting one of the top-notch museums.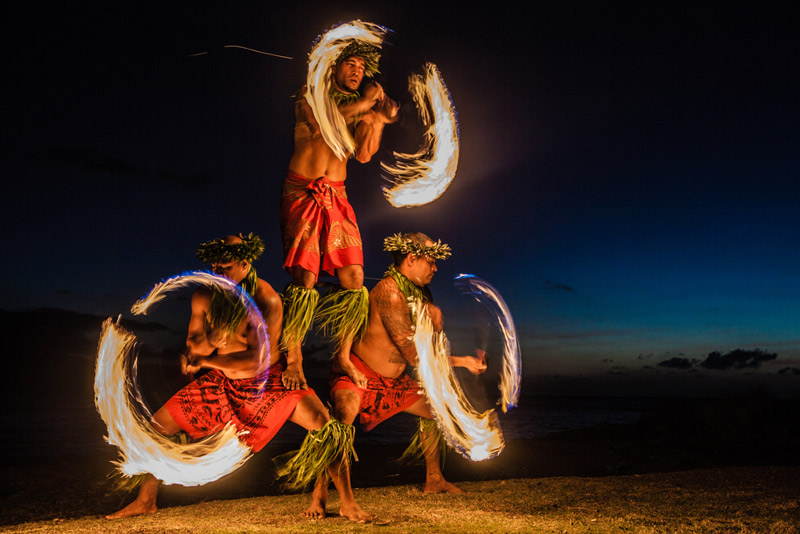 Oakland residents will have their pick of low-priced tickets to our top destination with American Airlines, Alaska Airlines, and Hawaiian Airlines all offering similar deals on direct round trips to Kahului, Maui's gateway airport and harbor. Enjoy some great shopping, see a live performance at the Maui Arts and Cultural Center, or head out of the city to Kanaha Beach County Park for some amazing views of the West Maui Mountains. You'll find the cheapest average airfare rates in early March, and it's possible to save up to $65 with a Tuesday departure and a Thursday return.