The Valley of the Sun has little to envy to the Sunshine State in terms of weather, but landlocked Arizona just can't keep up to Florida when it comes to beaches, yachting, and larger-than-life theme parks. To help Phoenix residents navigate their way around the many flights that depart from Phoenix Sky Harbor International Airport to cover popular Floridian destinations, look no further than the following rundown of the five cheapest among them. It's been compiled using flight data gathered by Hopper's number-crunching team, outlining average rates along with some helpful tips that will help you save as much as possible on airfare. Enjoy!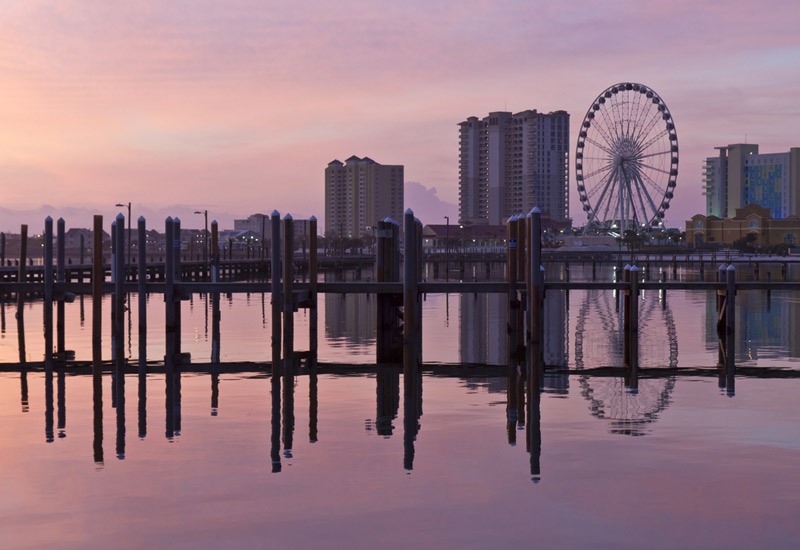 Coming in at number five is Pensacola, a city that serves as a great alternative to the more crowded destinations that comprise the rest of this list. Sunbathe on white sand beaches, explore the charming historic district and the Spanish-style downtown, visit local museums for a glimpse into the city's military culture, and top it all off with delicious seafood and southern cuisine. Not bad at all for less than $350 round trip!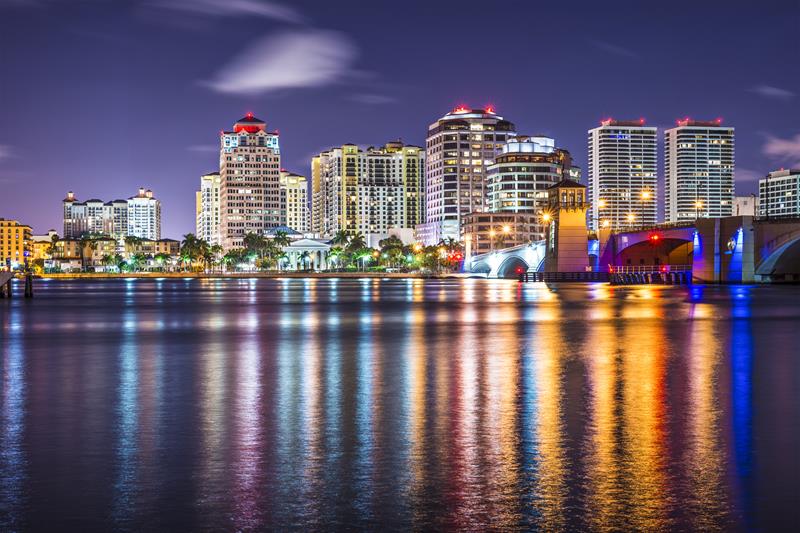 West Palm Beach is famous as a nightlife hub, its palm tree-lined streets packed with restaurants, outdoor bars, live music and dance clubs. There's plenty of great attractions that don't involve drinking, dancing, or lying on the beach, though — a science center and aquarium, John F. Kennedy's bunker on Peanut Island, and high tea at an Edwardian mansion-slash-museum among them. It's impossible for Phoenicians to West Palm Beach there directly, but five airlines vie for passengers by offering comparable deals flights with stops, with United eking out a win as the cheapest option around.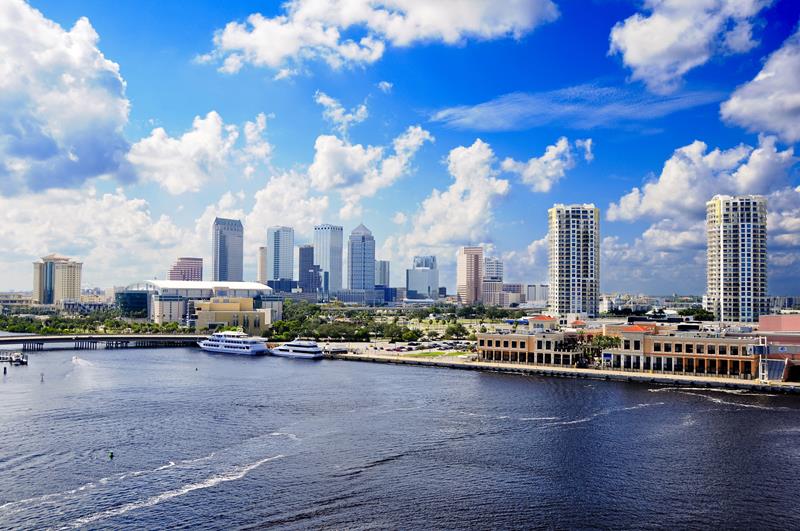 Standing neck and neck with West Palm Beach, Tampa boasts miles and miles of sandy beaches and beautiful waterfront areas, but also the fascinating historic district of Ybor City, where visitors can enjoy cigar factory tours and booming nightlife to boot. This vibrant city is particularly well-suited for family vacations, too, with a hands-on science museum, a zoo, an aquarium, and the Busch Gardens amusement park. You won't find a better deal than United's flights with stops on this route, but American and US cater to the impatient with pricier direct options.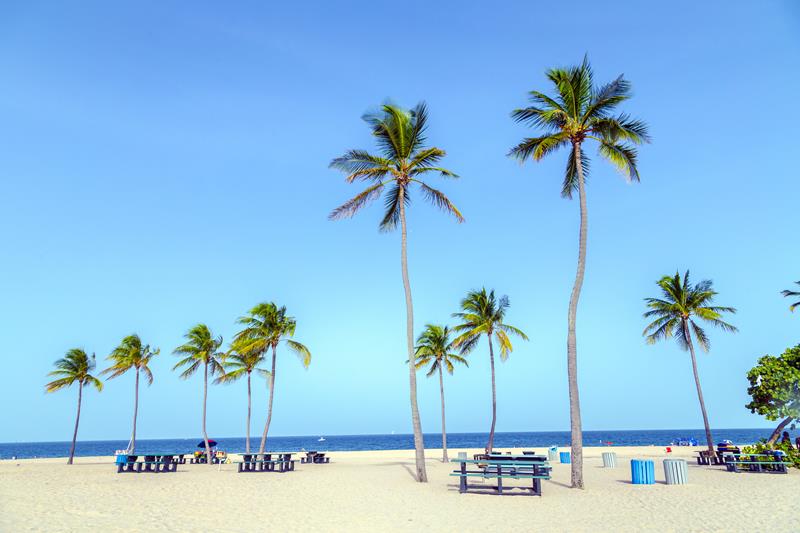 Fort Lauderdale has traded its old spring break haunts for upscale restaurants, stores, and attractions that give it a more sophisticated feel, allowing it to live up better to its nickname of "Venice of America". There's plenty to do in addition to exploring its canals and newly-built Riverside complex, though — try the airboat tours of the Everglades Holiday Park and hit the Flamingo Gardens for a better look at Florida's state bird. A real bargain at often less than $317 round trip when flying with American Airlines or Spirit Airlines.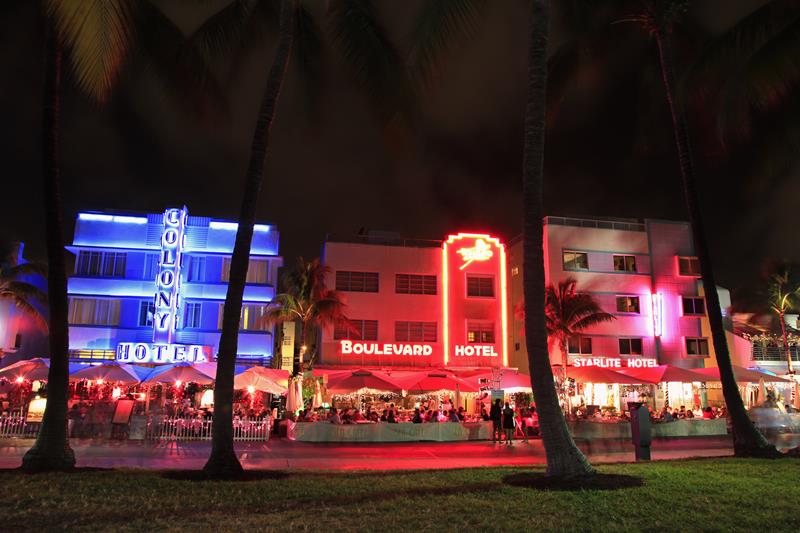 Miami tops our list thanks to Delta's super-cheap flights with stops, which put it sunny beaches and hip nightlife within easy reach of even the most budget-minded Phoenix resident. Aside from the Floridian vacation staples of beaches, boating and bars, though, you'll be kept busy with a variety of cool neighborhoods to explore, including South Beach with its pastel buildings, the Art Deco District, and the landmark-dotted Little Havana. Want to pay as little as possible for airfare? Book a Tuesday departure and return to save up to $93 on your round trip.