Bored by the grind of day-to-day life in Arizona's arid desert climate? What better way to inject some color into your life than to trade those desert sands for the dazzling array of rainforests, volcanoes and beaches Hawaii has to offer? And to help you decide where to go and who to fly with, we've compiled a list of the five cheapest flights from Phoenix Sky Harbor International Airport to Hawaii, covering a great range of destinations that will offer memorable experiences without eating away half your life savings. Actual airfare rates may differ from the average prices listed here, but these five routes generally remain the cheapest ways for Phoenicians to touch down in paradisiacal Hawaii. Enjoy!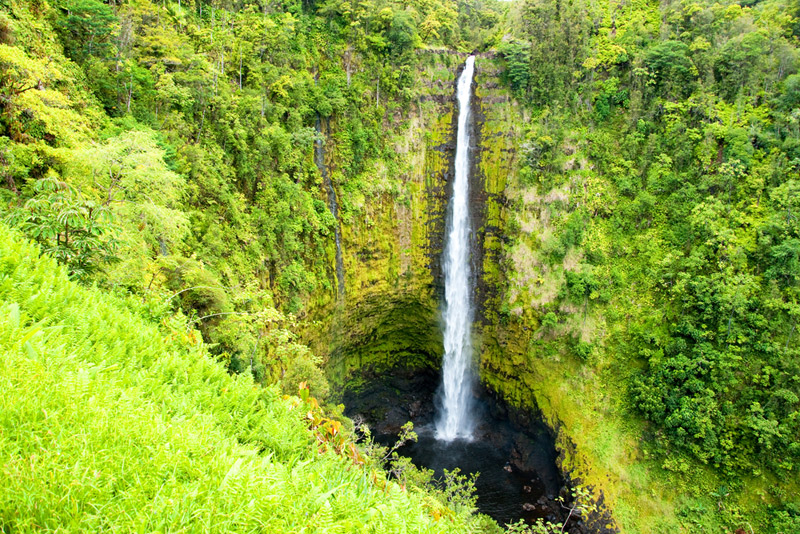 Surrounded by a variety of stunning landscapes that range from snow-capped mountains to waterfalls and from beaches to rainforests, Hilo is the perfect gateway to any vacation on Hawaii's Big Island. Explore the active Kilauea volcano and the spectacular Akaka Falls, then take a break in the town's farmers market, shopping areas, or historical museums. Hilo is the only destination on this list that can't be reached by a direct flight, but there are great deals to be found on flights with stops from Hawaiian Airlines and American Airlines.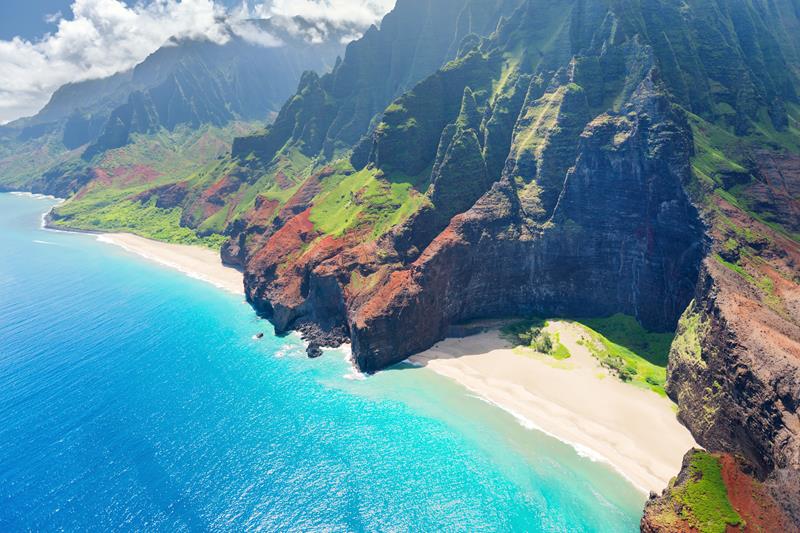 A busy transportation and hub on the island of Kauai, Lihue offers not only a charming, relaxed town to explore, but also easy access to some fascinating attractions, including the ancient Hawaiian aquaculture of the Menehune Fish Ponds, the luaus of Kilohana Plantation, and the twin streams of Wailua Falls. For the best deals, check with American Airlines and US Airways, or fly out on a Wednesday and return on a Monday to save up to $121.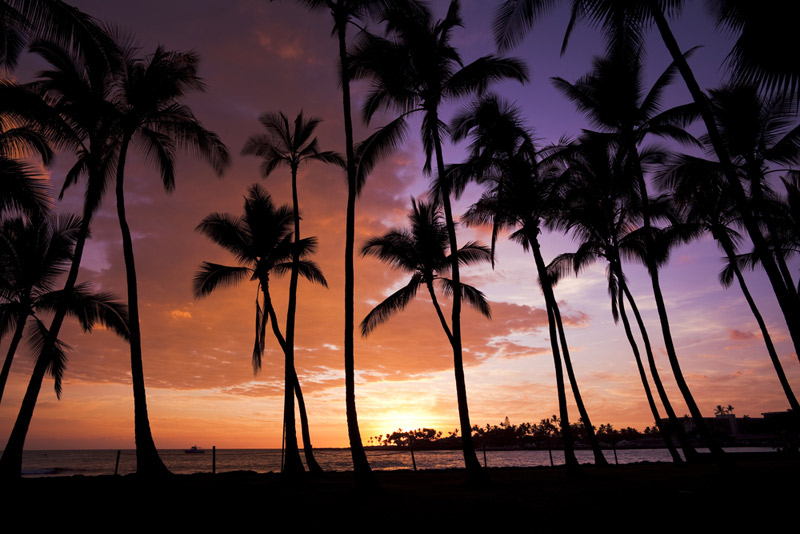 Hualalai Volcano, on which Kona is perched, is only the tip of the iceberg when it comes to the beautiful landscapes and attractions this destination has to offer. From black sand beaches that are perfect for swimming, surfing and snorkeling to the glimpses into local history offered by Hulihe'e Palace and the Kaloko-Honokohau National Historical Park, there's so much to do that you'll probably need a few cups of the delicious local coffee to keep you going! And as with Lihue, the best deals on direct flights are found with US and American.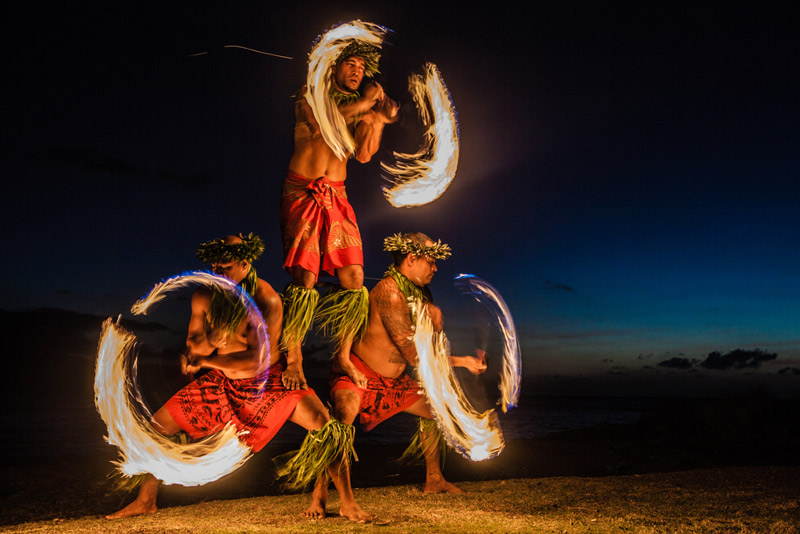 US and American also cover this next destination with their convenient direct flights, but this time you'll save a few bucks by opting instead for United's flights with stops to Kahului, Maui's gateway airport and harbor. Must-sees include the live performances at the Maui Arts and Cultural Center, the seven-acre Maui Nui Botanical Gardens, and the Kanaha Beach County Park for a stunning view of the nearby mountains, but set aside some time to shop at the city's outdoor market — the biggest on the island since 1981.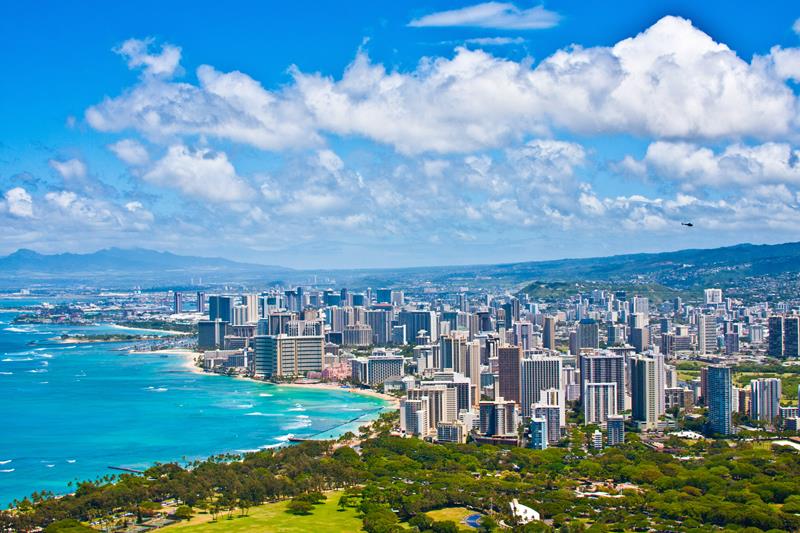 Honolulu is probably most famous for the popular surfing spot of Waikiki Beach, but it's also a great overall location to experience the local culture, at once dynamic and laid-back. Aside from surfing, tourists can enjoy great hiking trails, hula shows, top-notch museums, eclectic nightlife, and even some Victorian-era buildings that make simply wandering around town an interesting experience. Unsurprisingly, it's US Airways and American Airlines' awesome deals on direct flights that make Honolulu number one on this list, transporting Phoenix residents to this sunny destination in just six and a half hours.