Want to trade the arid deserts of Arizona for Mexico's unique mix of sparkling beaches, rainy jungles and fascinating archeological ruins? Look no further than the following list, which outlines the five cheapest flights from Phoenix Sky Harbor International Airport to Mexico and throws in a couple of tips to help you get more bang from your buck when it comes to airfare. The prices listed are only averages calculated using flight data from Hopper's When to Fly and Buy reports, but while the actual rates may vary, these five destinations usually remain at the top of list for affordable Mexican vacations. Enjoy!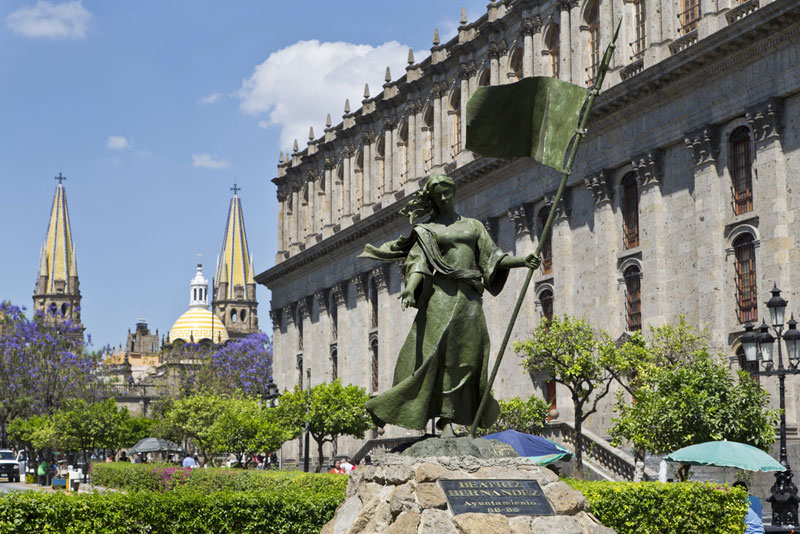 We kick off the list with Guadalajara, a city famous for its historic downtown where lovely art and colonial buildings are found at every corner and mariachis serenade passersby. Not big on mariachi music? Try an opera at the Teatro Degollado, hit the market for local favorites like goat stew, or enjoy some distillery tours (and free samples) in the nearby town of Tequila. Direct flights from Phoenix Sky Harbor International Airport drop travelers to Guadalajara in just under three hours, but for round trips as low as $409, Delta's indirect flights are the way to go!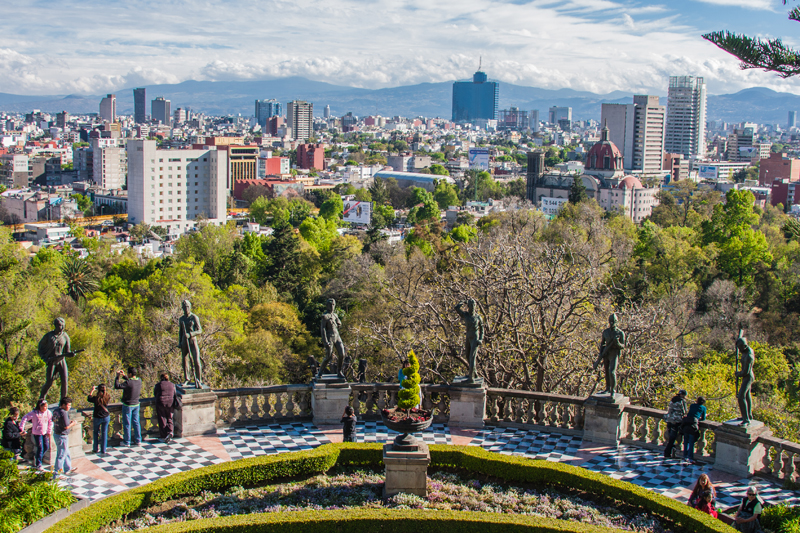 Although it's possible to fly directly from PHX to the largest city in the Western Hemisphere, United Airlines offer deals on flights with stops that are well worth the extra hours of travel — sometimes as low as $293 round trip! Mexico City may be considered an expensive city, but with flights this cheap, you'll have plenty of pesos left over to experience the music, colonial architecture, fabulous cuisine, and pre-Colombian pyramids that characterize the region.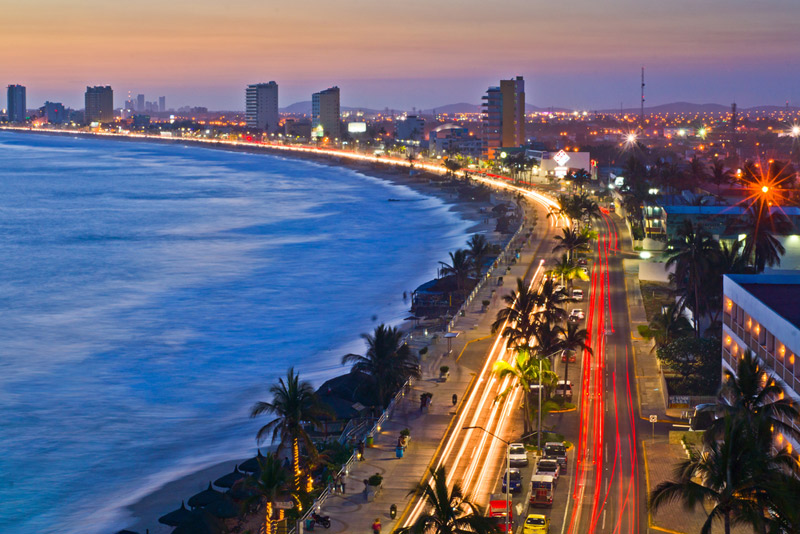 Popular as a beach town, a historic capital, and a retirement destination, versatile Mazatlan has a lot to offer regardless of your interests. The Centro Historico, with its museums, markets, plazas, beautiful cathedral and lively boardwalk is sure to keep most travelers busy, but other must-sees include the El Faro Lighthouse and El Mirador for a fantastic view of the town. Direct flights from American Airlines and US Airways already make this destination a bargain, but for extra savings, book a Tuesday departure and a Thursday return.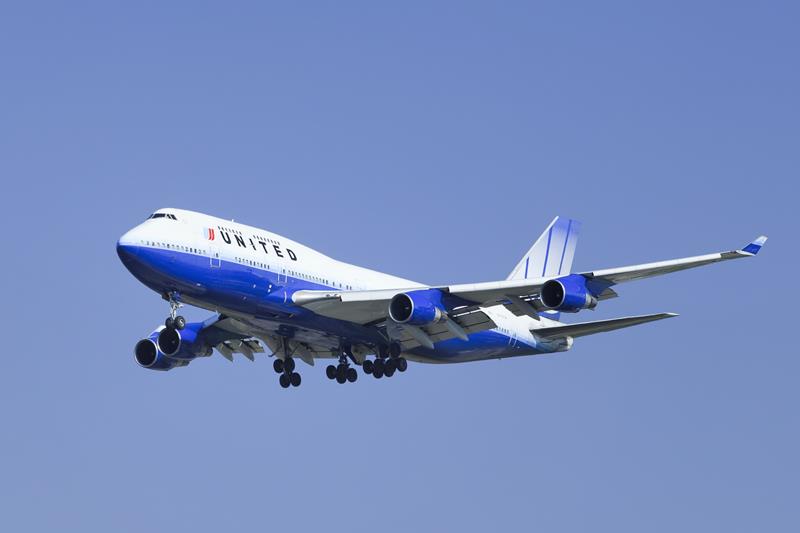 Coming in at number two is Hermosillo, the state capital of Sonora — a modern city with plenty of nightlife and culinary and cultural attractions. Drive up Cerro de la Campana for a great view of the city lights, see mummies from the sierra at the Regional Museum of Sonora's University, or get to know the local flora and fauna with trails that take hikers through a fascinating mix of mountain and desert scenery. The only airline offering direct flights from PHX to Hermosillo is US Airways, but it's also cheaper than other airlines' indirect offerings, making the choice rather easy!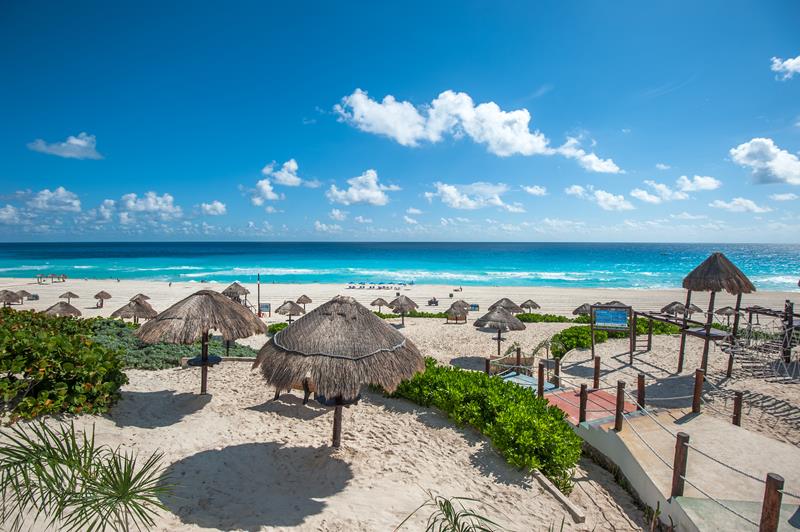 Phoenicians are in luck, because the cheapest flight from PHX to Mexico is to no other destination than the Caribbean heaven of Cancun. With Spirit Airlines' round trips with stops coming in at just around $385, eager sunseekers have the perfect occasion to cross Cancun's thirteen miles of pristine, sandy beaches off their bucket list. But don't be fooled by the glamorous all-inclusive resorts — you'll find plenty of adventure as well in the Mayan ruins and archeological sites that dot the area.