It ain't called the Sunshine State for nothing: Pristine sands thread their way from Jacksonville down to Miami; the sultry Florida Keys float on the peripheries of the Caribbean Sea; and endless swathes of wetlands glisten in the warmth. If that sounds like the perfect break from the frosty reaches of British Columbia, then maybe that's because it is! What's more, Hopper's expert flight team has discovered some real bargains on flights from Vancouver to Florida, which means Canadian passengers should be able to save some big money before their flip-flops are even on the ground!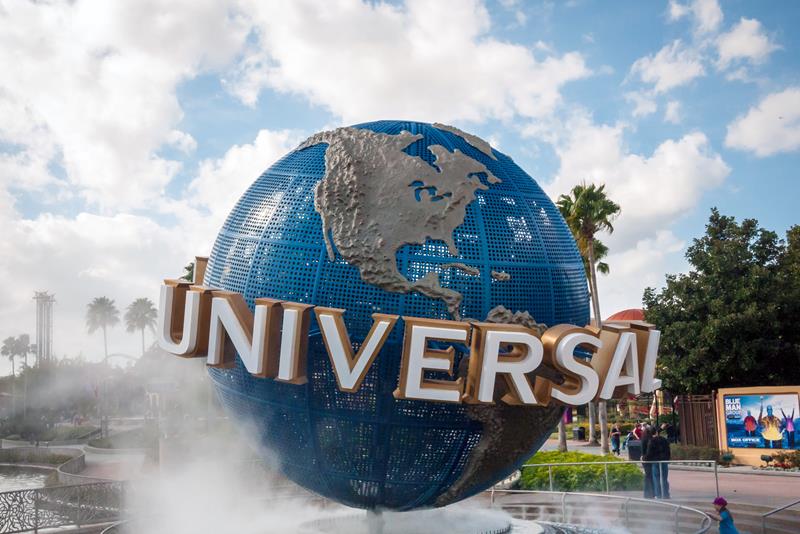 Drawing in a whopping 9,300 searches from travelers looking to leave behind snow­y Vancouver for the lively land of Disney and Universal Studios each month, these coveted air connections from Vancouver to Orlando are currently rocking a wallet-­friendly price tag of around CAD$484 round trip. For the cheapest tickets, passengers should be sure to check out the indirect offering from US-­based flier United Airlines going via both Chicago's O'Hare International Airport and San Francisco.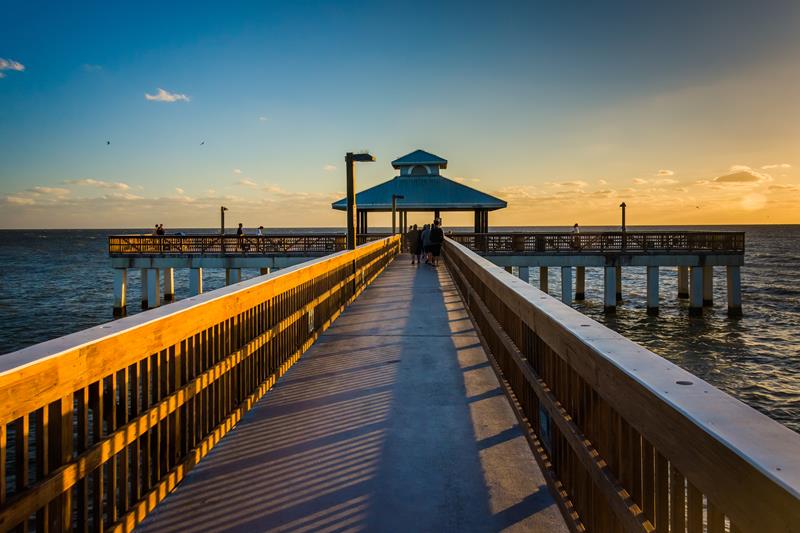 Cut through by the winding banks of the Caloosahatchee River, the town of Fort Myers is famed as much for its ancestral homes and historic mansions as it is for its pretty backcountry surroundings and the magnificent beaches of Sanibel and Captiva islands. That makes it one darn good spot to vacation away from the chilly climes of Vancouver, especially when flights from YVR are coming in with an average round-trip price tag of just CAD$480 round trip. Fly with Delta Air Lines for the biggest savings overall!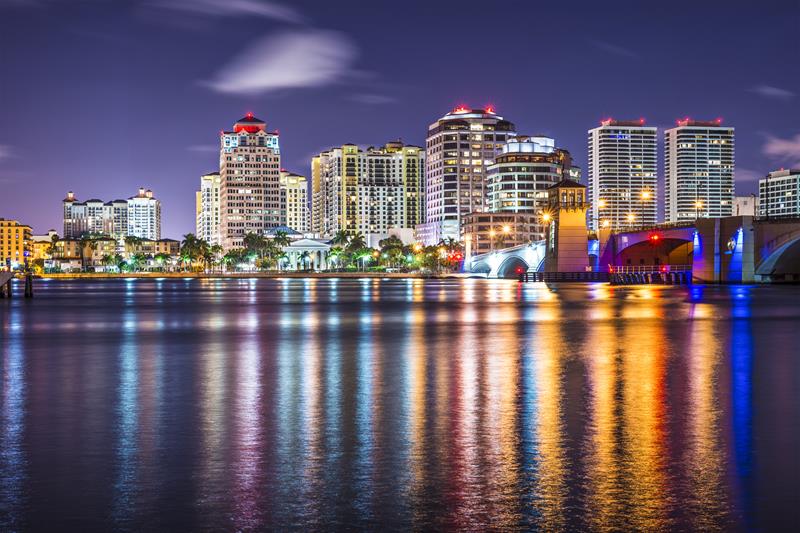 With the shiny beaches of John D. MacArthur State Park, this confident and cool resort town is the place to go for a well­-rounded holiday of sun, sea and sand that's topped with a dash of hedonism. Add to that some rocket viewing over Cape Canaveral and volleyball matches on the shore and you'll have the perfect warm-weather getaway. For travelers out of Vancouver this year, the cheapest tickets are available on routes going indirect with American Airlines and should cost in the region of just CAD$433.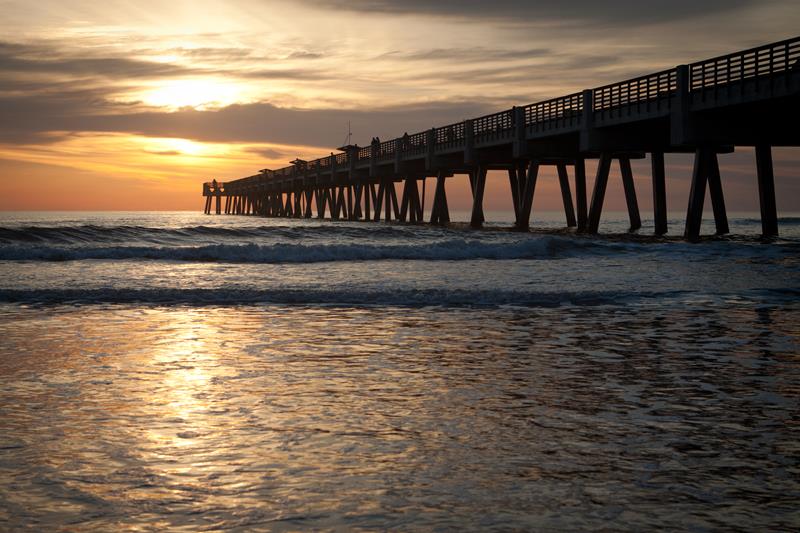 Okay, so Jacksonville may not have the legendary partying of Miami Beach, and its sprawling size (the largest continuous metropolitan area in the United States) may make it a little more daunting than Florida's more famous beach towns, but there's oodles to do in this bustling city —from wandering the deco neighborhoods of Riverside to spying European masterworks in the Cummer Museum. Oh, and indirect flights from Vancouver are darn cheap, too, with an average price tag of just CAD$420 round trip!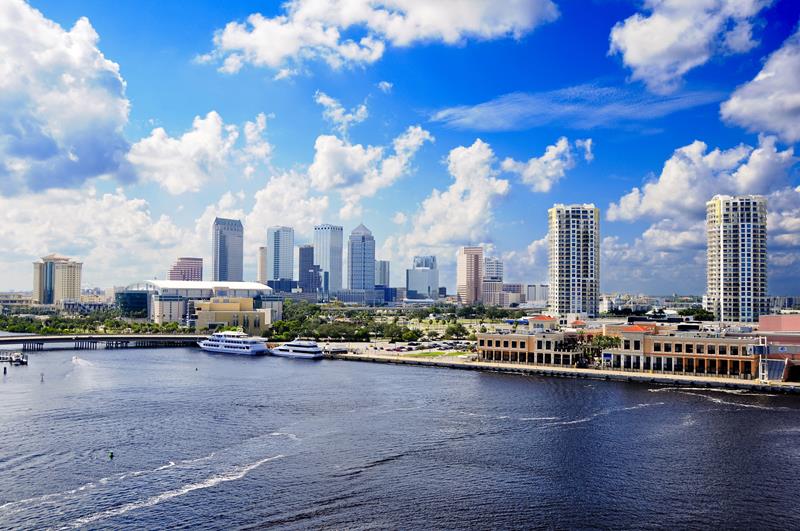 Home to the fun-­filled theme parks of Busch Gardens, the acclaimed Florida Aquarium and the cutting-­edge Museum of Science and Industry (which has its own IMAX theater), Tampa remains unquestionably one of the best all­-around resort towns in the Sunshine State. For Vancouverites, there's even more good news, because indirect air connections into town top this list of cheapest flights to Florida. Find an average price tag of just CAD$418 round trip!