Sitting over 4,000 kilometers south of Vancouver, Mexico is a world apart from the cold and windswept Pacific Northwest. Yes, Mexico may share the same two oceans with Canada — and even the same continent — but the sunny country plays host to perfectly pristine beachfronts, palm-­dotted shores, mysterious Mayan temples and cacophonous rum bars, all interspersed with luxurious hotels to rest one's head.
Today, travelers departing out of Vancouver enjoy tons of connections to this southern country in the sun, along with a whole host of bargain flights. We've outlined the cheapest flights from Vancouver to Mexico below — now get going!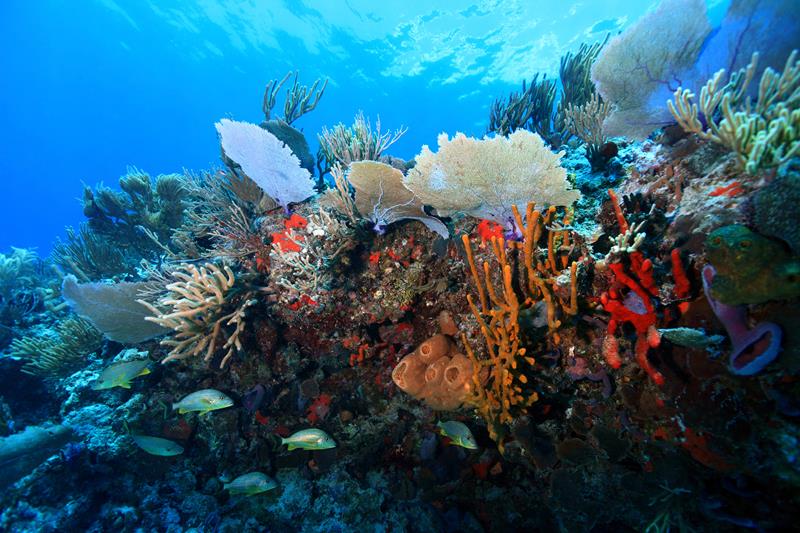 The first top flight we've discovered for travelers looking for a jaunt to Mexico this year sees Vancouverites transported to the sultry climes of Cozumel. And just in case you haven't already fallen in love with this gem-­shaped island just off the Caribbean shores of Quintana Roo, that means endless stretches of pearly­-white sand, aquamarine waters concealing coral reefs, and sleepy seaside towns loaded with mahi-mahi and margaritas. All that for a measly CAD$534 return on American Airlines, too!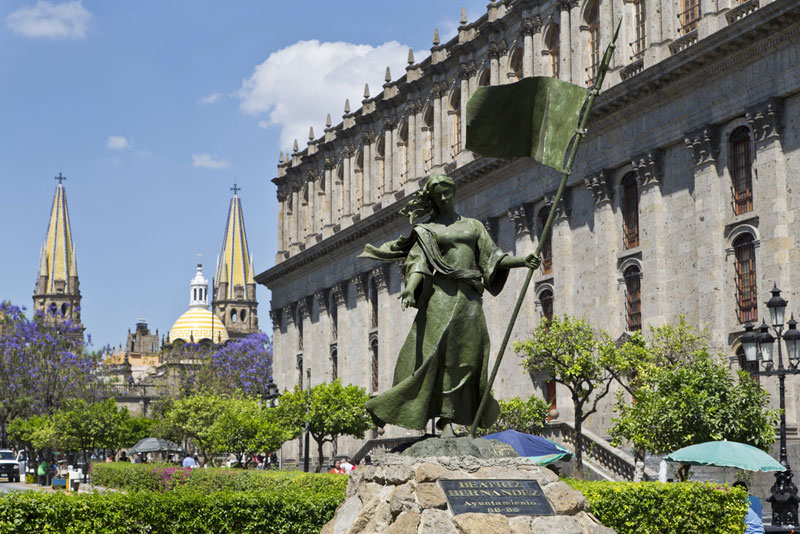 Mexican holidays don't always have to be about sun, sand and sea, they can be about history and culture and conquistadors too — which is exactly what Guadalajara proves! Located among the hazy hills of Jalisco, the city of Guadalajara offers oodles of colonial treasures and mind-­boggling architecture with a European twist, along with bullfighting rings and street markets. What's more, all you need for tickets from Vancouver to to Guadalajara is CAD$527, which will take you indirect on American Airlines or US Airways for the best savings overall.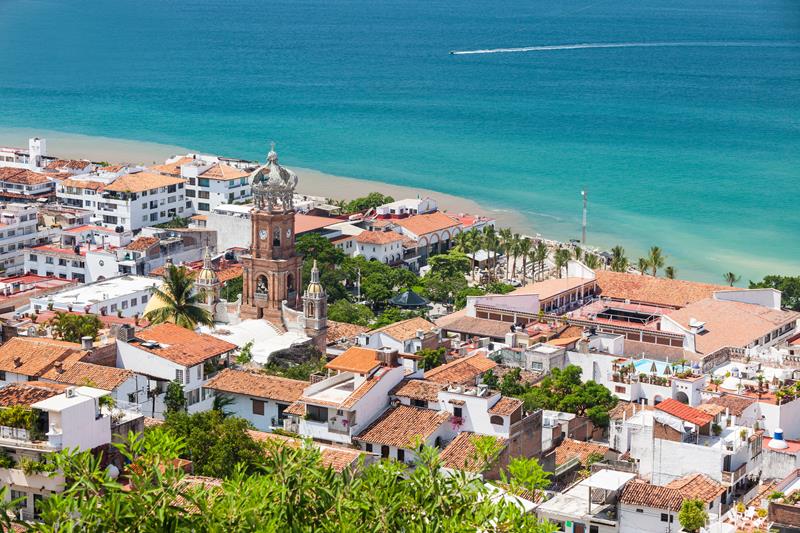 It looks as though Puerto Vallarta, Mexico's oldest resort town, is still making some serious waves among Vancouverites, and not just of the rolling Pacific kind that it's famous for. In fact, an estimated 27,000 people are currently searching for flights into Puerto Vallarta from Vancouver each month. Good thing there are no fewer than nine individual airlines currently running routes to the city's Licenciado Gustavo Diaz Ordaz Airport. For the cheapest seats, be sure to check out the indirect flight from American Airlines, while nonstop connections with Air Transat can also be a bargain.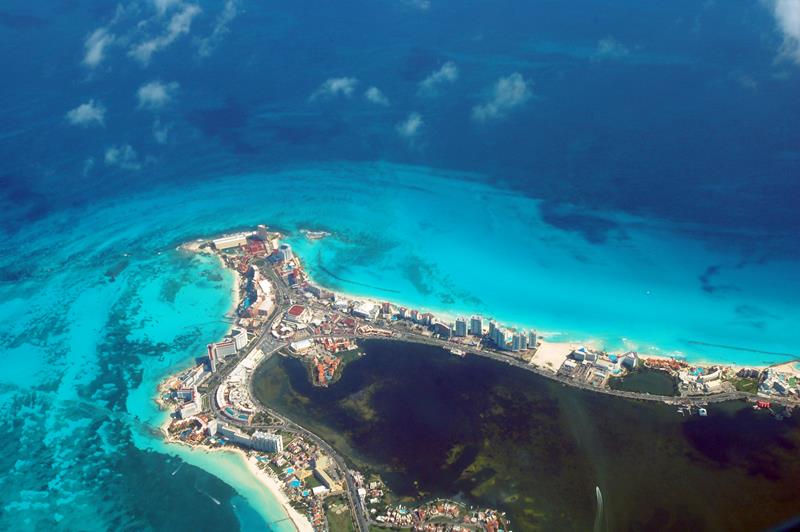 Luxury seekers hitting the shimmering sands of the Cancun Hotel Zone will simply love the all-new NIZUC Resort and Spa, while the JW Marriott and fun­-loving Hard Rock Hotel also boast the usual swim­-up bars and sun-­kissed tanning terraces. Then there is the center of old Cancun, where rum joints buzz with salsa and reggae. And that's not to mention the history of the greater Yucatan — a medley of soaring temples and Mayan ruins like nowhere else on Earth. If that sounds like your kind of thing, then these CAD$508 indirect flights on United Airlines will no doubt sound attractive, too.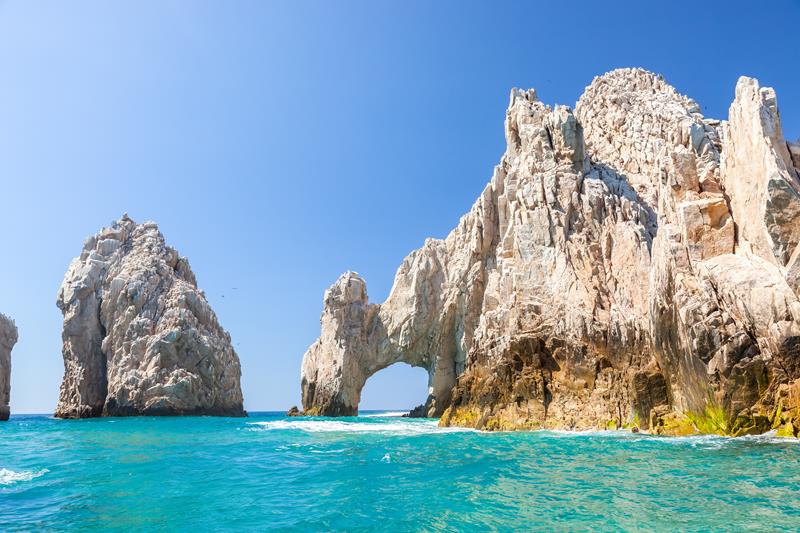 A legendary resort town that surely needs no introduction, the coastal stretches and sunny party strips of Cabo San Lucas have been drawing travelers to the Baja California Sur for decades now — some for hedonism courtesy of Senor Frog's, others to spy the wonders of Land's End. Find scuba diving, old­-fashioned sunbathing, or for some colonial history in the streets of nearby San Jose del Cabo. And with a price tag of just CAD$484 round trip on indirect flights this year, Vancouverites have one extra reason to hit town — it's cheap!