There's no question that an efficient, pleasant and understanding airline staff makes for an efficient, pleasant and comfortable journey, whether that means a smile at the check-in desk at Shanghai's Pudong Airport, a communicative approach to dealing with boarding problems in bustling Beijing International, or an in-flight service that goes above and beyond the call of duty. That's why we at Hopper feel it's important to recognise the carriers that do a good job in the air, and to celebrate those cabin crews and ground teams that help passengers enjoy their travels in and around the People's Republic. So, without further ado, check out this selection of the top five airline staff in China, all taken from the prestigious Skytrax awards of 2014.
5. Juneyao Airlines
Small, home-grown Juneyao Airlines are a relatively recent addition to China's large collection of national carriers (having been founded in just 2006), which makes their inclusion on this list all the more impressive! The staff don a charming magenta livery, and the fleet of all-new Airbus A320s currently connect more than 50 cities across the country, departing out of Shanghai's Pudong and Hongqiao Airports for both major destinations and more off-the-beaten-track spots alike; from panda-peppered Chengdu, to far-flung Hohhot high in the Inner Mongolian hills!
4. Tianjin Airlines
With their fleet of narrow-body Embraer and Airbus jets, Tianjin Airlines have come to be one of the dominant forces on China's line-up of domestic carriers since launching in 2004. And why not, when the Skytrax accolades have come thick and fast, in the form of best regional carrier awards and top-five recognition for staffing? In short, Tianjin Airlines are the perfect choice for travelers looking to make a jaunt across the People's Republic, or explore the charming colonial heart of Tianjin city itself!
3. Shenzhen Airlines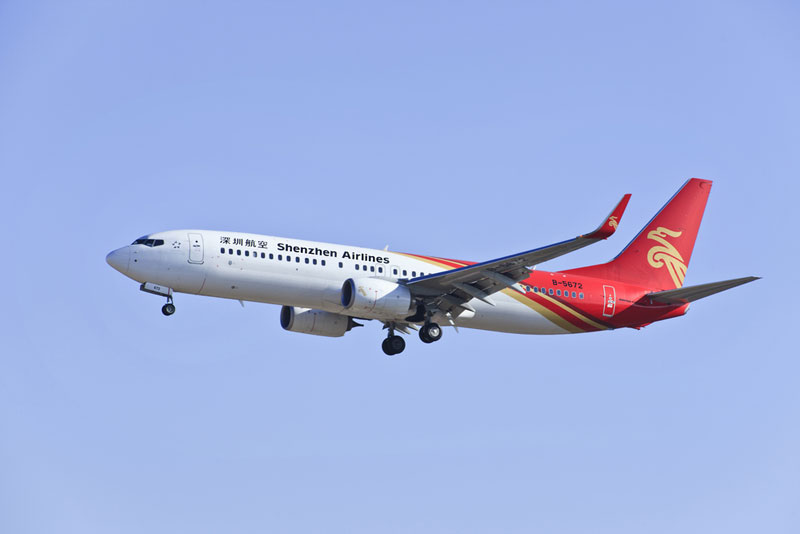 It seems as though the 16.5 million or so travelers who flew on the pretty red and white jets of China's fourth largest airline last year were pretty impressed, because Skytrax's passenger survey places them at a very respectable third place on this list of the best staffed carriers in the People's Republic as a whole. That's particularly good news for any fliers needing to make a domestic hop across the country, because Shenzhen currently serve a whopping 58 individual airports; from sprawling Shanghai to historic Hefei.
2. China Southern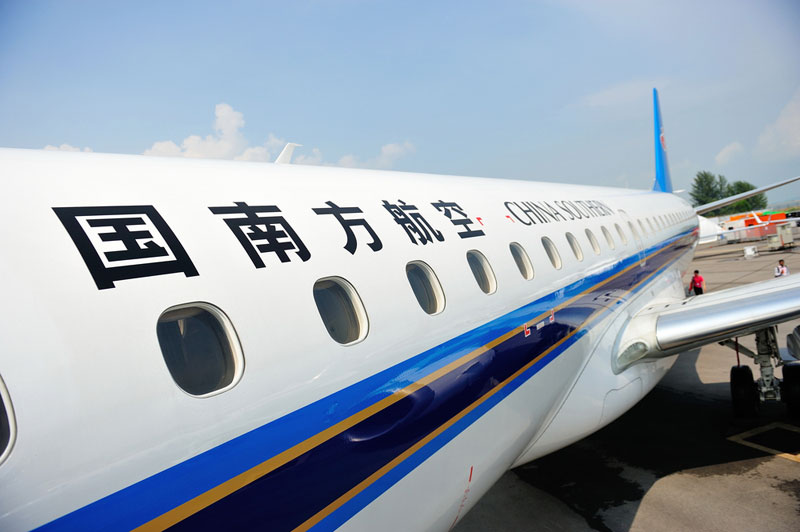 Another serious player on the formidable line-up of major airlines operating out of the People's Republic, China Southern currently boasts the largest fleet of crafts on the continent and a place amongst the big carriers of the SkyTeam Alliance. However, size isn't all that's going for this one, because a second place on Skytrax's list of the top five airline staff also makes this Guangzhou-based flier an attractive option for travelers looking to get the most bang for their buck in the country's skies today!
1. Hainan Airlines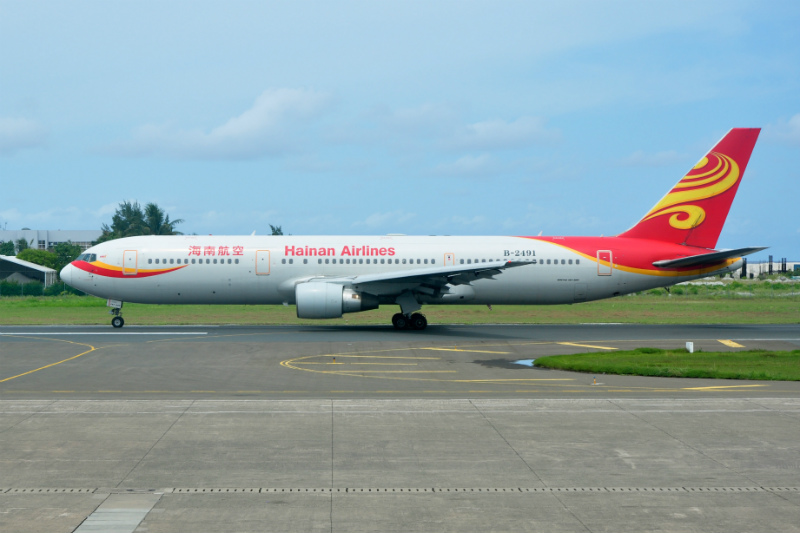 2014 not only saw China's largest privately owned carrier pick up prestigious World Travel Awards for its acclaimed business class seats, but also a top place on Skytrax's line-up of the best airline staff in all of the People's Republic. That means travelers can expect the height of service, whether it's on one of the long haul routes between Beijing and Berlin, a short hop across the continent to the hustle of Bangkok, or just a snappy domestic connection to Chengdu, Changzhi or sprawling Guangzhou.