India is one of the fastest growing nations on the planet today; a land of over 1 billion people that boasts its own space program, an abundance of hi-tech industries and a booming economic backbone. It's also one of the most alluring and burgeoning destinations for world travelers, touting oodles of aromatic spice markets, bustling cityscapes, mysterious temples, the mighty rises of the Himalayas, the scintillating beaches of Goa and the gushing river channels of the iconic Ganges.
With that in mind, it's hardly surprising that India is now bursting at the seams with national airlines, from budget carriers criss-crossing the subcontinent from Delhi down to Kerala, to booming conglomerates and Star Alliance members to boot. To help travelers sort the wheat from the chaff this year, Hopper have put together this selection of the top-rated airline staff in the nation, which comes from the acclaimed Skytrax aviation awards of 2014!
5. Air India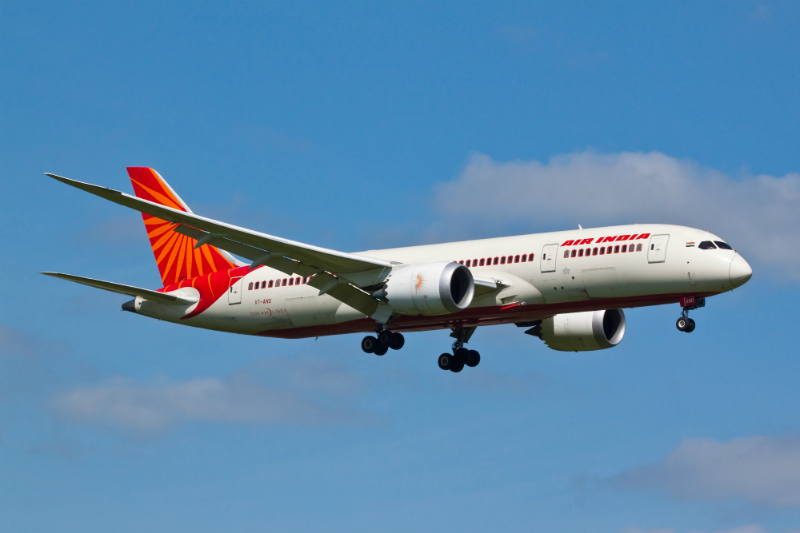 Setting the ball rolling here with a whopping 19% market share of commercial Indian aviation and a place amongst the big boy fliers of the Star Alliance, the folk over at national flag carrier, Air India, offer passengers plenty to justify a top five position with the country's best staffed airlines. For one, there are those advanced check-in services, city check-in desks and luxurious airport lounges at Delhi, while those super-friendly local cabin crews and computerized baggage tracing systems do well to leave travelers feeling like a true Maharajah!
4. JetKonnect
Currently in the middle of a major merger with its parent company, budget carrier JetKonnect is set to disappear from the line-up of Indian fliers in the coming years as it assumes its place as part of the larger Jet Airways machine. That said, passengers will still be able to ride a number of domestic routes on the carrier in 2015; between the bustling city of Chennai, the beaches of Kochi, the wild hills of Jammu and Kashmir, and the far-flung temples and tea fields of Assam in the north-east to name just a few.
3. Jet Airways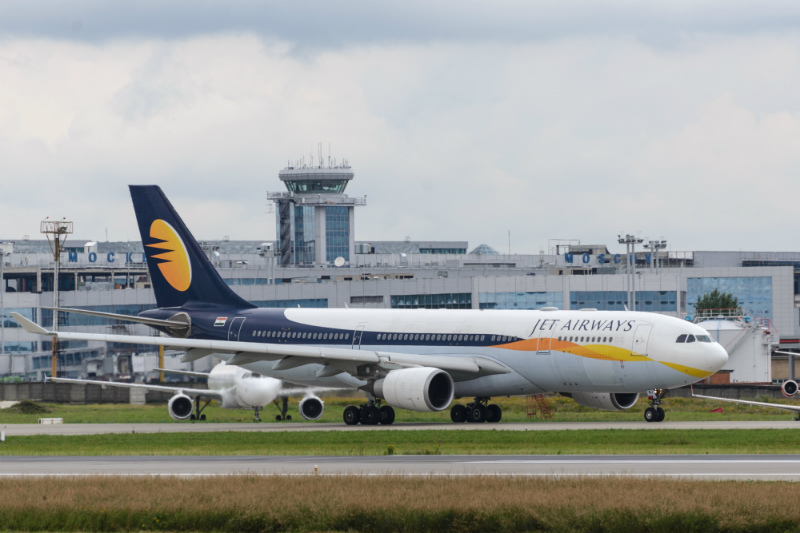 With more than 300 flights a day now operating under the Jet Airways banner, it's fair to say that the carrier's top-three position on this list will bring a smile to quite a few travelers departing out of the subcontinent. Passengers with this one can expect to enjoy transfer booking services, tele check-in options, special assistance for disabled fliers and unaccompanied minors, and stopover offers at busy hubs like Abu Dhabi—and all that without even getting on the plane!
2. SpiceJet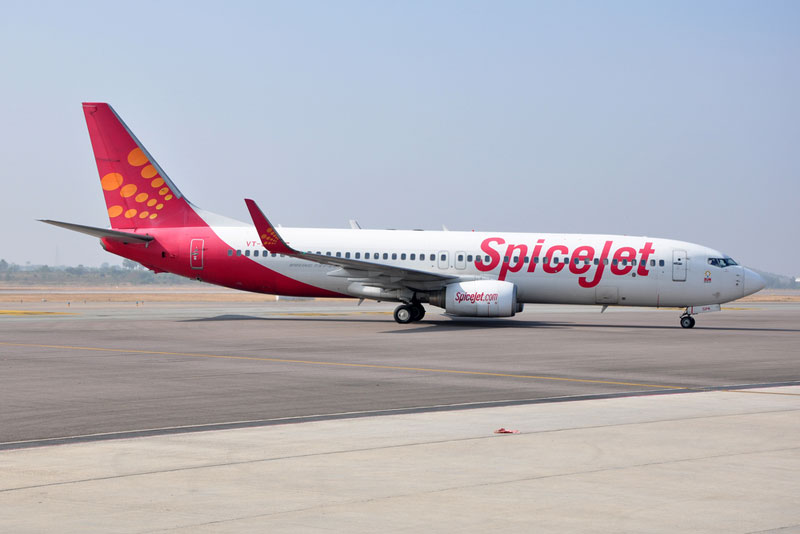 Indian carrier SpiceJet may only be the country's fourth-largest carrier, but in a land of booming economics and big business, that still means more than 230 flights every day to destinations as far-flung as Guangzhou, Bangkok and Oman, not to mention oodles of domestic cities like mysterious Varanasi with its ancient ghats, and Jaipur, with its pink-hued palaces and place amidst the desert sands. What's more, the staff services on offer from this low-coster are apparently excellent, with Skytrax placing it at a distinguished second place overall.
1. IndiGo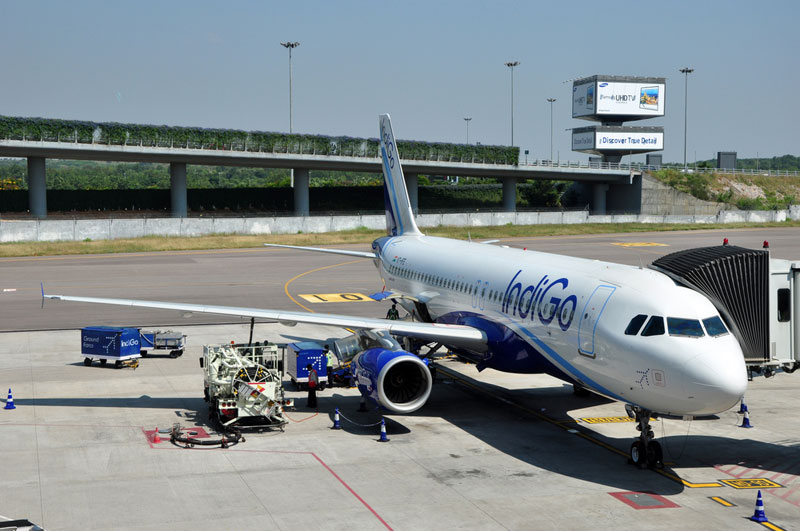 For passengers looking to experience the very height of customer care and in-flight services India has to offer, the nation's largest carrier and Gurgaon-based budget flier, IndiGo, is definitely the way to travel. Expect all the simplicities of low-cost flying throughout, with economy seats dominating the cabins and meals coming at an extra charge, all framed by a number of bespoke services, like the carrier's corporate program, and delivered with true efficiency, enthusiasm and an honest Indian smile!