Flying from the dusty deserts of the Arabian Peninsula, the booming Emirati cityscapes of Dubai and Abu Dhabi and the burgeoning metropolises of Muscat and Doha, the regional airlines of the Middle East offer oodles of connections to the wider world—from nonstop, long haul hops to far flung towns like Los Angeles, Beijing, Berlin and London, to snappy regional jaunts across to Pakistan, India and North Africa. But who offers the best services and which airline has the most experienced and accomplished staff? Well, to help you discover just that, Hopper have put together this selection of the top five best staffed carriers currently criss-crossing the skies of the Middle East, all courtesy of acclaimed aviation awards body, Skytrax.
5. Saudi Arabian Airlines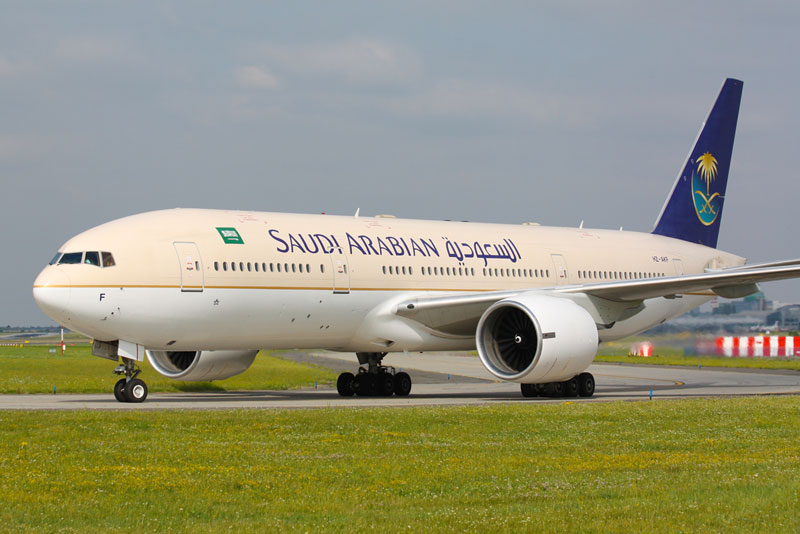 With their bespoke meal offering for vegetarians, children and healthy-eaters, their red-carpet priority lanes for all SkyTeam alliance members and first class fliers, that private corporate aviation service, family seat assignment and those dedicated check in desks for passengers with special needs, it's easy to see how national flag carrier Saudi Arabian Airlines managed to squeeze onto the tail end of this list. What's more, with separate Skytrax accolades for economy seating and comfort amenities, it looks as if this one is here to stay!
4. Etihad Airways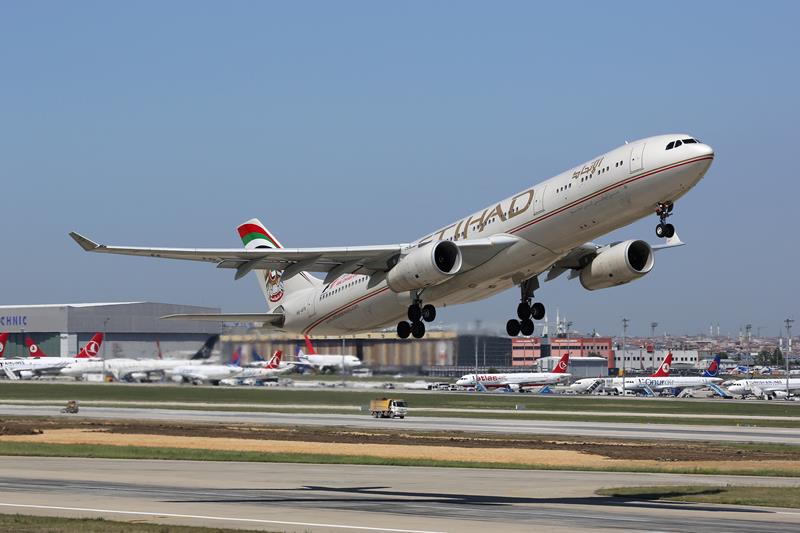 Hot on the heels of their Dubai-based national counterpart, Abu Dhabi's Etihad Airways sit at a darn good fourth place on this line-up of the best staffed airlines in the Middle East overall. Aside from an all-new livery and one of the largest first class suite offerings on the planet (just check out those Residence apartments on the Airbus A380s!), passengers with this one enjoy the services of a 'Flying Nanny', a line-up of wholesome entertainments, complementary visa stopovers and some seriously luxurious lounges at the Abu Dhabi International Airport.
3. Emirates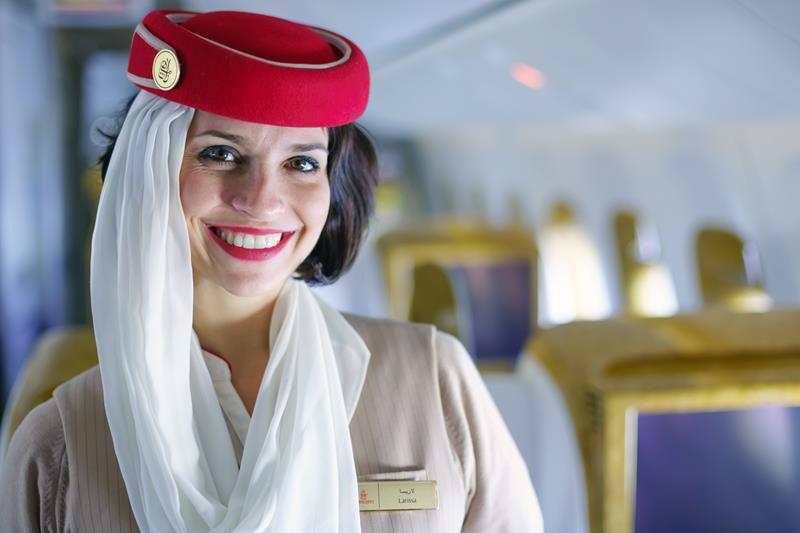 Touting arguably the most recognizable livery in all of the Middle East, the UAE's Emirates offer a wide range of bespoke services that are tailored specifically to various types of fliers: There are trained staff to look after young, lone travelers; There are private chauffeurs at hand to help business class and first class travelers get to the gate on time; There are stylish lounges at the carrier's Dubai base, where passengers can kick-back, take a shower or get on with some work. No wonder this one made a respectable third place here!
2. Qatar Airways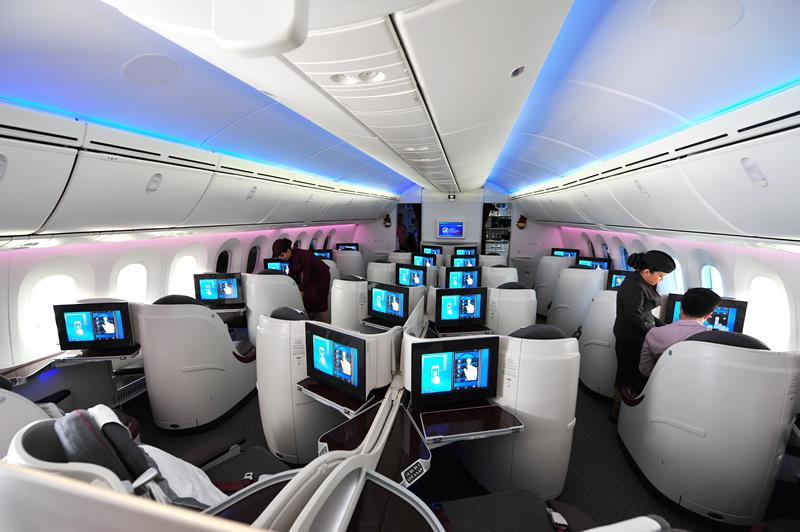 With new routes from the Middle East to Amsterdam and a whopping three daily connections to Singapore set to commence in 2015, Oneworld alliance member Qatar Airways are well and truly heading up the booming new wave of Middle Eastern airlines. What's more, they seem to be doing plenty to keep their passengers happy, with Skytrax placing them at a distinguished second place here, and that chic Al Mourjan Business Lounge and that $90 million first class terminal at Doha oozing opulence and style at every turn!
1. Oman Air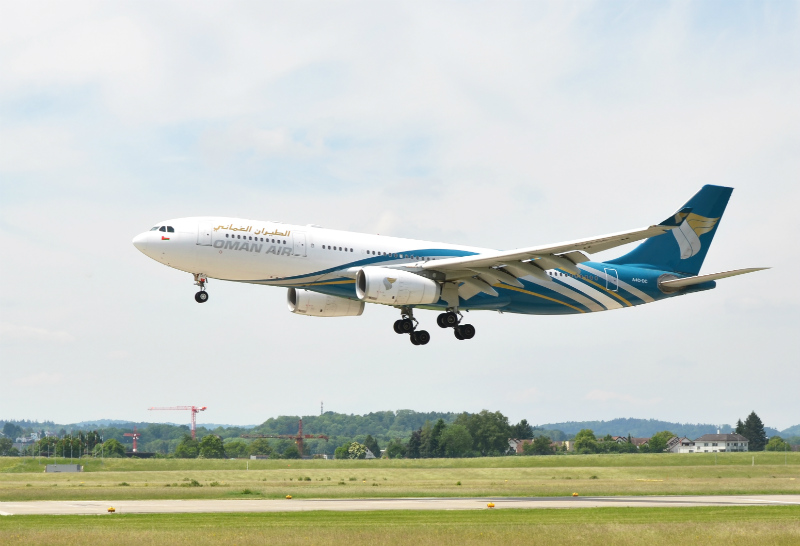 Taking passengers between the dusty deserts and rugged hills of northeast Oman, the scintillating waters of the Arabian Sea and the bustling promenades of the Muttrah Corniche, this national flag carrier has risen and risen in recent years to become unquestionably one of the leading airlines in the entire of the Middle East—nay, the globe! That's why a top position on this selection of the best staffed airlines in the region hardly comes as a surprise, especially with those automatic baggage tracing systems, private chauffeur drivers for first class passengers and complementary massages in the airport lounges in the mix!