It's been almost three years since HBO's Entourage went off the air, but with a feature film of the same name set to be released in 2015, we thought it was the perfect time to go back and take a look at some of gang's favorite Los Angeles-area hot spots. Though the glamorous locations are best remembered, the guys also spent a lot of time in smaller places, like coffee shops and diners.
See 5 tips, like when to book your ticket, from the Hopper research team that can save travelers hundreds on their flights to Los Angeles.
Urth Caffe was a go-to spot for the guys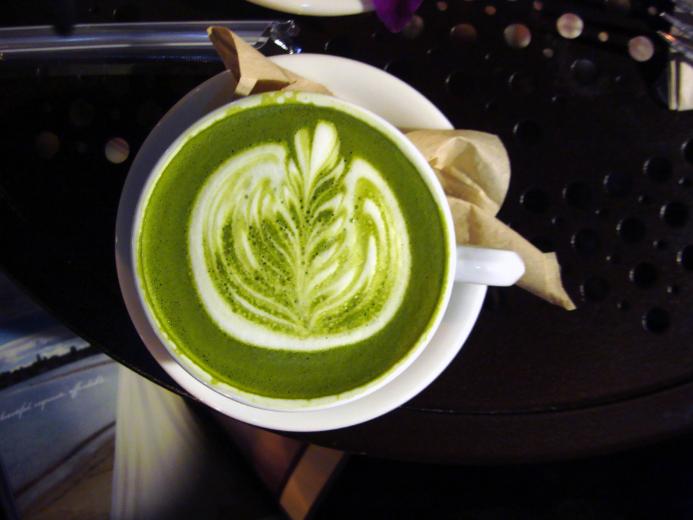 Urth Caffe, Los Angeles – photo by Josie
Urth Caffe is an incredibly popular coffee shop/brunch spot in Los Angeles, with several locations across town. It was also the go-to spot for the gang on Entourage when they were looking for some non-Coffee Bean beverages. Unlike in the show, however, the real cafe doesn't have waitresses for Vince to hit on – just baristas.
Canter's is another low-key place from the show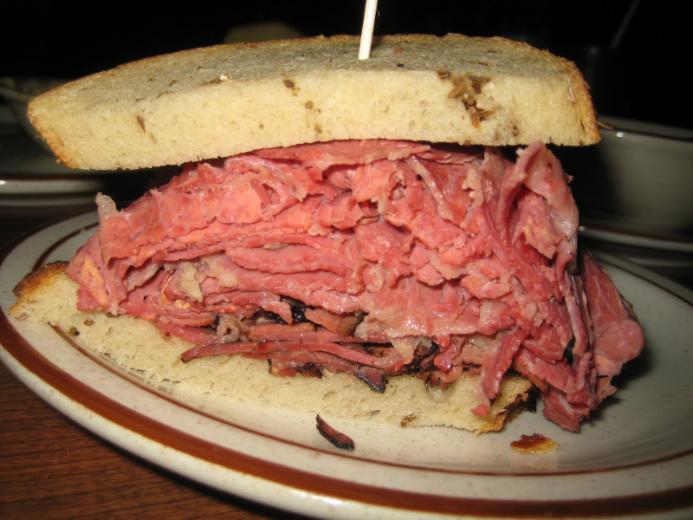 Canter's, Los Angeles – photo by Tramp
Canter's Deli is another place the boys visited, this time for some late-night grub. Located on Fairfax, Canter's has been used in a number of films and shows over the years: Enemy of the State, an episode of Curb Your Enthusiasm and in a season 6 episode of Entourage.
Follow in the footsteps of Ari at Bouchon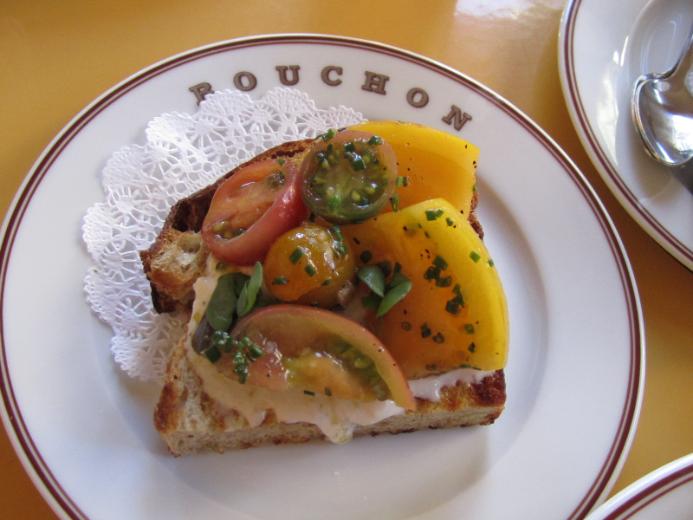 Bouchon, Beverly Hills – photo by elainetravels
Our memory is a little hazy, but it seems that every one of Ari's power dinners quickly devolved into shouting matches with other diners and insults hurled towards the wait staff. Well, now you too can have an ill-advised shouting match at one of the restaurants from Entourage. Bouchon, for instance, the hip Beverly Hills bistro, was where Ari and rival agent Lizzie Grant had a dramatic confrontation.
The softer side of Ari was evident at Il Cielo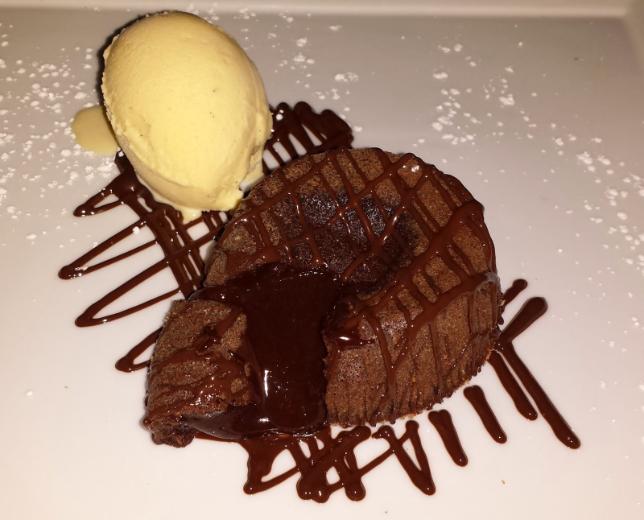 Il Cielo, Beverly Hills – photo by Lyndsey Ann
For a nicer memory from the show, the restaurant Il Cielo, also in Beverly Hills, is where Ari re-proposed to his wife in the season 3 episode titled "Strange Days." Though the restaurant was actually quite popular in Entourage, as it also appeared in two other episodes of the show.
Let's not forget the guys' main hobby, drinking, which sometimes took place at the Tropicana Bar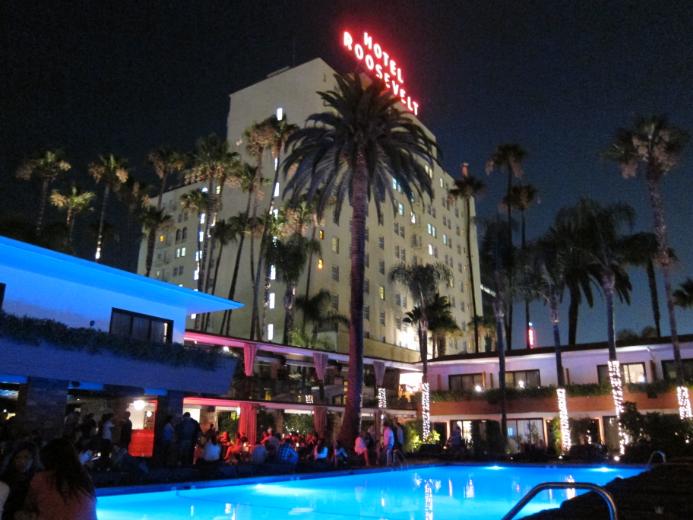 Tropicana Bar, Los Angeles – photo by Sara
When the guys weren't lounging in their mansion, odds are they were at an incredibly posh pool party surrounded by models, like the poolside Tropicana Bar at the Roosevelt Hotel. Its scene is literally jumping in the summer, when the city's beautiful and cool people people flock to its Nightswim parties.