­­­­­­­­­­­­­­­­­­­­­­­­­­­­­­­­­­­­­­­­­­­­­­­­­­­­­­­­­­­­­­­­­­­­­ Washington Dulles International is a great base for trips down the East Coast, with both Frontier and United operating fantastic-­value direct flights to a whole host of destinations. By analyzing the results of millions of individual airfare searches, we've calculated the top 10 cheapest places you can fly to and found a wide range of terrific deals. Visit historic and picturesque destinations like Boston and Charleston for $100 round trip, or travel to Florida's golden sand and subtropical sun for astonishingly low prices (little more than $70 round ­trip!). Hopper found 10 cities in the U.S. that can be reached in under three hours from Washington Dulles International (IAD), and all of them are $145 or less.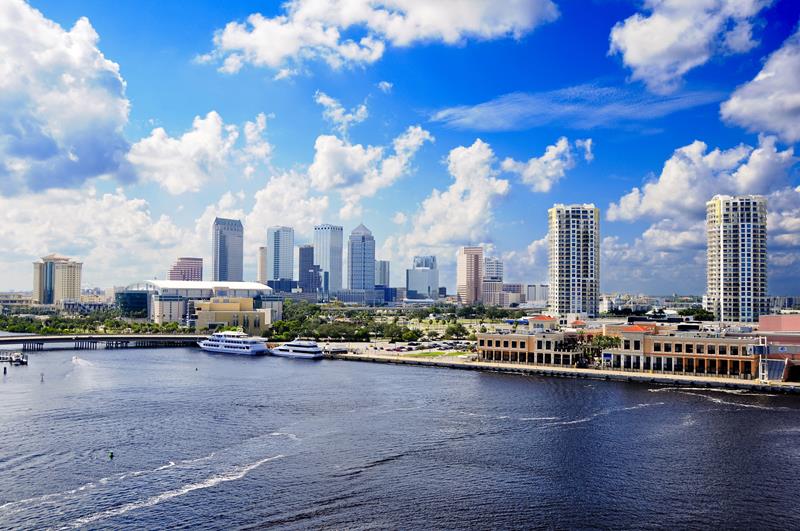 These great­-value direct United flights will transport you down the eastern flank of the United States in less than two and a half hours. And while Tampa is better known as a financial hub than a vacation destination, there are plenty of good reasons to drop into Tampa for a few leisurely days. US history is engagingly evoked in a pair of excellent museums: the Ybor City Museum State Park condenses the country's immigrant experience into a single cigar factory, while the Henry B. Plant takes you back to a time of vaunting optimism at the end of the 19th century, when the eponymous tycoon brought the first railroad to the city and connected it directly to his extravagant hotel packed with the latest luxuries.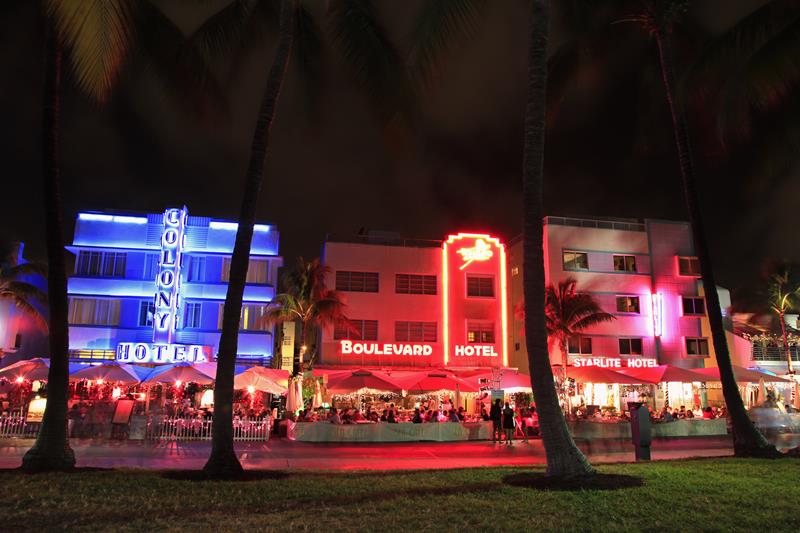 If you'd rather plunge straight into the heart of Florida's sun-­kissed urban life, then just jump on these direct Frontier flights to Miami, with particularly cheap fares available through the latter half of April and May. There are heaps of iconic locales to explore, and a great way to do so is on a narrated boat tour knitting them all together: art­ deco South Beach, neighboring Ocean Drive, Little Havana, Downtown Miami, the Venetian Pool and many more. But there are also more peaceful spots scattered around the city, such as the nature trails weaving through Bill Baggs Cape Florida Beach. And Miami is also a great launching­ point for trips into Florida's unique wetlands wilderness, the Everglades.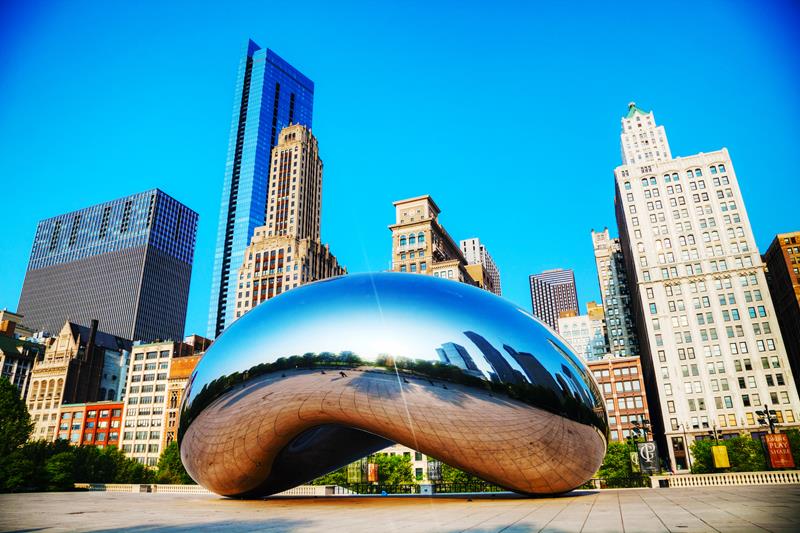 If the thought of strolling Florida's warm subtropical sand isn't making your feet itch, then perhaps a city-­break to that great metropolis of the Midwest, Chicago, is a better choice. It couldn't be easy to get to: Frontier operate frequent direct flights from Washington with a travel time of under two hours, and airfares are low throughout the pleasant spring months of March, April, May and even most of June. Once you've arrived, Chicago's vibrant live-music scene of jazz, blues and rock, along with its terrifically good­-value culinary offerings and world-­famous comedy clubs, will have you planning your next visit before your round-trip flight even leaves the tarmac.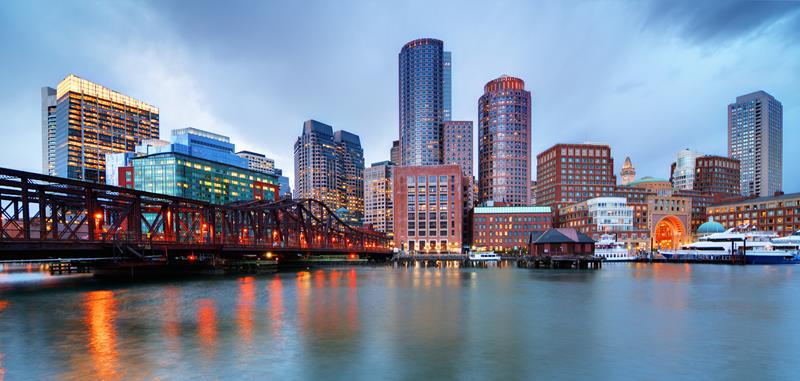 Boston is situated right at the heart of US history. Founded as a utopian Christian settlement, 150 years later it was at the vanguard of revolutionary resistance to British colonial rule, with the Boston Massacre, Boston Tea Party and Battle of Bunker Hill all sparking off each other in quick succession. Discover the settings of this fiery history on the wonderfully evocative Freedom Trail, while the city's passion for sports, along with the many sumptuous Italian restaurants and bakeries of its North End, ensure there are plenty of modern­-day pleasures to enjoy, too. Good­-value direct flights are operated by United, with airfares at their lowest during the peak summer season of July and August.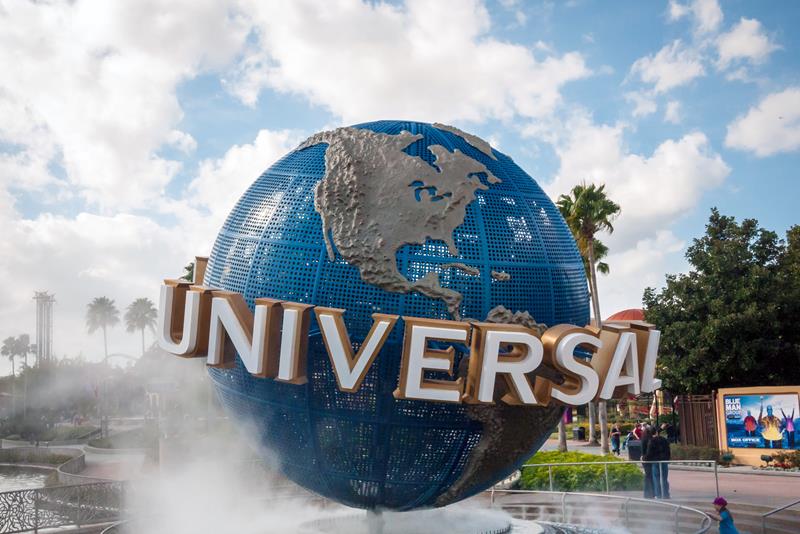 We've good news for any amusement-park enthusiasts or kids with malleable parents reading this: Direct flights to Orlando are available for under $100 with Frontier. Airfares are at their lowest during the shoulder season of April and May, before climbing steeply once the summer holidays begin and families flock to the theme park capital of the world. So if you can carve out time during the quieter months of late­ spring, it's an ideal time to discover Orlando's glittering array of stellar attractions.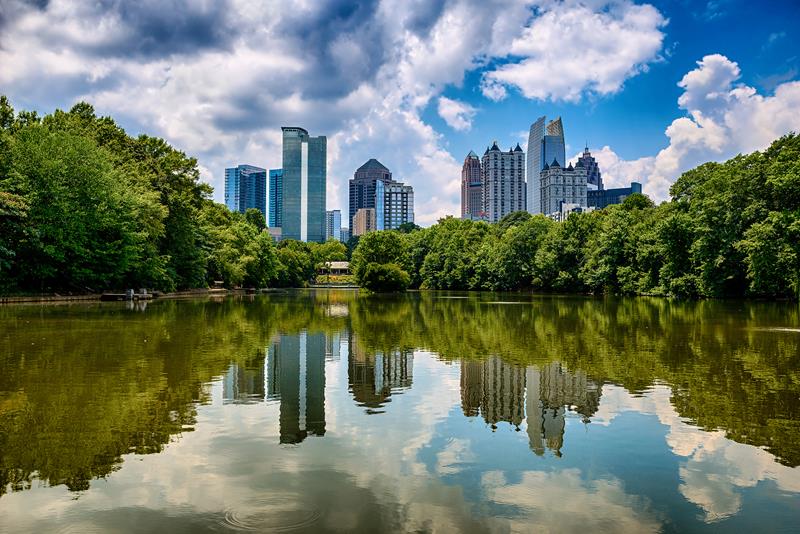 A dynamic blend of traditional Southern culture and contemporary cosmopolitan living, Georgia's biggest town is a terrific city-­break destination, swathed in sun and the scent of peach trees. Its top attractions are an eclectic mix: sample the history of the real thing at the World of Coca-Cola; drop into the massive Atlanta Aquarium, where you can swim with the gargantuan whale shark; get behind the lens at the CNN Center; visit the birthplace of Martin Luther King Jr.; and step back into the brutal American Civil War at the mesmerizing Atlanta Cyclorama. Frontier again operate the cheapest flights from Washington, which are direct and take just under two hours to touch down in the world's busiest airport.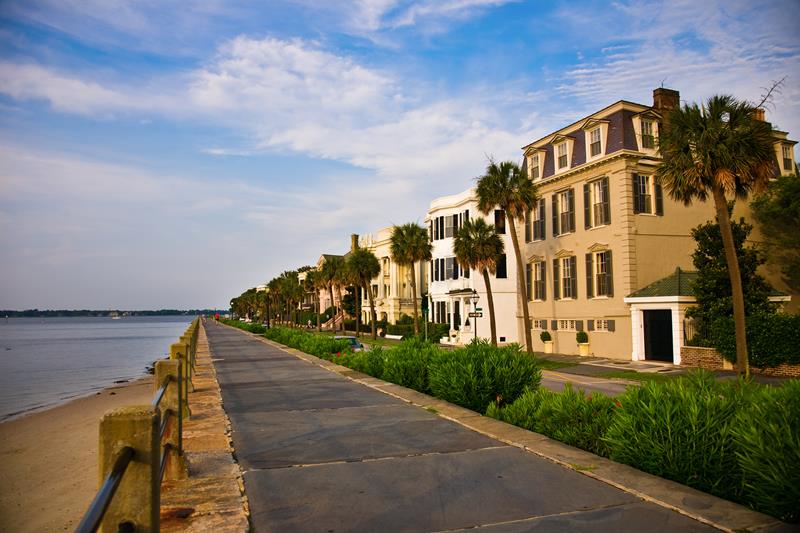 If you're seeking a relaxed get­away in a beautiful, tranquil old town, then these direct flights from United to the South Carolina seaport of Charleston are ideal. Relatively undamaged during its easy capture in the Civil War, its historic district is an exquisite cluster of weathered houses arrayed beneath swaying palms and church spires. Hidden among the buildings are flower-decked shady courtyards and colorful gardens. The town is also packed with historic attractions, from Civil War forts to storied old markets.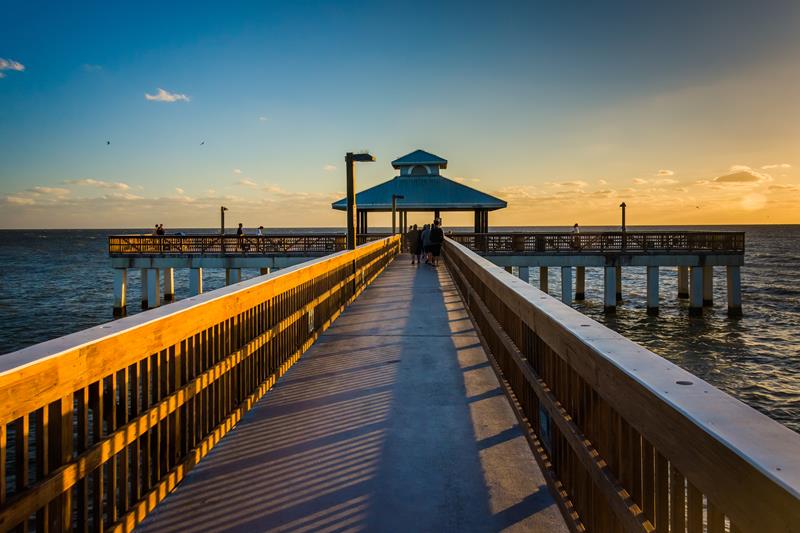 Outlandishly cheap airfares between Washington and Fort Myers are available throughout the gorgeous spring and summer months, with direct Frontier flights taking less than three hours to reach west­-coast Florida. Fort Myers is one of those paradisaical Florida cities bathing in year-round subtropical sun, offering a wide roster of simple pleasures to its many visitors. Go fishing, boating and kayaking out on the Caloosahatchee River, or hiking among birds and alligators in the nearby Everglades. Then return to indulge in the city's al fresco drinking and dining scene as the sun sets, and perhaps check out the city's rejuvenated downtown if you fancy dancing into the early hours.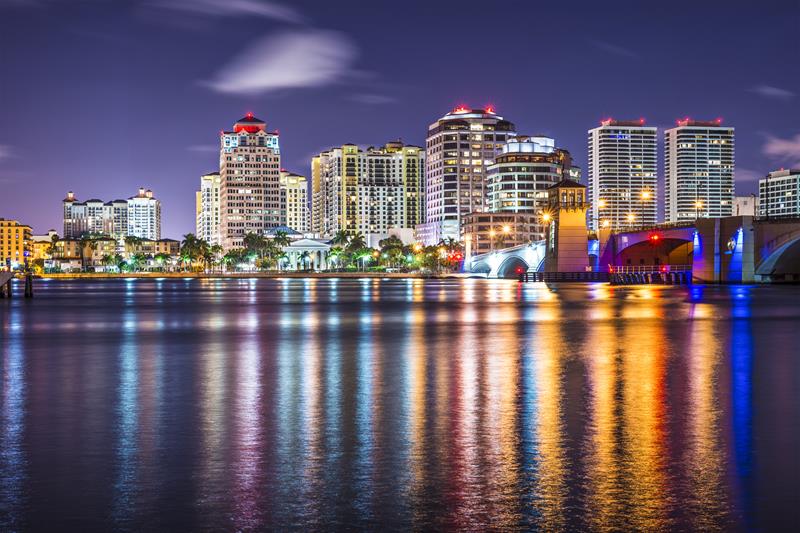 Frontier operate another fantastic value direct route between Washington and West Palm Beach, situated opposite Fort Myers on Florida's Atlantic coast. The liveliest of the iconic Palm Beaches, West Palm contains heaps of activities and interesting museums among its palm-lined streets and sparkling waterfront vistas. Chief among them are world-­class golf courses, chic boutiques, brand­-name department stores, buzzing nightlife and, of course, fabulous beaches, lapped by Gulf Stream­-warmed Atlantic waters. The flights take under three hours and cheap airfares are available throughout the sumptuous spring and summer months.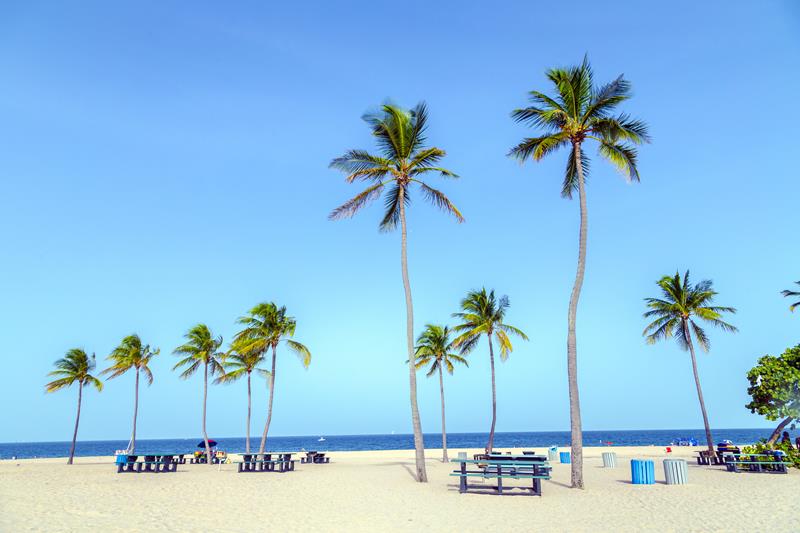 Just along the beach from Miami, Fort Lauderdale was once famed as a center of Spring Break mayhem, but has calmed down over the past couple of decades and become an upscale and sophisticated destination. Many of the pubs and clubs that once lined its beachfront Strip have been replaced by fine European restaurants and stylish wine bars, while a thriving gay scene has taken up several of the venues left empty by the retreat of the Spring Break tide. More superb value direct Frontier flights are available from Washington, with a flight time of less than three hours.