An hour's drive north of New York City, Beacon can be visited either as a day trip or as part of a larger, multi-day trip in the Hudson Valley Region, of which it's part. The town plays host to numerous events, like the Second Saturday Night Out, which is where shops, galleries and restaurants stay open late and special events are set up. But no matter when they visit, travelers can browse through some interesting antiques, grab a bite to eat or listen to some live music. On Sundays there's the Beacon Farmers Market where you can pick up some great, local produce. A walk along the riverside allows you to take in the beautiful scenery and see some historical sites of interest. Beacon is also home to the baseball team Hudson Valley Renegades, who play at the local stadium, Dutchess Stadium.
Check out these tips, like when to book your ticket, from the Hopper research team that can save travelers hundreds on their flights to New York.
The highest peak in the Hudson Highlands, Mount Beacon is the perfect spot to hike to your heart's content. You can roam freely for hours on end, starting with a quarter mile trail to see the old lower railhead. Following that, take 200 stairs to the lower section, which in itself offers a great view. After that, continue on to enjoy the increasingly stunning views over the town and river.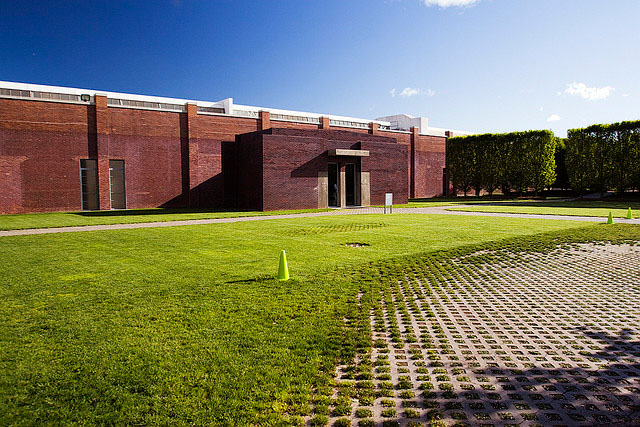 Photo by David Malantic via Flickr
The Dia:Beacon hosts collections of work from the 1960s to now, along with a variety of new commissions and special exhibitions. The gallery also holds a number of educational art programs. Founded in 1974, the mission of the Dia Art Foundation is to provide individual artists with a long-term, expansive exhibition space within its impressive 300,000 square feet. Its result has been to turn the small town of Beacon into a regional hub of the arts.
Bannerman's Castle is a secret hideaway, waiting to be explored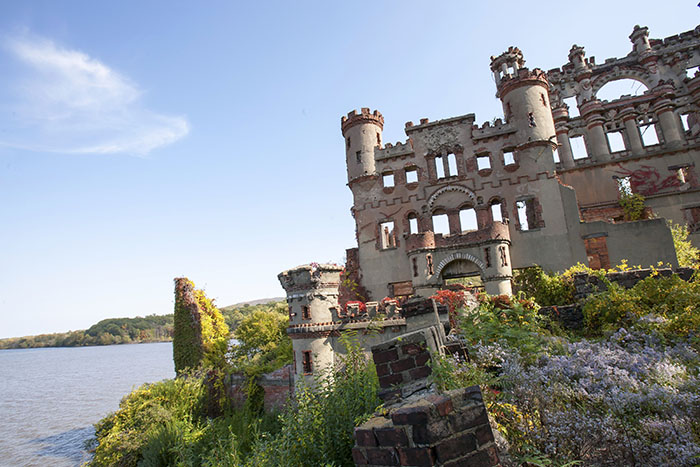 Unexpected finds: castle ruins in upstate New York. However, the decaying stone and brick skeleton on Pollepel Island, located on the Hudson River between Beacon and Cold Spring, is just as mysterious and storied as the ones in the hills of Scotland. Frank Bannerman built his castle on a piece of land devoid of life and energy except for patchy foliage and swirling whispers of ghosts. He housed ammunition and military surplus in this elaborate fortress and studded its towers with cannons. It was the Gilded Age – one could do things like that, if they had the money. That was a century ago, and all that remains is a brick and mortar shell, sunken bridges and some hiking trails. Tours are available from the Bannerman Castle Trust, the current proprietors of the land, with passenger ferries departing from Beacon, NY, and kayaking tours to the castle leaving from both Beacon and Cold Spring.
Visitors to Hudson Beach Glass can come to see glass cast into both functional and sculptural objects. The center has been open for 25 years, offering a gallery, blowing demonstration studio and gift store. The building is actually an old, restored firehouse, located on Main Street. If you're looking for a gift for a family member you'll find all sorts here to impress, including custom jewelry.
Before you think it, this place has nothing to do with jellyfish. It's actually a design house committed to the advancement of sustainable living and renewable energy – go figure! To complement the sustainable initiatives of the school, there's also an organic café/chocolate bar on site. This artsy eatery serves great local, fair trade and organic food and drink.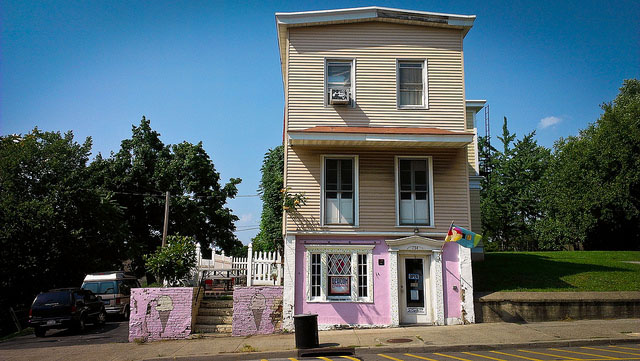 Photo by Chris Goldberg via Flickr
Using the exceedingly popular Jane's Ice Cream, this small ice cream business is getting a lot of positive feedback from its customers. Jane actually makes unique flavors just for Beacon Creamery, including "nirvana bacon" and "coffee and cookies." They also sell a number of other unique and classic flavors. Some of their most sold flavors include cappuccino, killer chocolate and coconut almond joy. The shop is conveniently located on Beacon's Main Street, and is a perfect place to stop for families with children traveling to Beacon.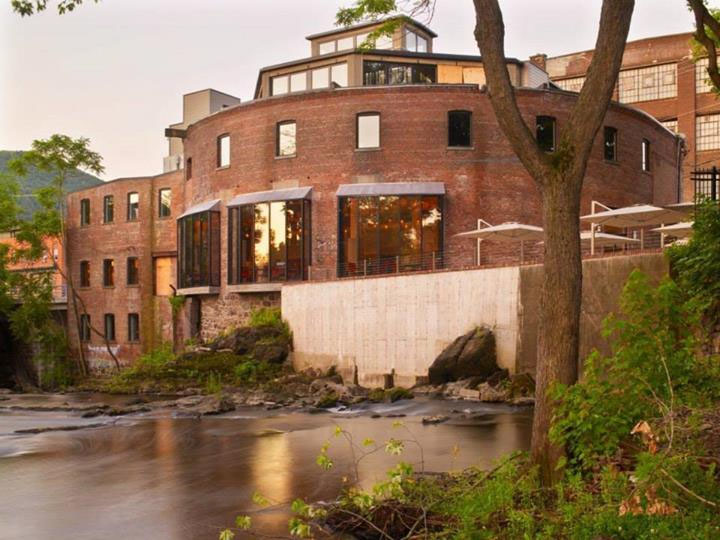 Photo by The Roundhouse at Beacon Falls via their Facebook page
With views over Fishkill Creek, this historic inn is the place to stay in Beacon Falls. An award-winning architect and design firm, Rockwell Group, designed the rooms. There are only 14 rooms in total, including two stunning penthouses with their very own roof decks and a river view. Conveniently, the inn is close to Beacon's shops, markets, galleries and restaurants.