The euro crisis has many countries in a panic ... and potential travelers, too. What does Greece's economic instability (and possible exit from the eurozone) mean for U.S. travelers? What will happen to flight prices? Hopper takes a look at some hard data.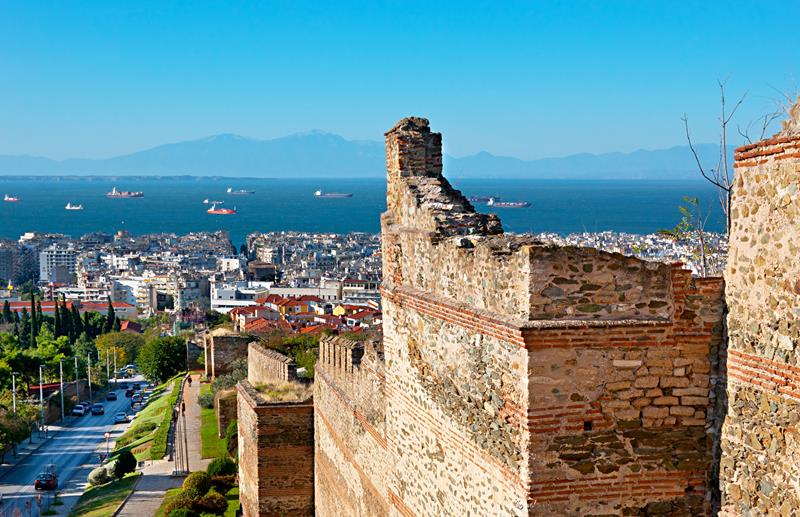 First, airfare, which many users have asked about in recent days: Are flights to Greece about to get cheaper?
To uncover this mystery, Hopper data scientist Tyler Hanson had to look at some recent price data and compare it to historical trends. Both this year and last year, prices to Greece have trended up through the month of June. This June, prices increased 12.5% from the beginning of the month to the end, while last year they increased by 15.8%. So it appears that airfares were largely on trend, if slowing slightly, throughout the summer. This was in keeping with most European countries for high season.
However, shortly after the referendum was announced on June 27 this year, we observed that this trend has actually reversed, with prices falling 4.8% in the week from June 29 to July 6. Compare this to 2014, when prices actually rose 3.4% in the same period. If prices this year had increased at the same pace they did last year, we would expect them to be about 8.6% more expensive. But again, airfare to Greece fell nearly 5% (a significant change).
Will this downward trend continue? It's hard to say this early. A number of factors, including the effects of Greece remaining in the eurozone, are still up in the air. But an initial assessment does show some slight decreases in airfare.
And as for non-airfare travel costs, such as hotel stays and ferry rides? Many financial experts say that a return to the Greek drachma would likely make the country a great big bargain for American travelers. Airfares aren't likely to fall quite as much, but accommodations, attractions, and intra-Greece transportation could become very inexpensive, with or without a return to the drachma. And even if Greece does remain on the euro, this has been a banner year for Americans headed to Europe, as we've previously reported: A stronger dollar has led to better exchange rates in many parts of the world.
Of course, if you happen to be headed to Greece already, travel experts are recommending that you avoid banks and carry euros or rely on credit cards while there, just to be on the safe side. If you're planning a trip further out, keep an eye on airfare ... and don't be surprised if it does get cheaper.