Planning on seeing Paris this fall? How about Amsterdam? With today's big WOW Air announcement, your trip could be much more affordable.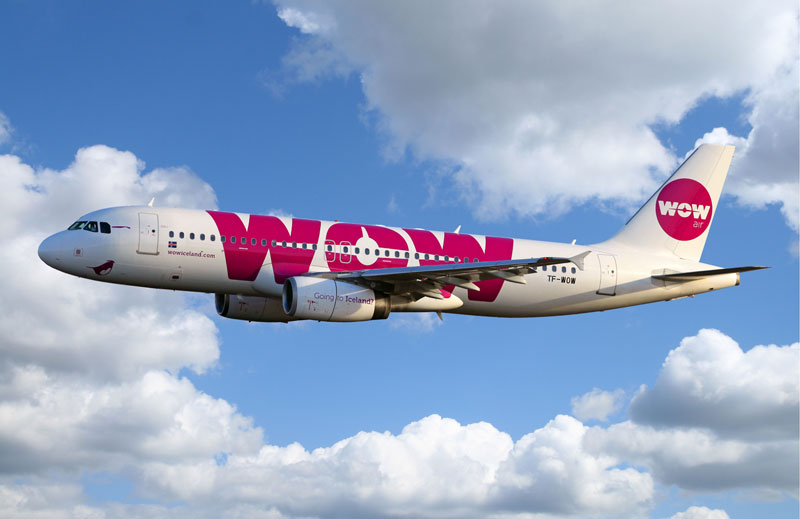 Today, WOW Air announced the introduction of four brand-new routes from the U.S. to Europe: Boston to both Paris and Amsterdam, and Baltimore to both Paris and Amsterdam. Flights start at $99 one-way or $288 round-trip. Best of all, that's inclusive of taxes and fuel surcharges! Although WOW Air is famously no-frills (and baggage fees can be hefty), these flights offer a great way to see Europe for less.
All WOW Air flights originating in the U.S. include a quick connection at Iceland's Keflavik Airport in capital city Reykjavik, which means that there's no need to go through security once again on the ground.
WOW will be flying from Baltimore to Amsterdam two times per week and to Paris five times per week. From Boston, the airline will fly to Amsterdam three times per week and to Paris six days per week.
This service joins the other Icelandic low-coster, Icelandair, as well as Norwegian Air Shuttle and XL Airways in offering the cheapest flights to Europe from the East Coast.